A Crystal Coast autumn comes alive. Rainbow colors blanket the trees. Lawns resemble patchwork quilts. It's as if the trees are wired with electricity and someone suddenly flips the switch.
Leaves. Few words conjure as vibrant an image of childhood autumn days as this one. Growing up in southeast Tennessee meant our summers were green and our winters were gray. But our falls, our falls were psychedelic!
Leaves. Trees dropped them. My dad raked them. Next door neighbors piled them. My brother jumped in them. Others mulched, bagged, or burned them.
I saved them. The year was 1972, or 1973, I can't remember. My school project was to assemble a leaf scrapbook. I'm sure you recall the kind – creme colored construction paper pages, crayon descriptions, leaves pressed flat and sandwiched between sheets of wax paper.
Red, yellow, brown, orange, gold – their colors shown like Vegas neon. Even the occasional stray evergreen that snuck between the pages in order to reach the mandatory 25-leaf minimum seemed to glow brighter in the midst of the autumn colors.
Photographing little Grayson took me back to that time when leaves weren't a nuisance but a magical part of childhood.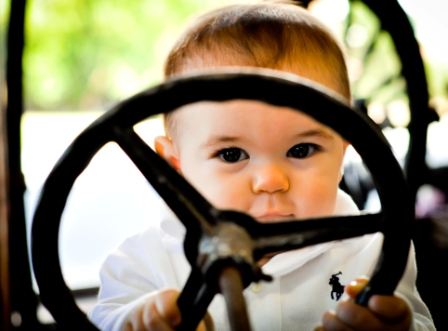 The colors seemed magical, the textures earthy, the shapes fluid. For me leaves were autumn and autumn was leaves. The sounds of axes splitting logs, migrating geese, and squeeky porch swings could be heard muffled through our toboggans, baseball-sized tassels atop.
The smell of falling leaves coupled with crispy air, smokey chimneys, and woodsy trees formed the aroma of autumn. The smell of pines and pumpkins and pies. The smells hung in the air. I wish I could have bottled it.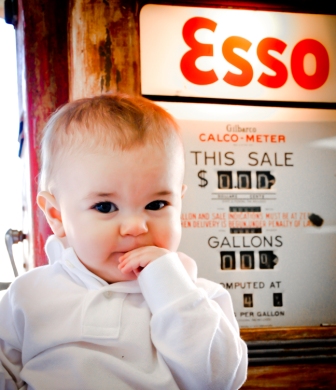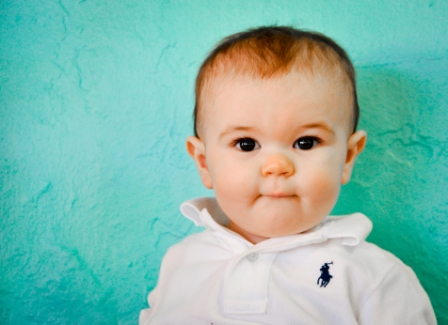 The sights, the sounds, and the smells of leafy autumns take me back to a time, that had I known would be so rare today, I would never have left. I miss the crackle of chasing blowing leaves and the crunching of stepping on freezing puddles. I miss the cool, crisp morning air and the crystal clear nighttime sky. I resonate with Dixie Willson's poem,
I like the fall
The mist and all
I like the night owl's lonely call
And wailing sound
Of wind around
I like the gray
November day
And dead, bare boughs that coldly sway
Against my pane
I like rain
I like to sit
And laugh at it
And tend my cozy fire a bit
I like the fall
The mist and all
Beaufort Photography Co. loves capturing the rich bright colors that remind you of your best childhood memories and the soul-searching black and white images that paint you in a way you may not have seen yourself, the dancing of light all around you on your special day or just because.
We promise to photograph you in a way that celebrates you.