An Extravagant Affair
"Without you, tomorrow wouldn't be worth the wait and yesterday wouldn't be worth remembering."
Some weddings are simple. Some weddings are fun. Some weddings are nostalgic. Some weddings are memorable. And some weddings are nothing short of an extravagant affair. Jenna & Graham's special day in April was an extravagant affair.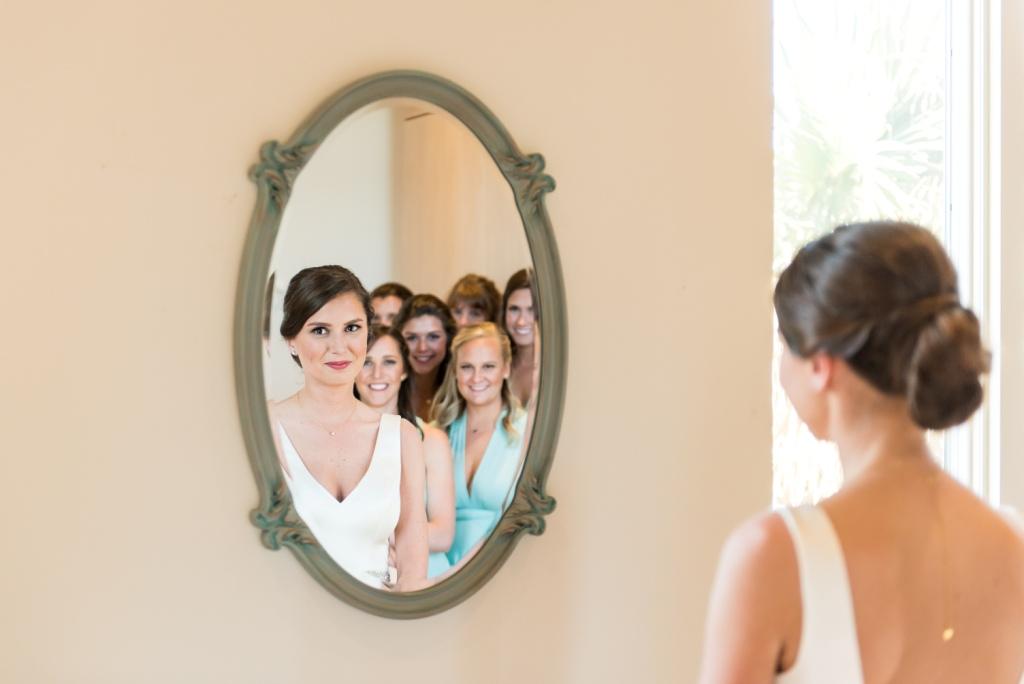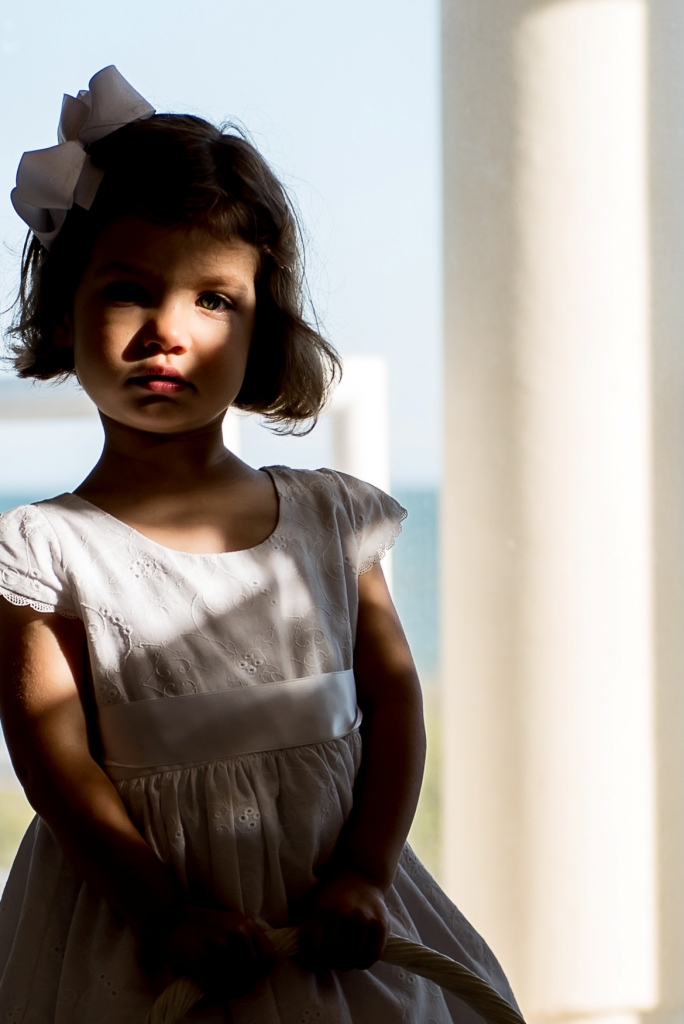 The fabulous Chateau of the Isle provided the perfect backdrop for Jenna, Graham, their bridal party, family and close to 200 guests. Located in beautiful Indian Beach, the Chateau of the Isle is one of the premiere wedding venues on North Carolina's Crystal Coast. Overlooking the Atlantic Ocean, Jenna & Graham exchanged vows, rings, and pledged their lives to one another with two simple words, "I do."
From the ceremony on the beach, to the first dance on the terrace, to the dinner and reception throughout the property, it was a magical time. One wold be hard pressed to find a lovelier bride and bridesmaids, or a cooler groom and groomsmen. It was a night to remember…an extravagant affair.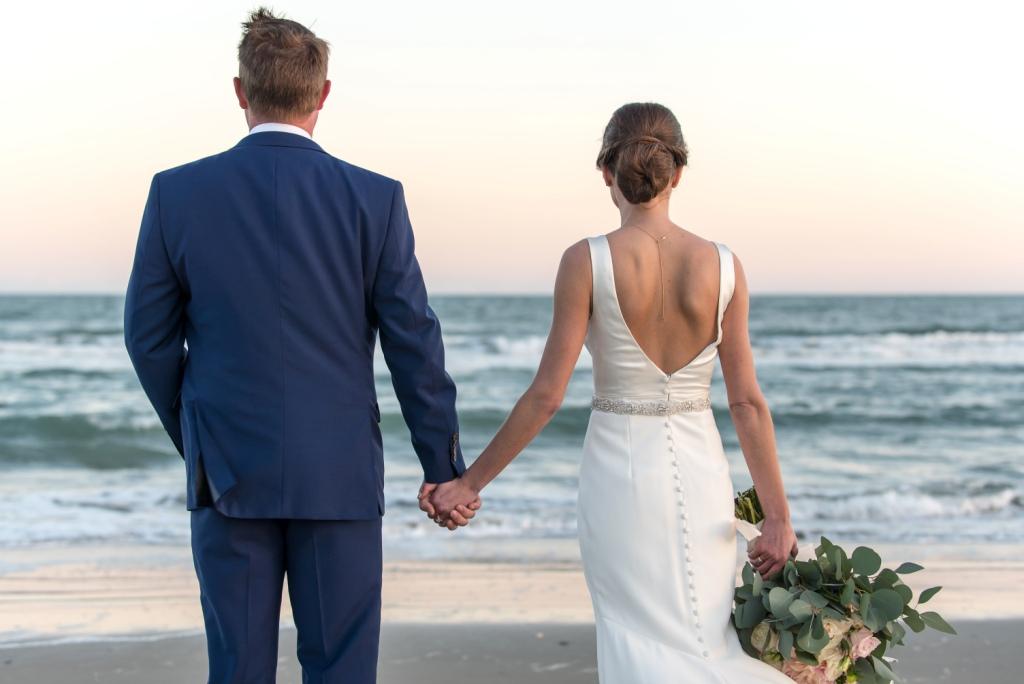 Weddings are a team sport
Extravagant affairs such as this are always a team sport. It is always a pleasure to work with some of the most amazing Crystal Coast wedding professionals to create the perfect environment. Thank you to the following vendors for their commitment to love, creativity, and excellence:
Coordinator: Knot a Second Thought – Zena Underwood, Mel O'Berry
Venue: Chateau of the Isle
Musicians: Crystal Coast Musicians
Florist: Knot a Second Thought
Catering & Cake: Beaufort Grocery Co.
Hair: tHAIRapy
Pastor: Joseph Hester
DJ: N'Kogniito
Rentals: Crystal Coast Tent and Events
Transportation: Matt Brooks
Photography: Beaufort Photography Co.
Congratulations, Jenna & Graham! We wish you the very best!