Beaufort engagement – chapter one
"Now at last they were beginning chapter one of the great stories no one on earth has ever read, which goes on forever; in which every chapter is better than the one before."
Beaufort engagement – chapter one
Beaufort engagement – chapter one…what a great way to begin the month of July! Beaufort Photography Co. had the privilege of capturing Amanda and Robby's engagement in downtown historic Beaufort. July 1 was a picture perfect Crystal Coast summer evening, which means it was sunny, hot, humid, and windy. Picture perfect.
Down from Virginia Beach for the weekend, Amanda and Robby began their stroll from Lenoxville Point. Next, it was onto Front Street along Taylor Creek to down town. From the point to the pier to the park overlooking Pivers Island.
Crystal Coast Paradise
We're at home anywhere beside the sea. But the live oak trees along the Crystal Coast make the seashore here nothing short of paradise. Though we've walked Front Street and Taylor Creek hundreds of times, every time is brand new and better than the last.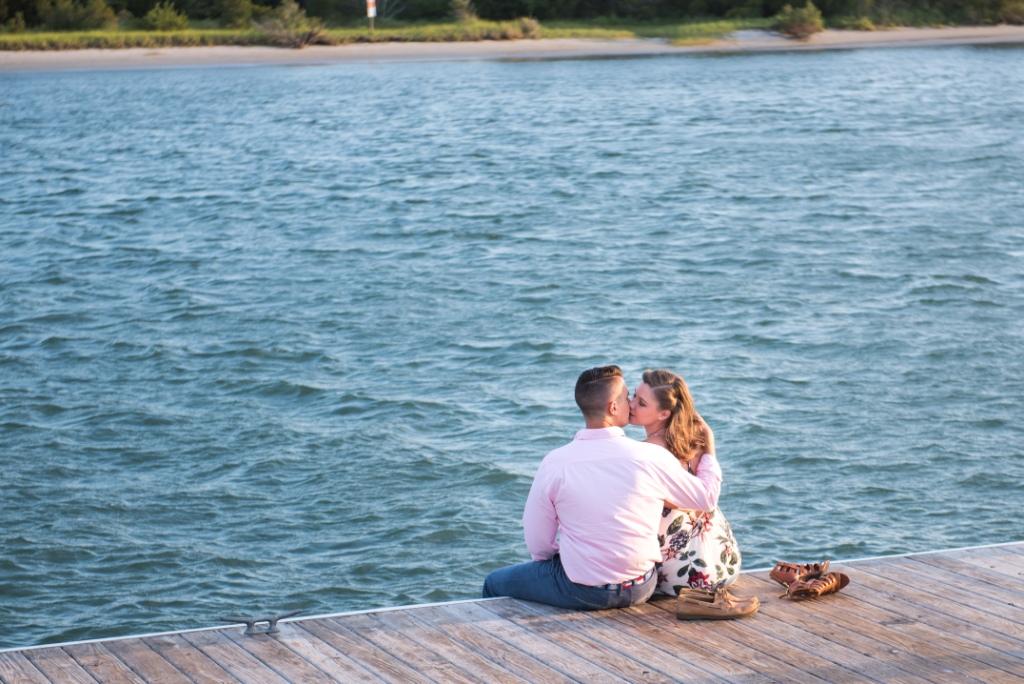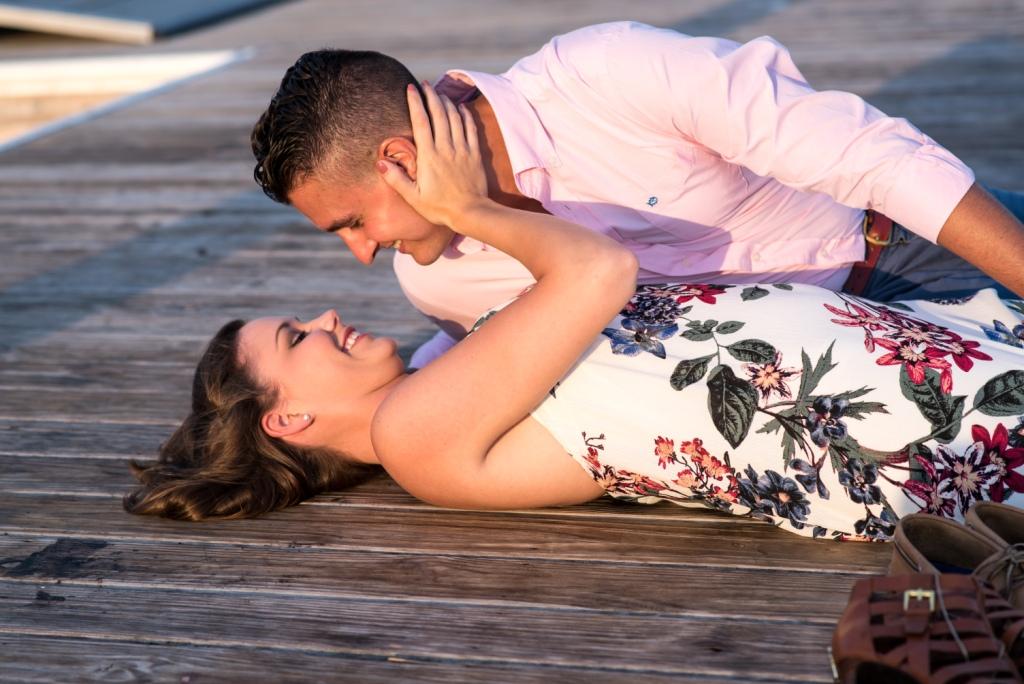 Contact Beaufort Photography Co.
Over the next couple of months, Beaufort Photography Co. will be photographing weddings, engagements, and surprise proposals all along the Crystal Coast – in Emerald Isle, Swansboro, Atlantic Beach, and Down East. But Front Street in historic Beaufort is home. And while we love shooting up and down the Crystal Coast, nothing compares to shooting in our own backyard.
We hope you'll take a few minutes to browse our website, Instagram (beaufortphotoco) and Facebook (Beaufort Photography Co.) pages. You can view some of our photographs, as well as get some information about Beaufort Photography Co. Also, you can read through the past few months' blog posts. Whether you're a bride-to-be (or groom-to-be), wedding vendor, bridesmaid, fellow photographer, or anyone else considering visiting the Crystal Coast, you'll find a post or two for you.
If you're planning a 2017, 2018, or 2019 wedding, engagement, or proposal, please give us a call or send us an email. We would love to explore the possibilities of partnering with you on your most special day.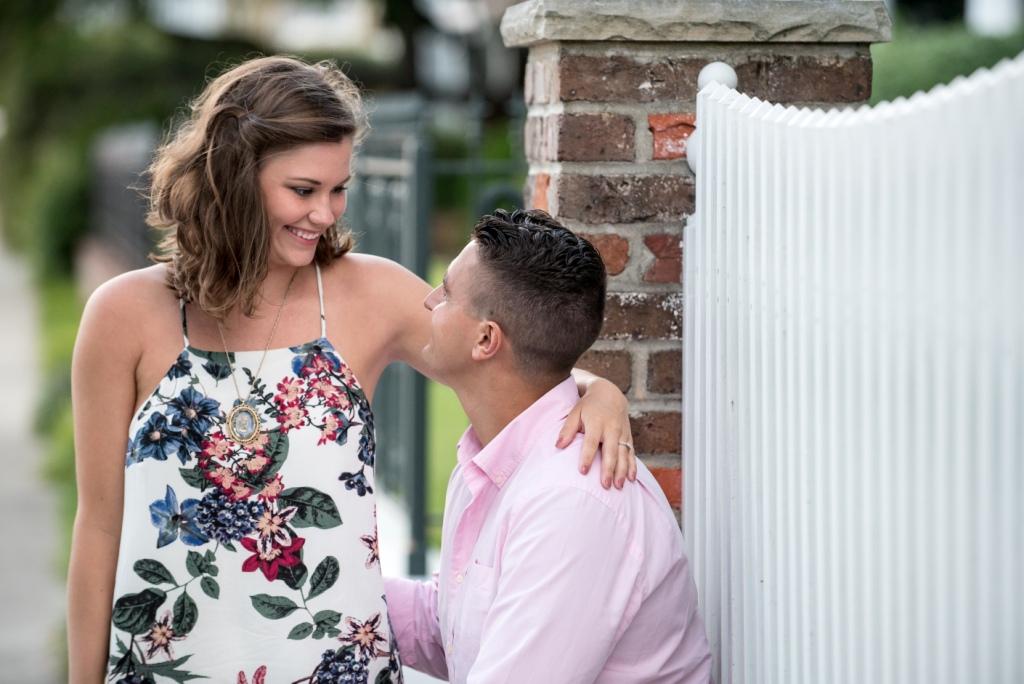 Congratulations on your engagement, Amanda and Robby! Chapter two is just around the corner. We wish you all the very best!