Beaufort Photography Co. Begins
Louis L'Amour wrote, "There will come a time when you believe everything is finished. That will be the beginning."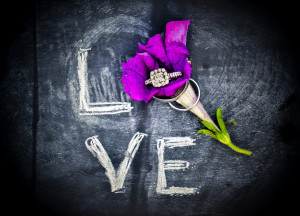 I assumed my move to the sleepy little beach town of Beaufort on North Carolina's Crystal Coast would be temporary, a year or two at most. That was almost three years ago. And now the Crystal Coast is home.
The truth is, once here, we couldn't imagine a more perfect place for Beaufort Photography Co. to set up shop. The golden sands and emerald waters of the Crystal Coast create the perfect backdrop for photographing engagements, weddings, and just about everything else. Voted "America's Coolest Small Town" by Budget Travel in 2012, it's no wonder we fell head over heels in love with the area. It really is the perfect wedding destination. We specialize in all facets of wedding and lifestyle photography in and around Eastern North Carolina, though we love traveling around the world for destination shoots, as well.
So, welcome! In a sense, this is our grand opening. Openings foreshadow beginnings and beginnings always offer new hope. What girl doesn't dream of the day she'll receive that ring followed by the hopeful promise of, "I do." Beginnings offer hope and hope always brings out the best in us.
BG Digital Group has done a wonderful job building our new website. We hope you'll take some time this week to visit, get to know us, and drop us a note. We're excited to show you how we see the world through a lens.
At Beaufort Photography Co. we promise to photograph you in a way that celebrates you! Whether you're a bride-to-be on her wedding day, a student finally graduating high school, a family with kids and pets in tow, a newly engaged couple, or any one of a billion other people, your story matters.
We hope you'll consider us when you decide to say those most hopeful of words, "I do."