Beaufort Police Department 2017
Beaufort Police Department 2017
Last week Beaufort Photography Co. had the privilege of photographing our Beaufort Police Department 2017.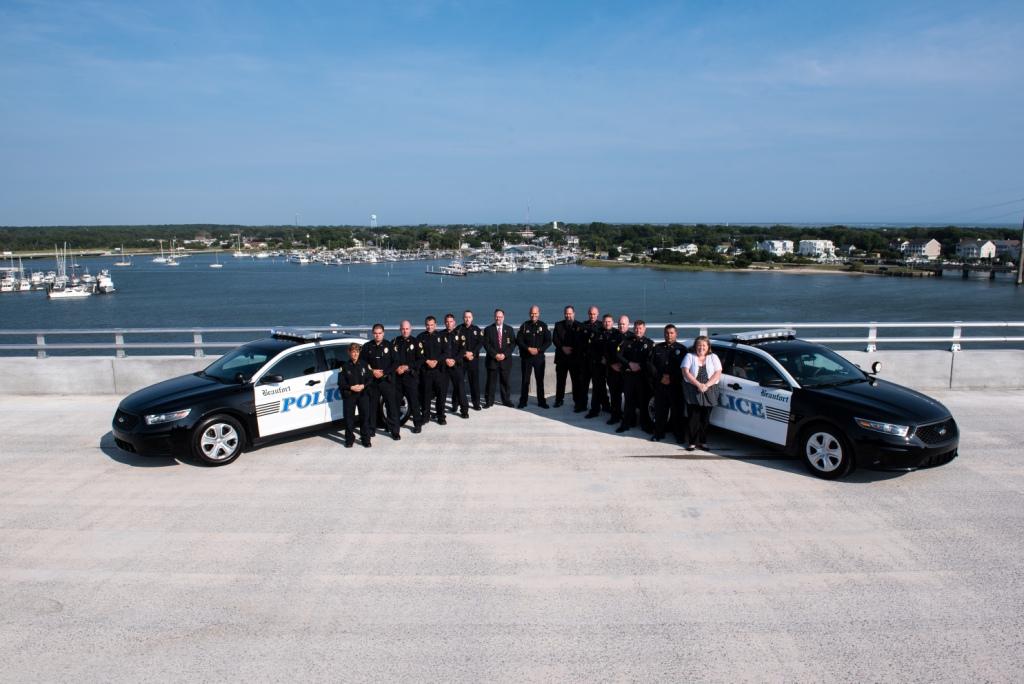 Last summer we photographed the department on the grounds of the Duke Marine Lab. You can view a few of the photos from last year HERE. This year, the new Gallants Channel hi-rise bridge provided the perfect backdrop for our photo shoot.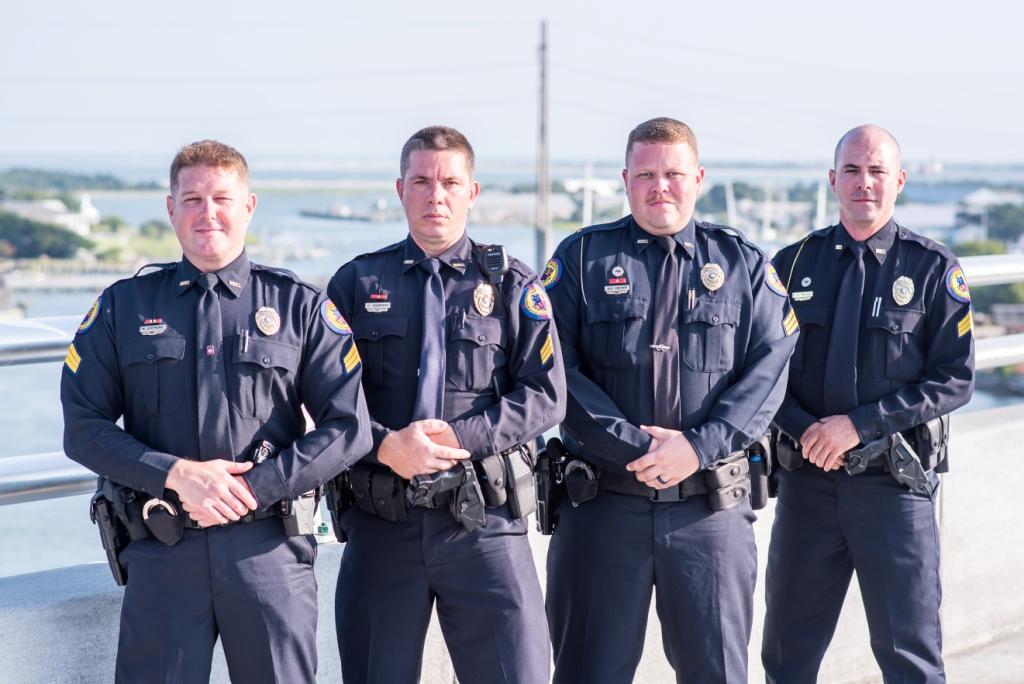 Thanks to Chief Burdette for arranging the photo shoot. The photos will be used for next year's police calendar, the officer's ID badges, and other departmental communications. And thanks to the men and women of the Beaufort Police Department who serve our Crystal Coast community with honor and distinction.