Beautiful Crystal Coast morning
Beautiful Crystal Coast morning
George Burns once commented, "Happiness is having a large, loving, caring, close-knit family…in another city." Not so for the Curkins and the Browns on June 8, a beautiful Crystal Coast morning. These families exude a happiness that truly defines the meaning of the word "family." Their laughter with (and at) one another and their love for one another was nothing short of contagious!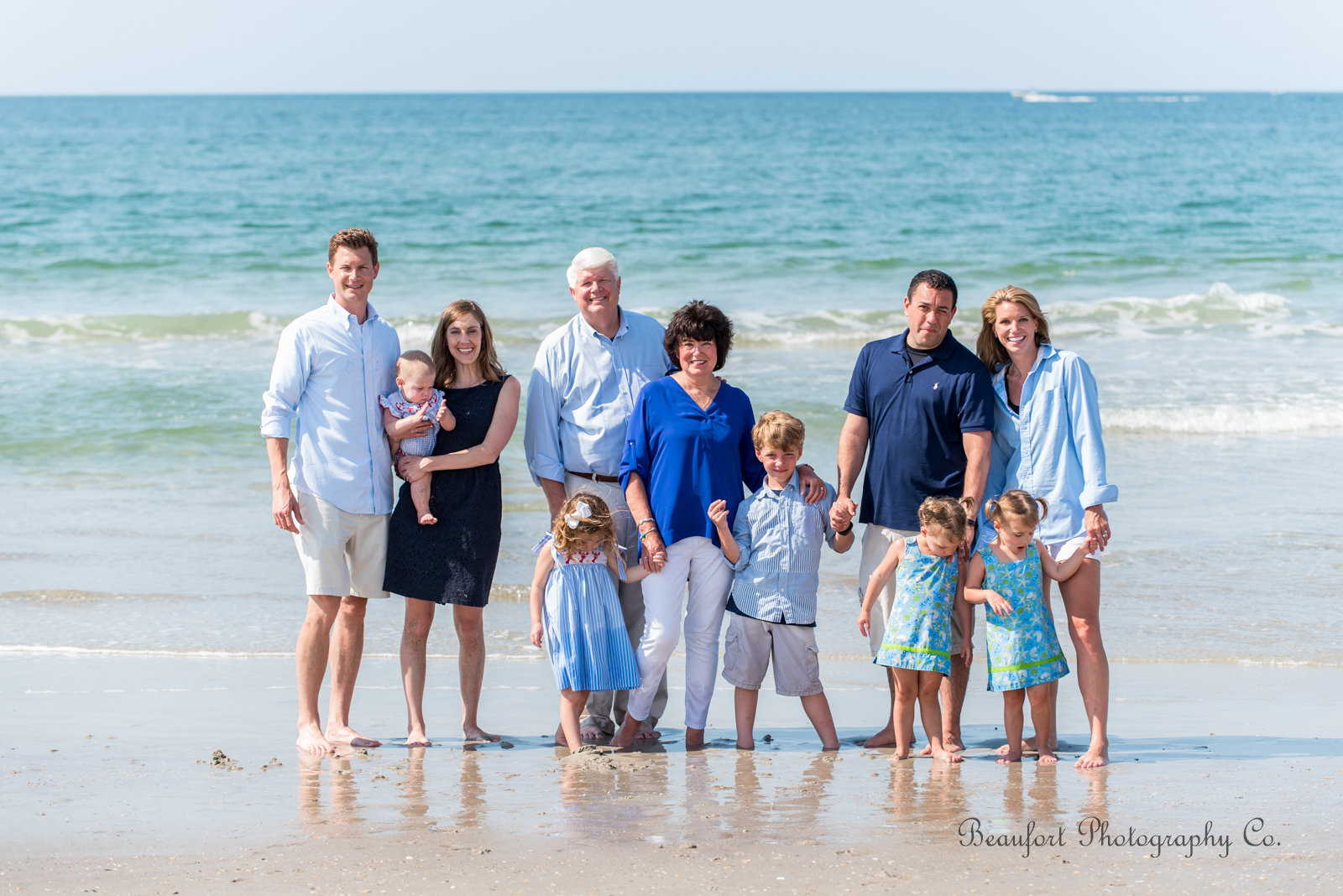 Traveling from Raleigh and Atlanta and converging on the Crystal Coast for summer vacation,  means photos with Beaufort Photography Co. When Kathryn contacted us to see if we were available to photograph her family, we couldn't say "yes" quick enough. Though June is characteristically one of our busiest wedding months, we jump at the chance to include a few lifestyle family shoots!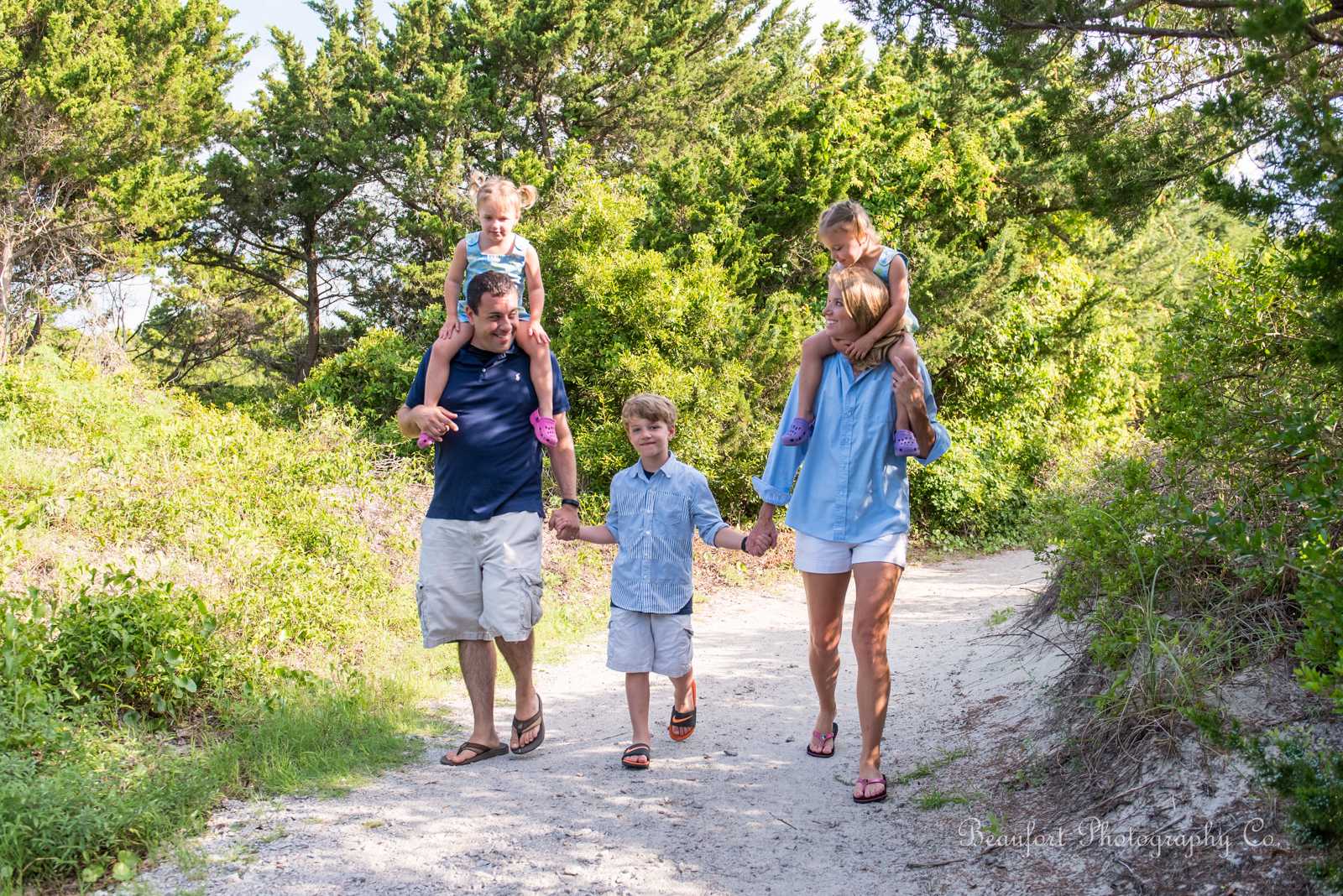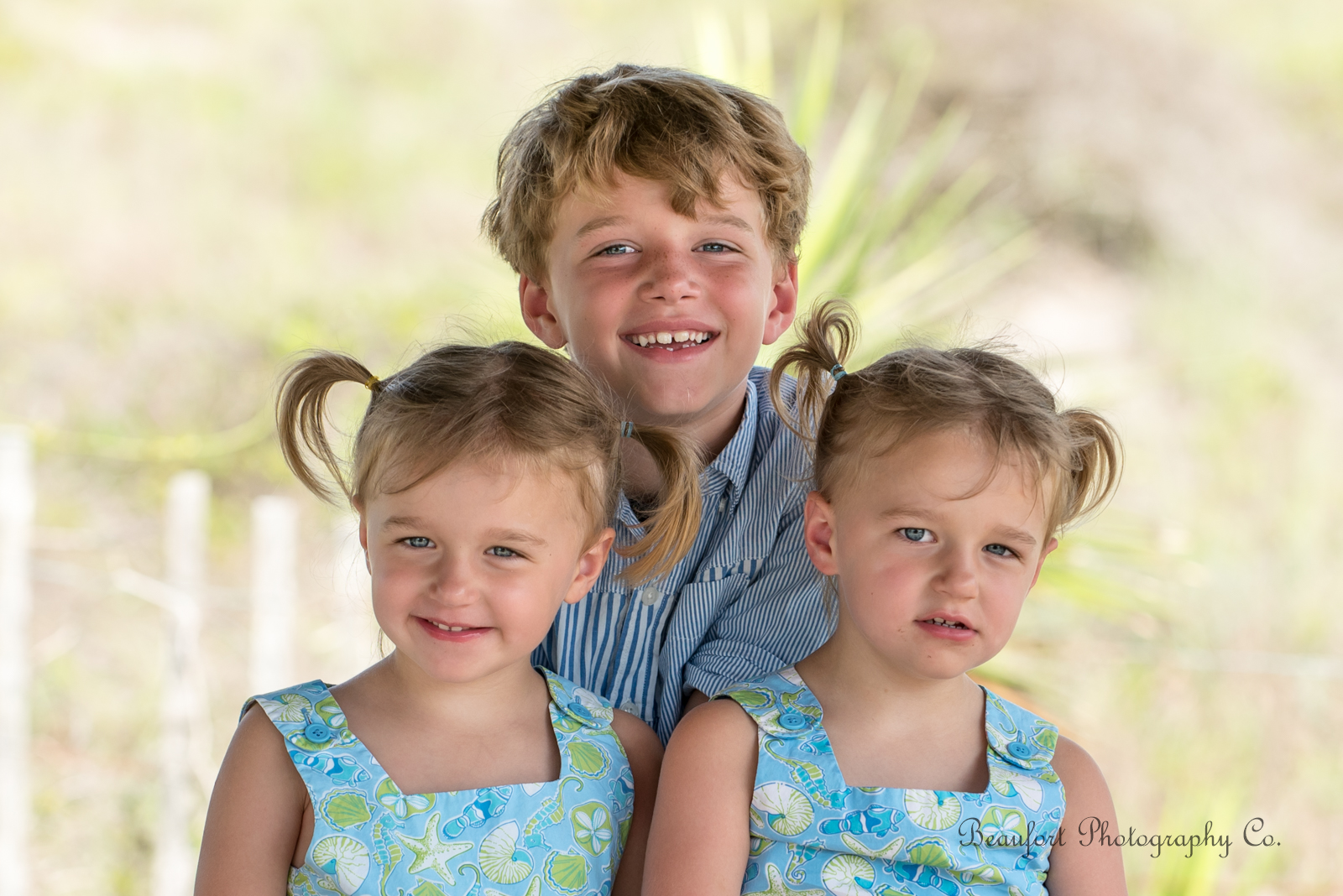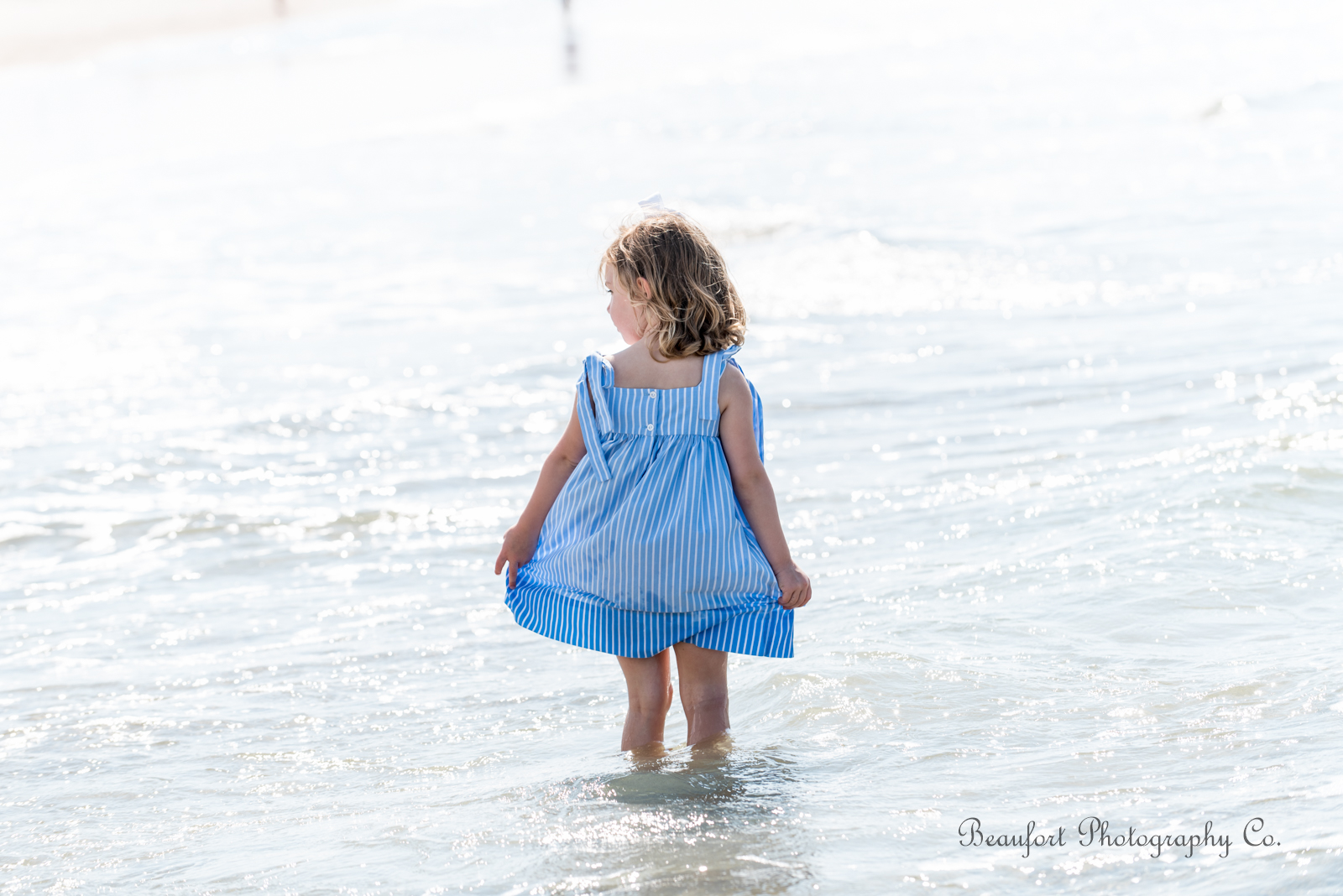 Kathryn, Scott, Maxwell, Abbie, Ellie, Ashley, Chris, Grace, Meredith, Carol, and Dan make for one fun family affair! What a privilege to spend a Friday morning with them to capture their special day. It's my hope these photographs leave them smiling and happy and remembering every time they look at them.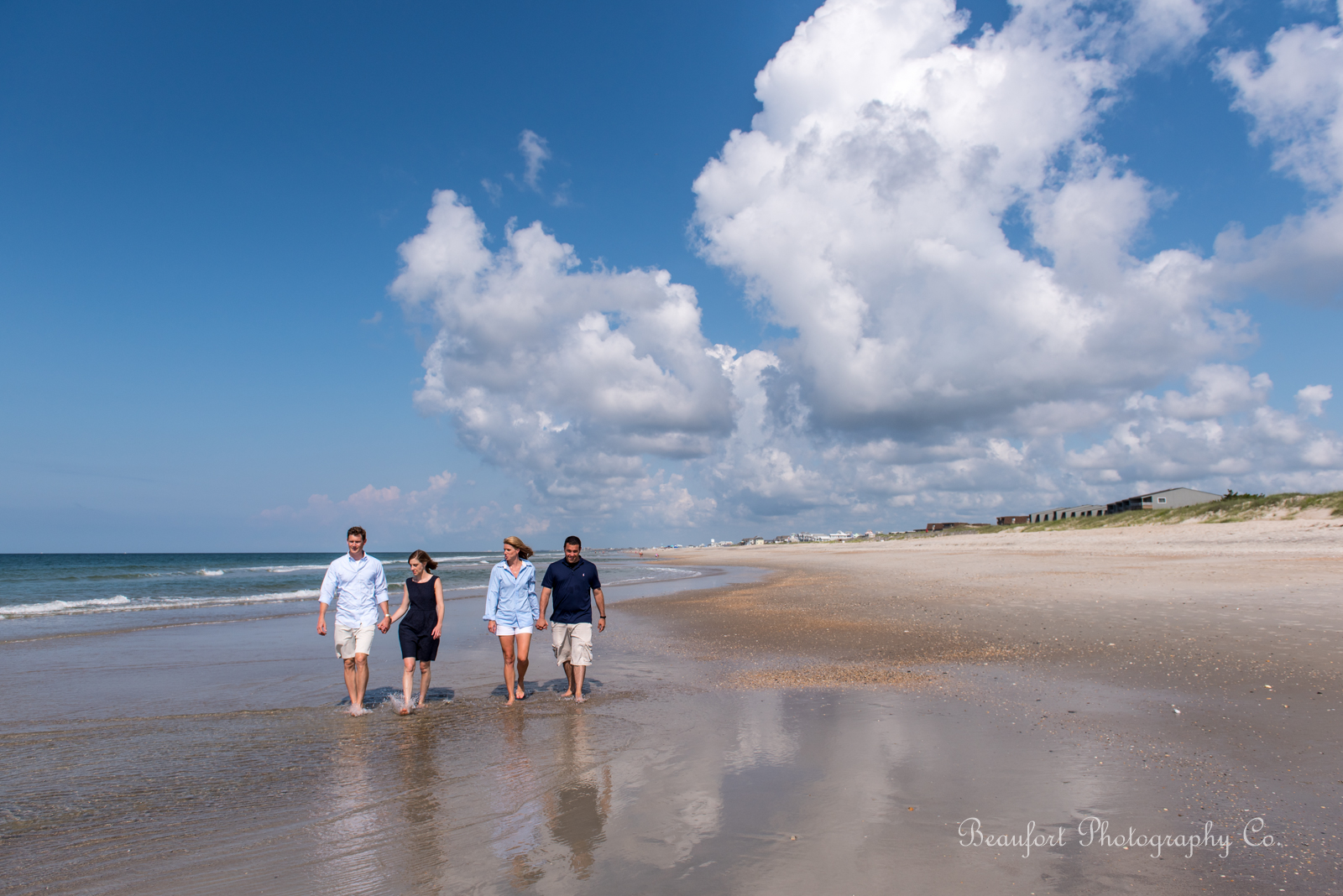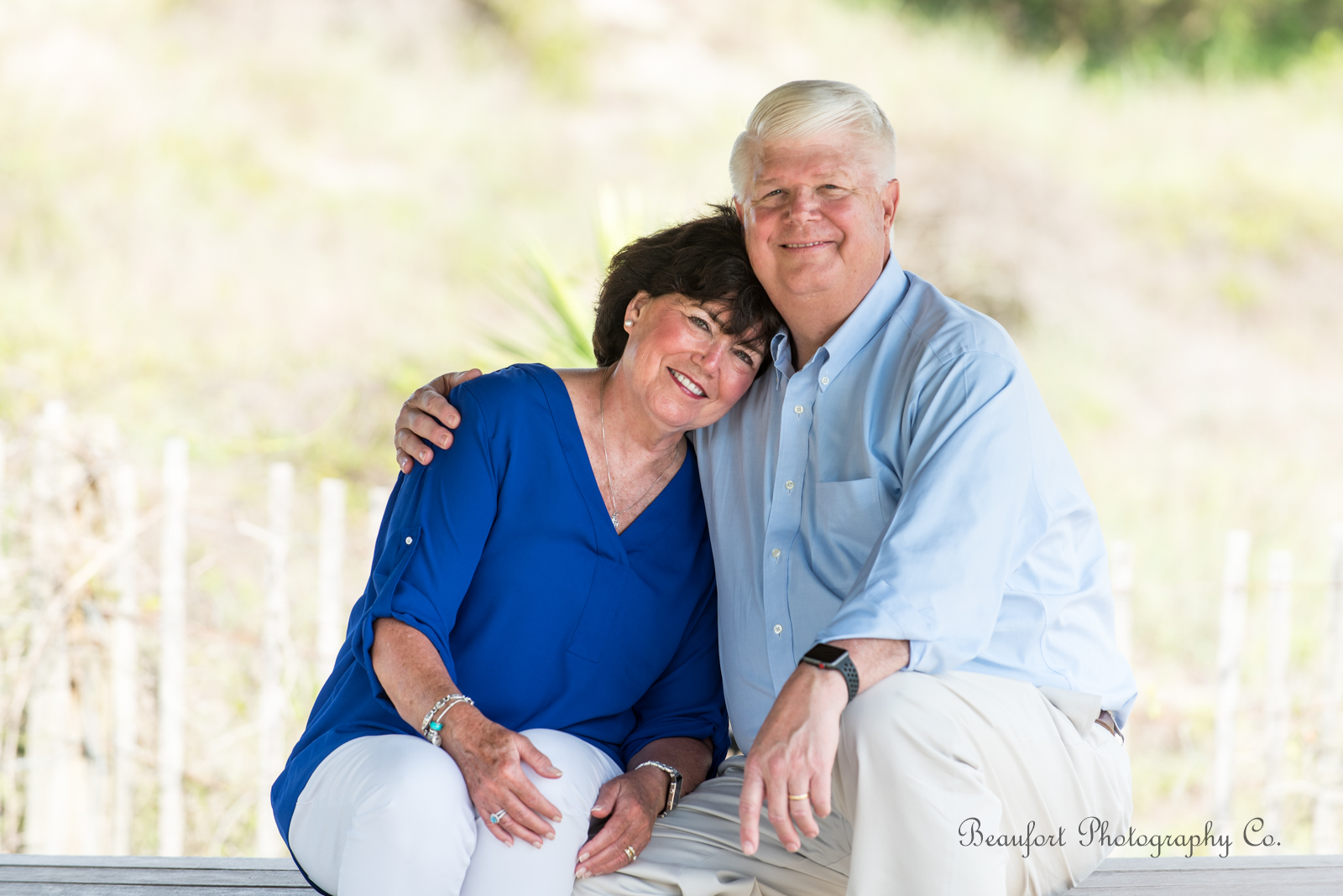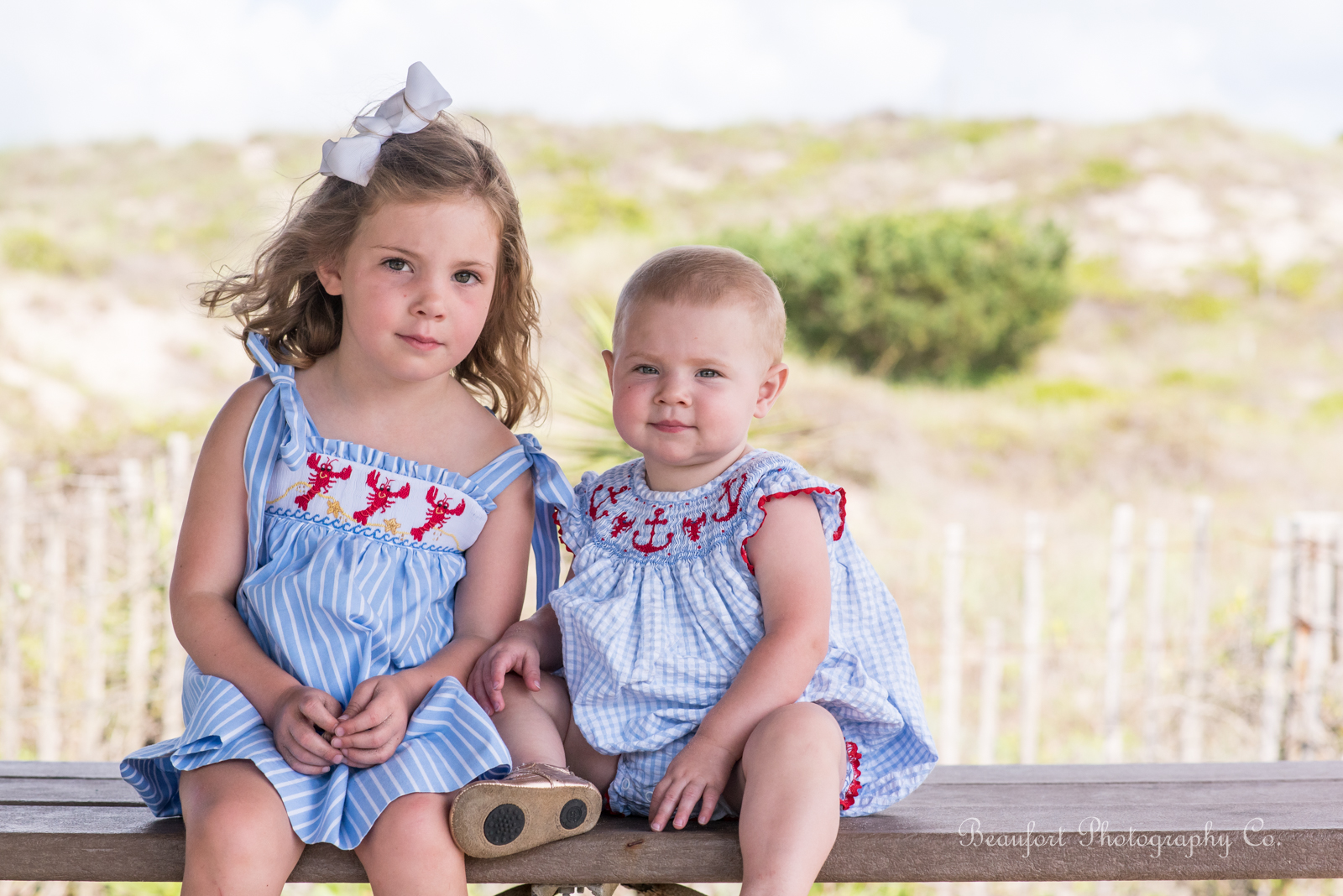 Why am I allowed two?
G.K. Chesterton wrote, "Here ends another day, during which I have had eyes, ears, hands, and the great world around me. Tomorrow begins another day. Why am I allowed two?"
I love Chesterton's perspective. It was the way I felt while photographing the Curkins and Browns last week on Atlantic Beach. It's days photographing families like these that leave me so grateful. "Why am I allowed two?"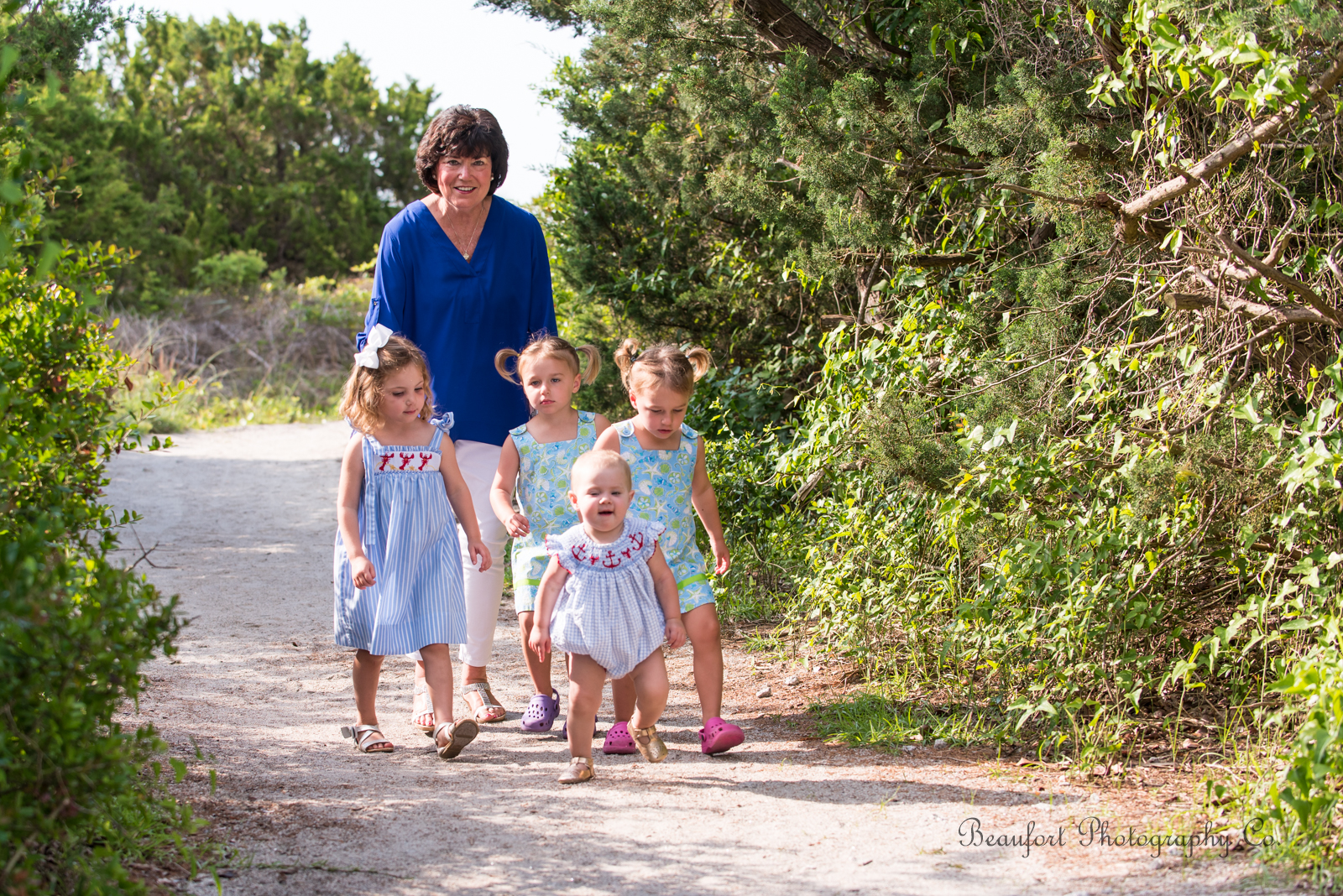 Contact Beaufort Photography Co.
While the 2018 tourist season on the Crystal Coast is just getting under way, there are still plenty of sunrises and sunsets like last weekend on the horizon. I hope you'll consider Beaufort Photography Co. for your family portraits this year. You can reach us on our website (www.beaufortphotographyco.com), by text or phone (252.312.9130), or by email (mike@beaufortphotographyco.com).
So whether on the beach, in the historic district, along the boardwalk, across to the islands, or walking the trails, the photo opportunities are endless. Give us a call the next time you decide to celebrate, "Why am I allowed two?"