There is nothing as unpredictable and exciting as photographing brothers and sisters! One never knows what will happen when you get them together. No two people on the face of the earth can love, hate, care for, and despise each other as much as brothers and sisters. At Beaufort Photography Co. we love them!
Dylan Thomas wrote, "It snowed last year too: I made a snowman and my brother knocked it down and I knocked my brother down and then we had tea."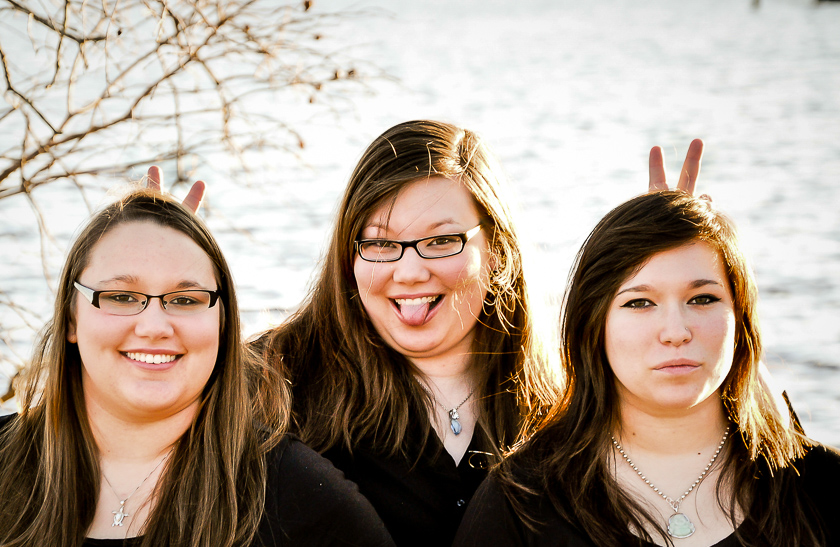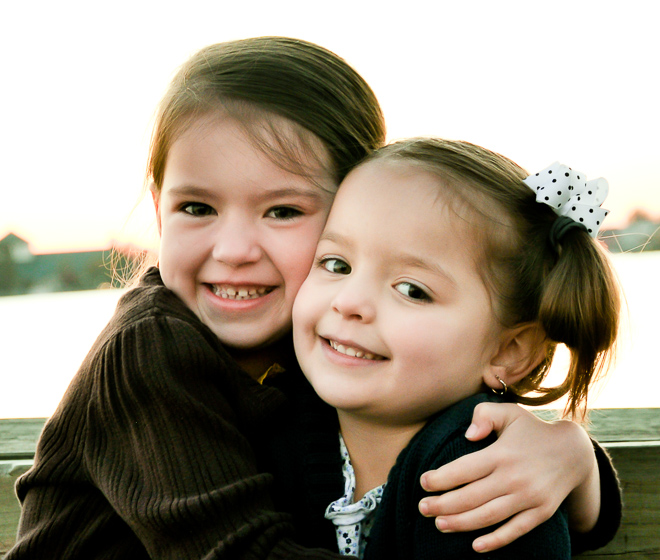 My brother, who was frequently on the receiving end of a good deal of my obtuse behavior while growing up, recently emailed me some helpful advice.
When you hear the toilet flush and the words "uh-oh," it's already too late. When using a ceiling fan as a bat, you have to throw the ball up a few times before you get a hit. A ceiling fan can hit a baseball a long way.
He also added that VCR's do not eject PB&J sandwiches even though TV commercials show they do. Brake fluid mixed with Clorox makes smoke, and lots of it. And eighty percent of men reading this will try mixing the Clorox and brake fluid.
I love my brother, though sometimes I worry about him.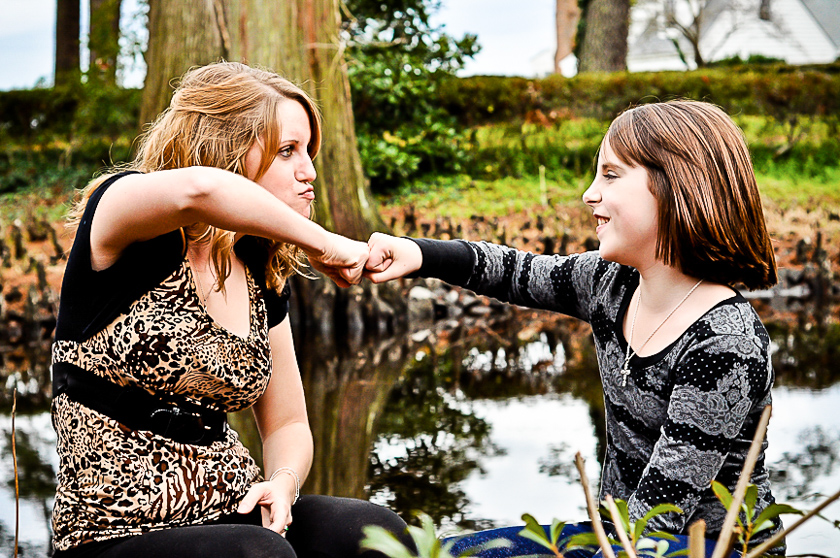 In describing his brothers, Garrison Keillor wrote, "The highlight of my childhood was making my brother laugh so hard that food came out his nose."
Just this week I was remembering when my brother and I were kids my parents would always stop by the Golden Gallon on Old Hixson Pike on the way home from our baseball games at Thaxton Fields to get us an Icee. Then we would see who could slurp theirs the fastest.
If you've ever tried to slurp an Icee really fast you know the result. Brain freeze! It feels like your brain just locks up and crashes. It feels like a million needles being jabbed inside your head. It feels like Jack Bauer has gotten hold of you and you're the bad guy. All of which is not unlike the feeling of having a brother or sister.
Winston Pendelton offered sage advice when he said, "The best way to get a puppy is to beg for a baby brother and they'll settle for a puppy every time."