A cRaZy FuN time was had by all
It's just fitting that our first wedding of April was nothing short of cRaZy FuN wedding! Heather Rose & Steven and their Crew (aka bridal party) were high octane, no holds barred, off the wall, and spontaneous; a creative photographer's dream come true.
Heather Rose and her bridesmaids began the day at Palm Suites in Atlantic Beach. It was a picture perfect Crystal Coast spring day. After getting ready and some photos, we headed to the Jaycee Park waterfront pavilion in Morehead City.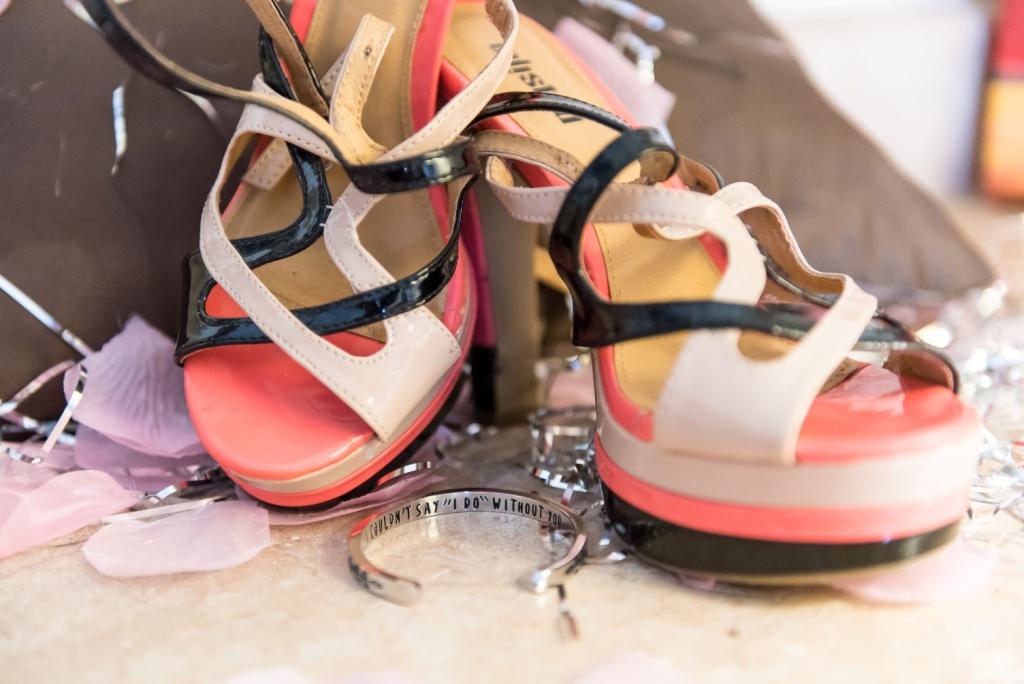 Heather Rose & Steven arrived to Wonderland (aka ceremony) in a white limo in full Wonderland Mad Hatter attire. The simple and raucous ceremony ended with the bride and groom making their way to the Promise Land Market for shots and more photos.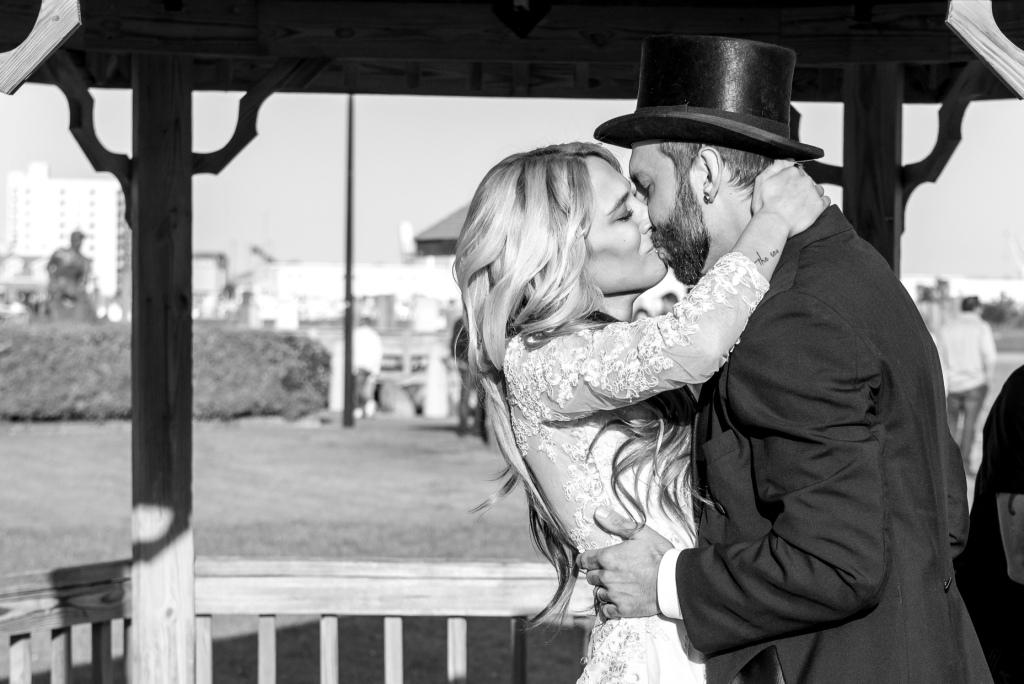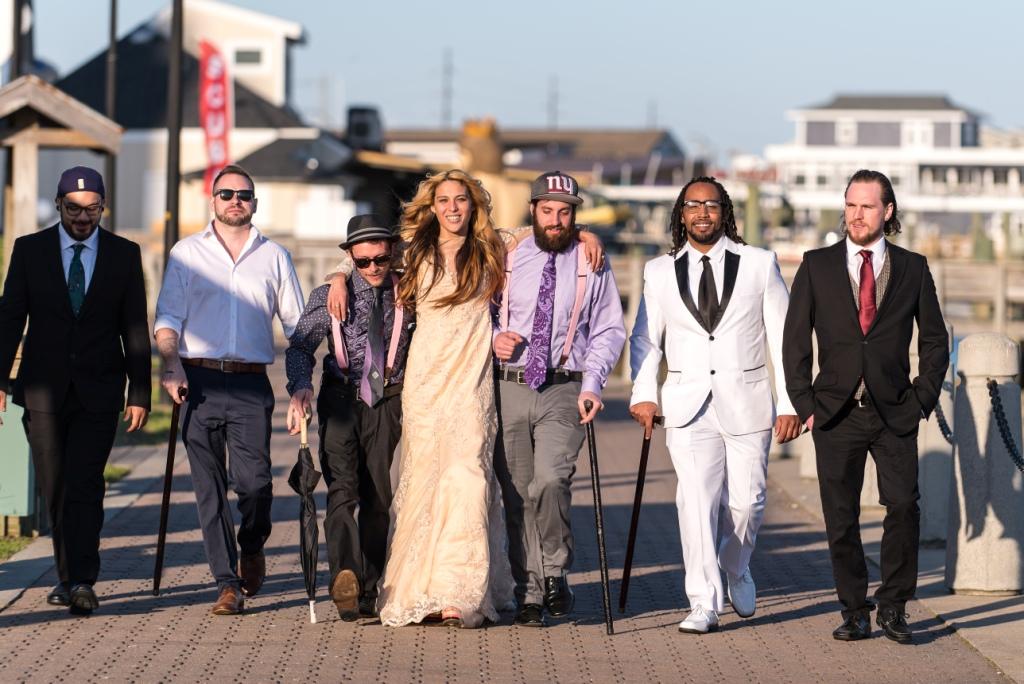 Falling down the rabbit hole
Then it was off to Havelock where we fell down the proverbial rabbit hole (aka reception). And what a rabbit hole it was!
From start to finish, from "I do" to "Let's party," Heather Rose and Steven tied their knot with audacity and frivolity! And Beaufort Photography Co. captured it all in photographs that will last a lifetime. And will leave them smiling every single time they look at them!
Congratulations, Heather Rose & Steven! You guys are awesome and we wish you loud music, free spirits, and a lifetime of love and fun!