Crystal Coast celebration
The seashore, salty air, sand dunes, and shining sun – all reasons for a Crystal Coast celebration in Atlantic Beach last week. Oh yeah, and life…beautiful, wonderful, amazing life! Three years ago to the day, Allie received a bilateral lung transplant ensuring she would experience a lot more days like this one.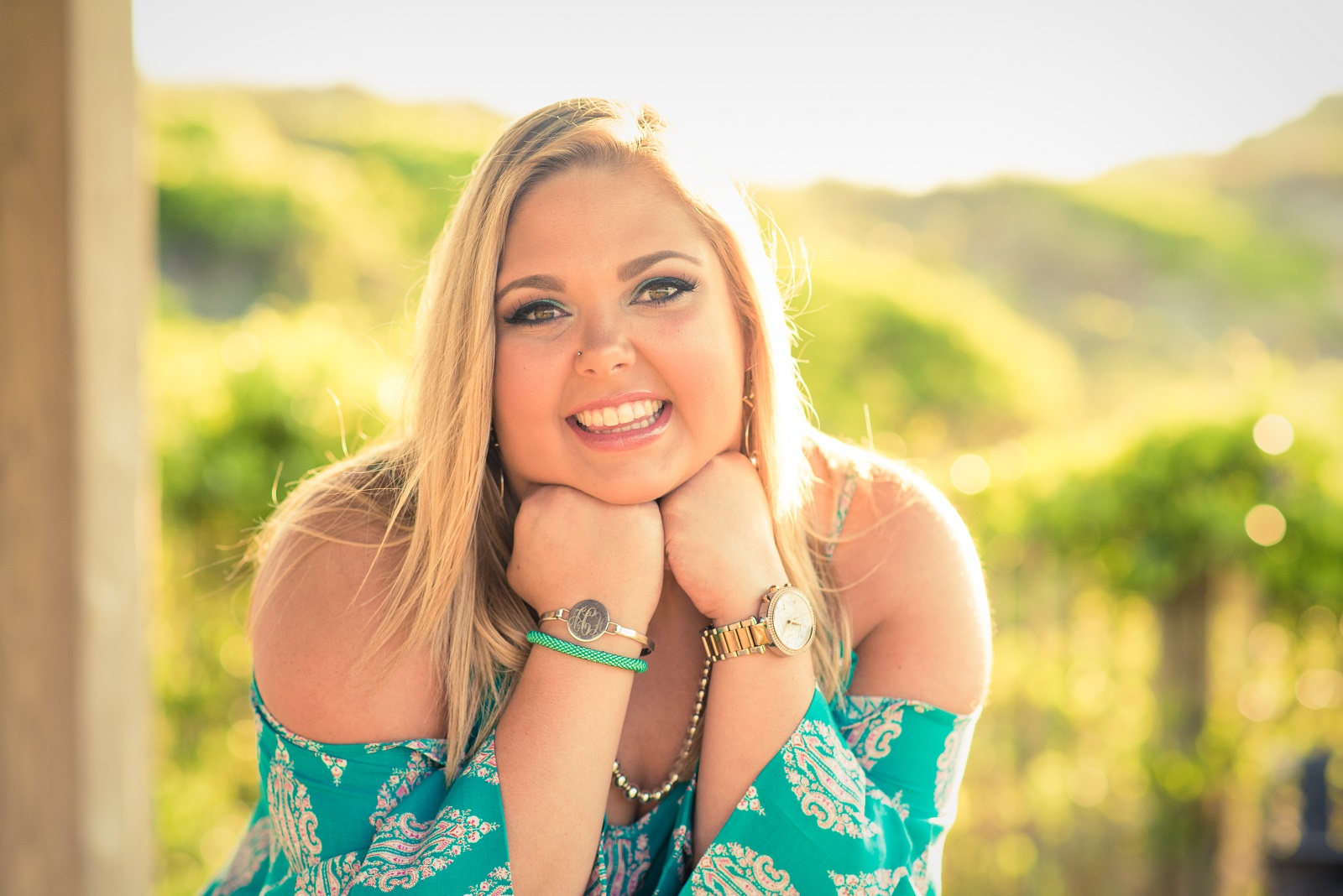 If you're like me, you envision your life beginning with, "Once upon a time," and ending with the hope of, "And they lived happily ever after." But sometimes the journey from January to December doesn't go quite as planned. The unpredictable, and sometimes harsh, reality of life sets in. Your hoped-for life quickly fades into your actual life. And sometimes the two barely resemble one another.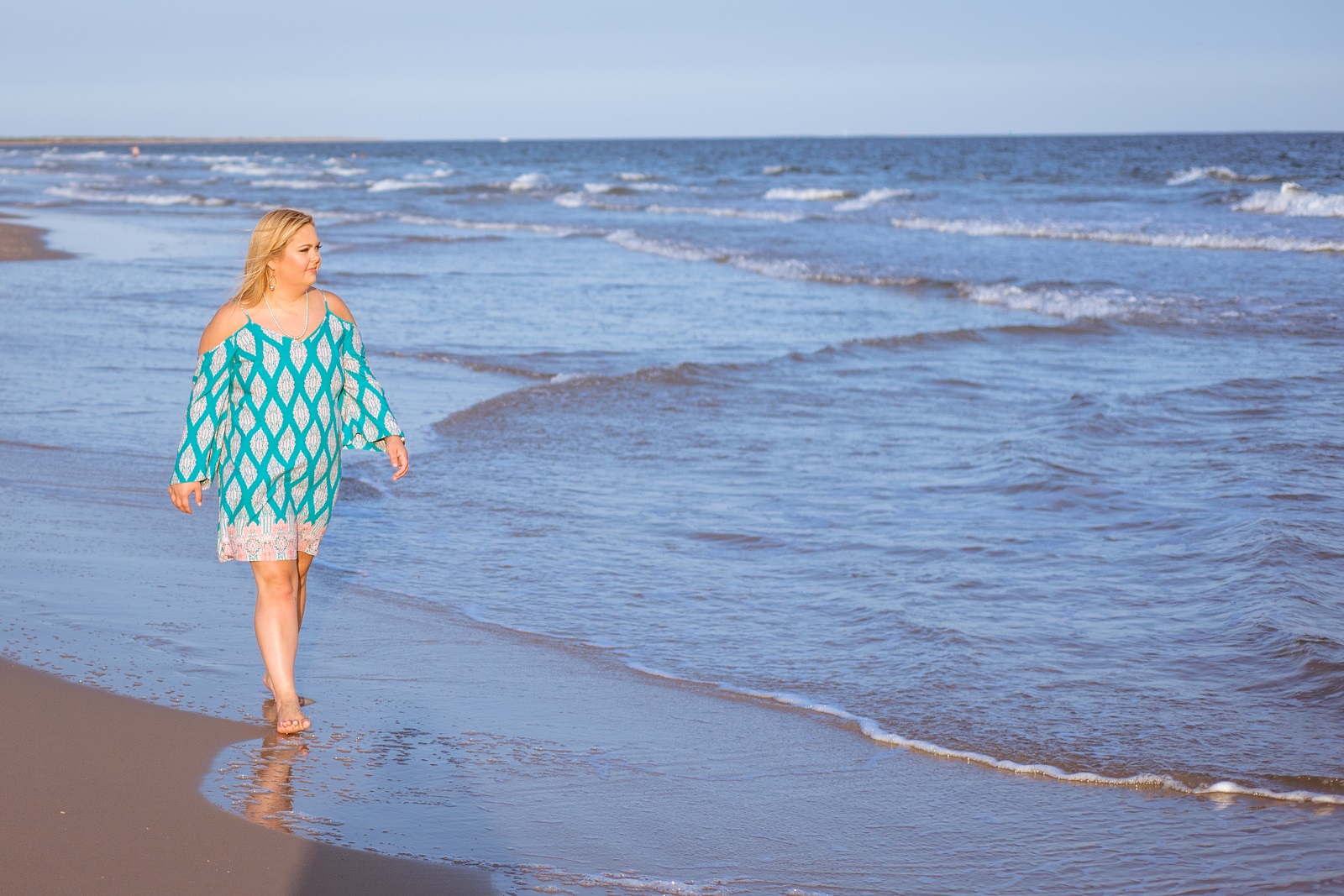 Three years ago life threw Allie a curve ball. In less than a week, she went from carefree teenager living in paradise to literally clinging to life by a thread. And three years ago she was given back the amazing gift of life with a bilateral lung transplant.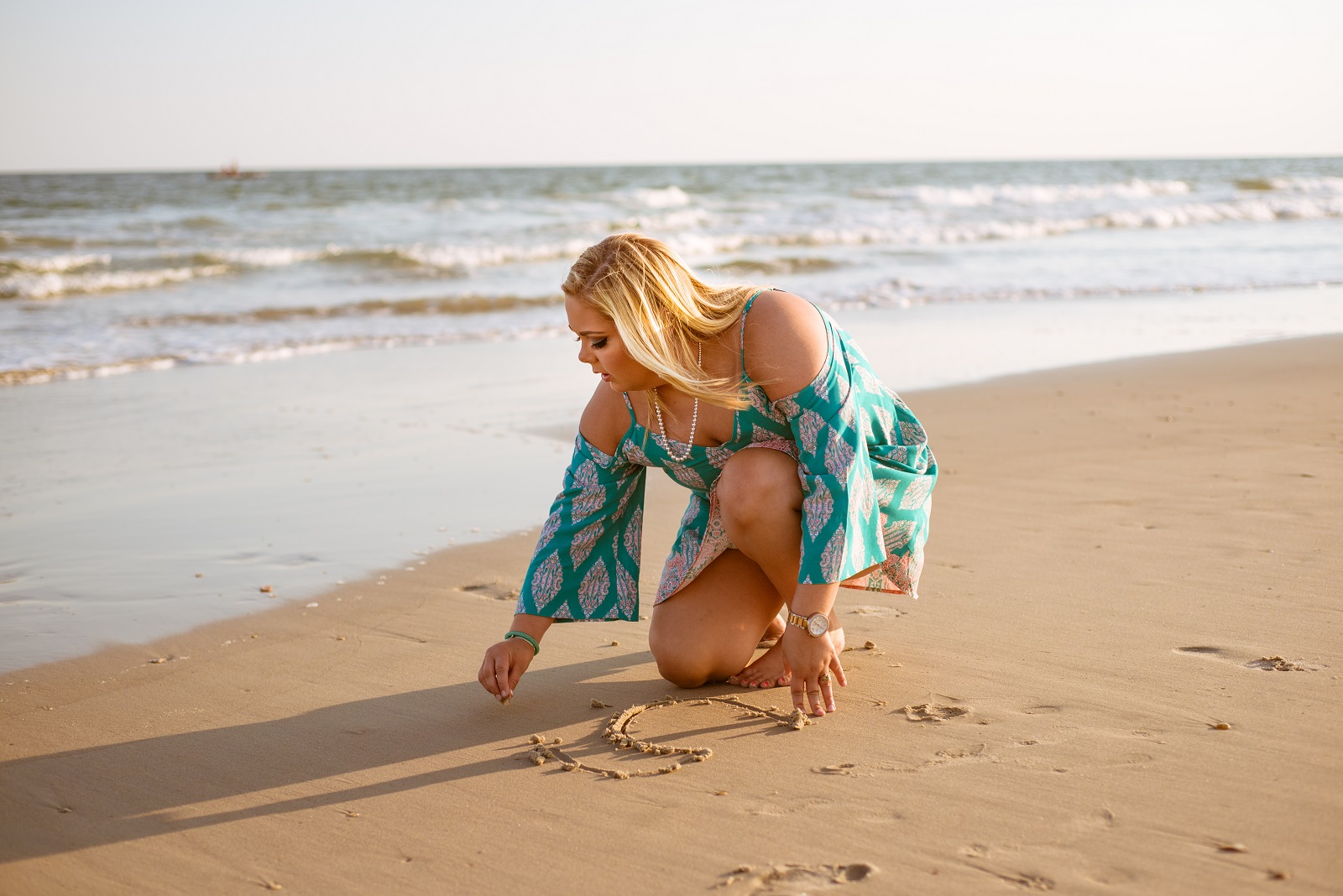 Anniversaries are for celebrating. Having grown up on North Carolina's Crystal Coast, Allie decided her celebration wouldn't be complete without the seashore, salty air, sand dunes, and sun…and pictures, lots of pictures!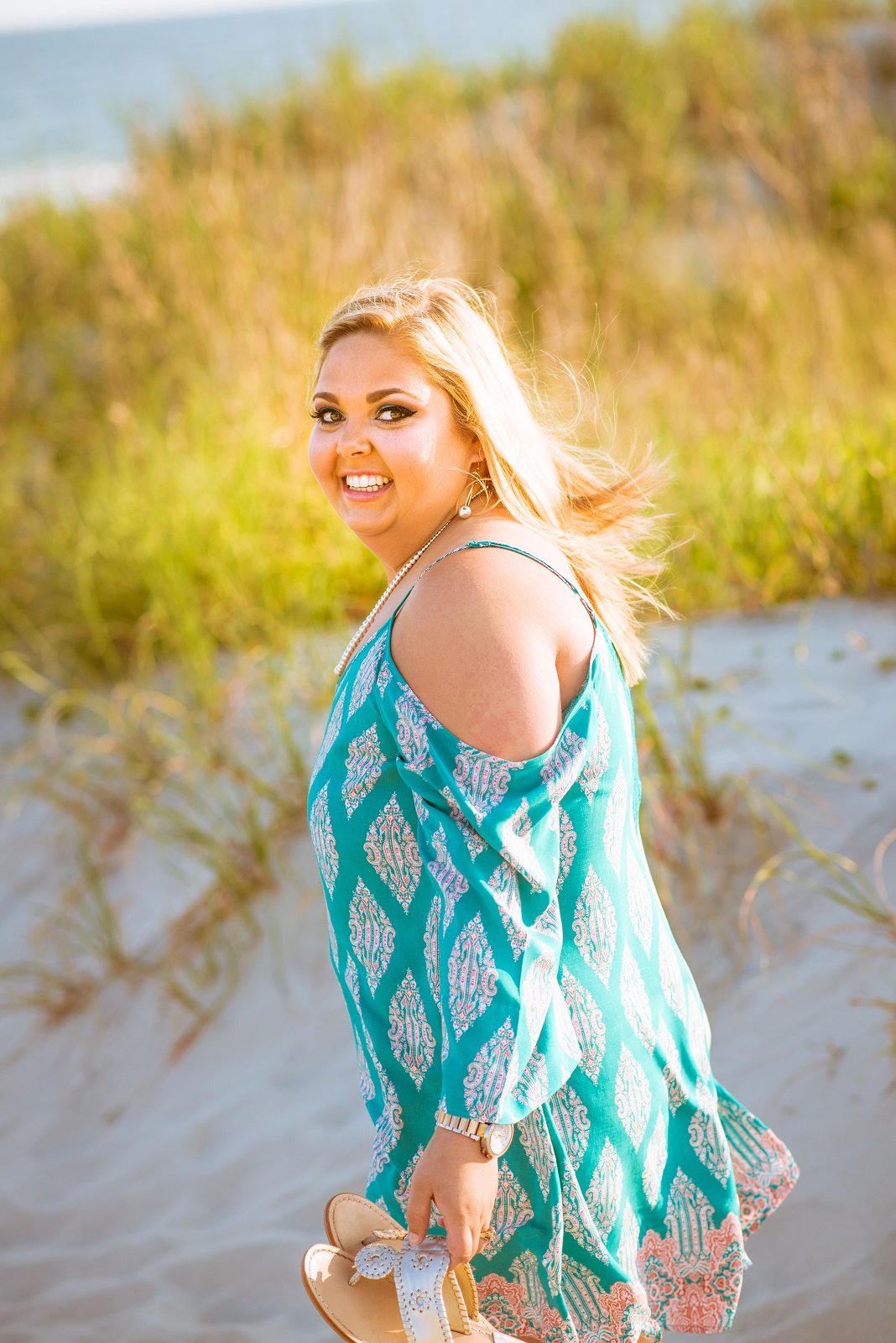 We met at a popular spot on the beach in the late afternoon of another perfect day on the Crystal Coast. Listening to Allie recount her experience from three years ago left no doubt in my mind – this girl loves life!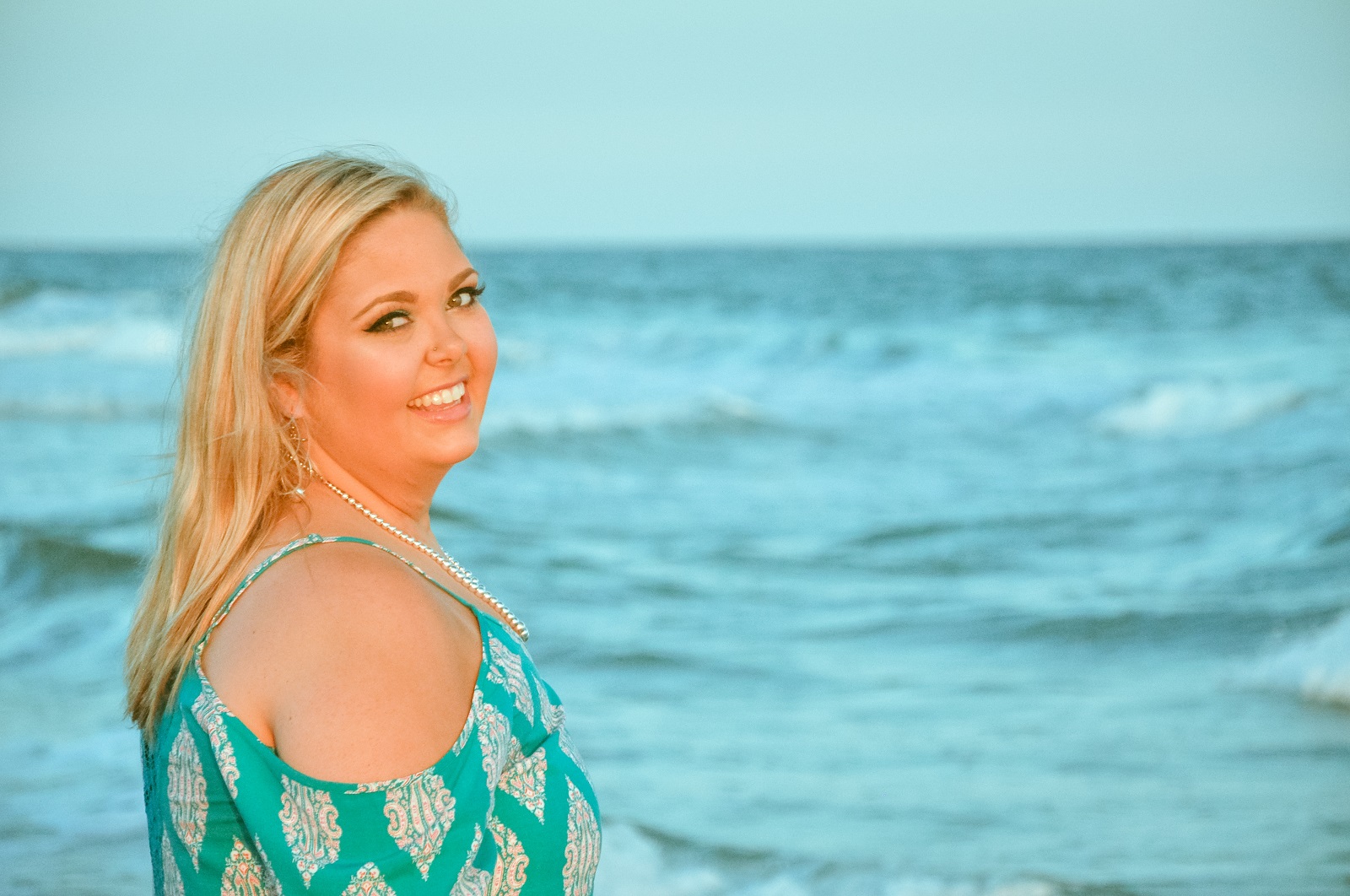 Allie, thank you for trusting me to photograph this special day in your life. You are an amazing young lady! Keep on celebrating!