"Now at last they were beginning chapter one of the great stories no one on earth has ever read, which goes on forever; in which every chapter is better than the one before."

Crystal Coast Engagement

There is nothing quite like a Crystal Coast engagement. We were there and it still gave us goosebumps when we saw the photos for the first time!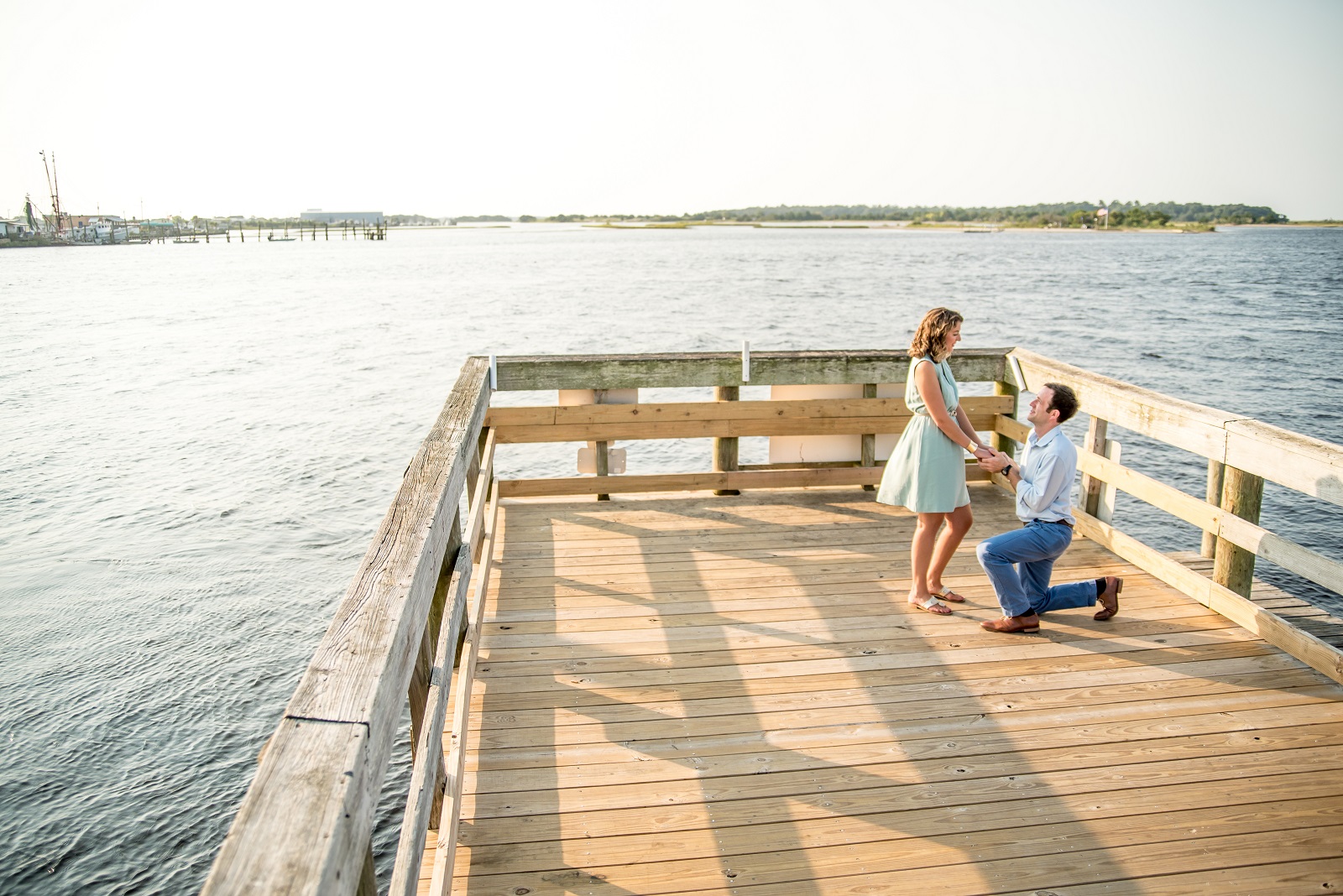 So Megan and Morgan started their morning in historic Swansboro where Morgan popped that most wonderful of questions. And Megan said, "Yes!"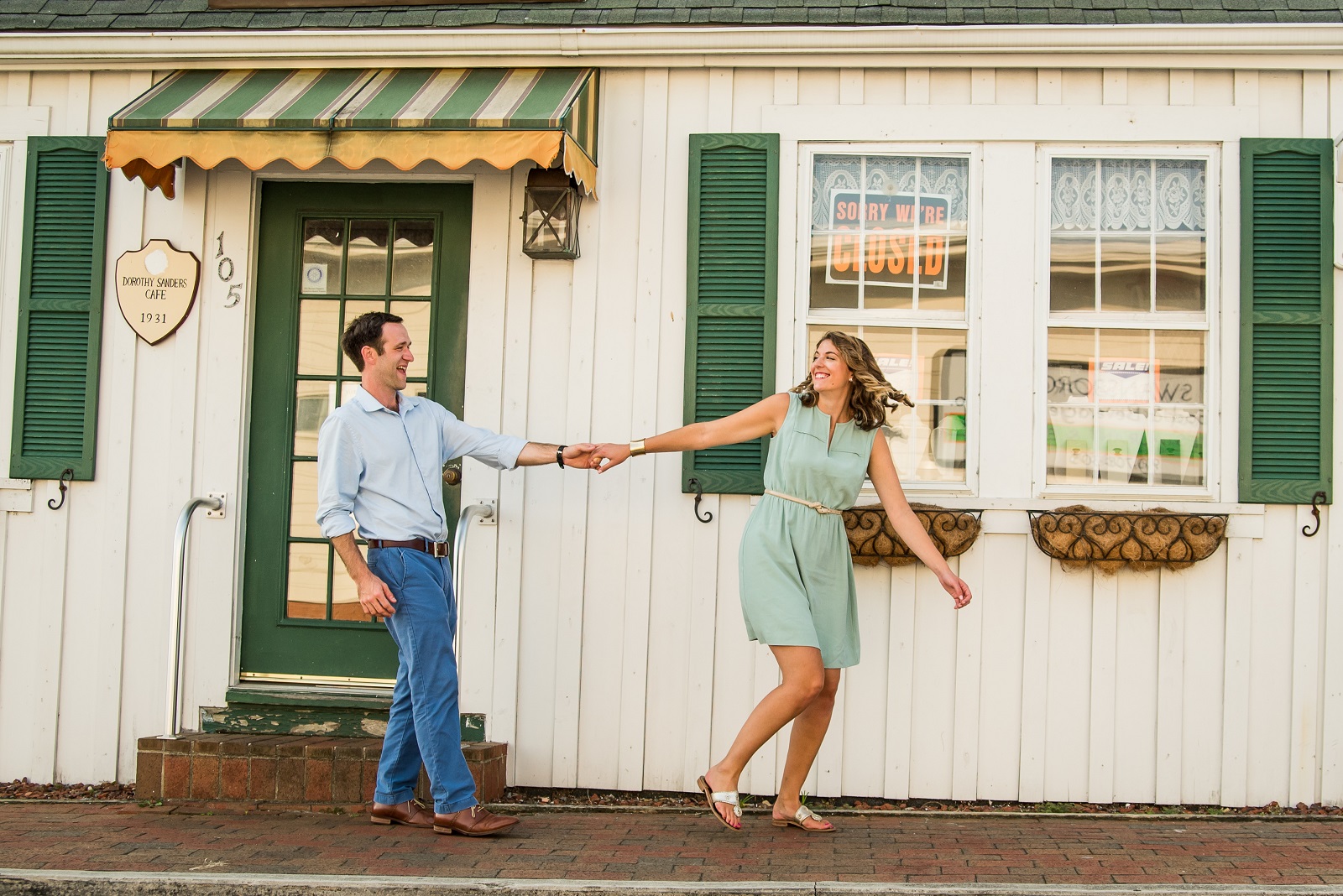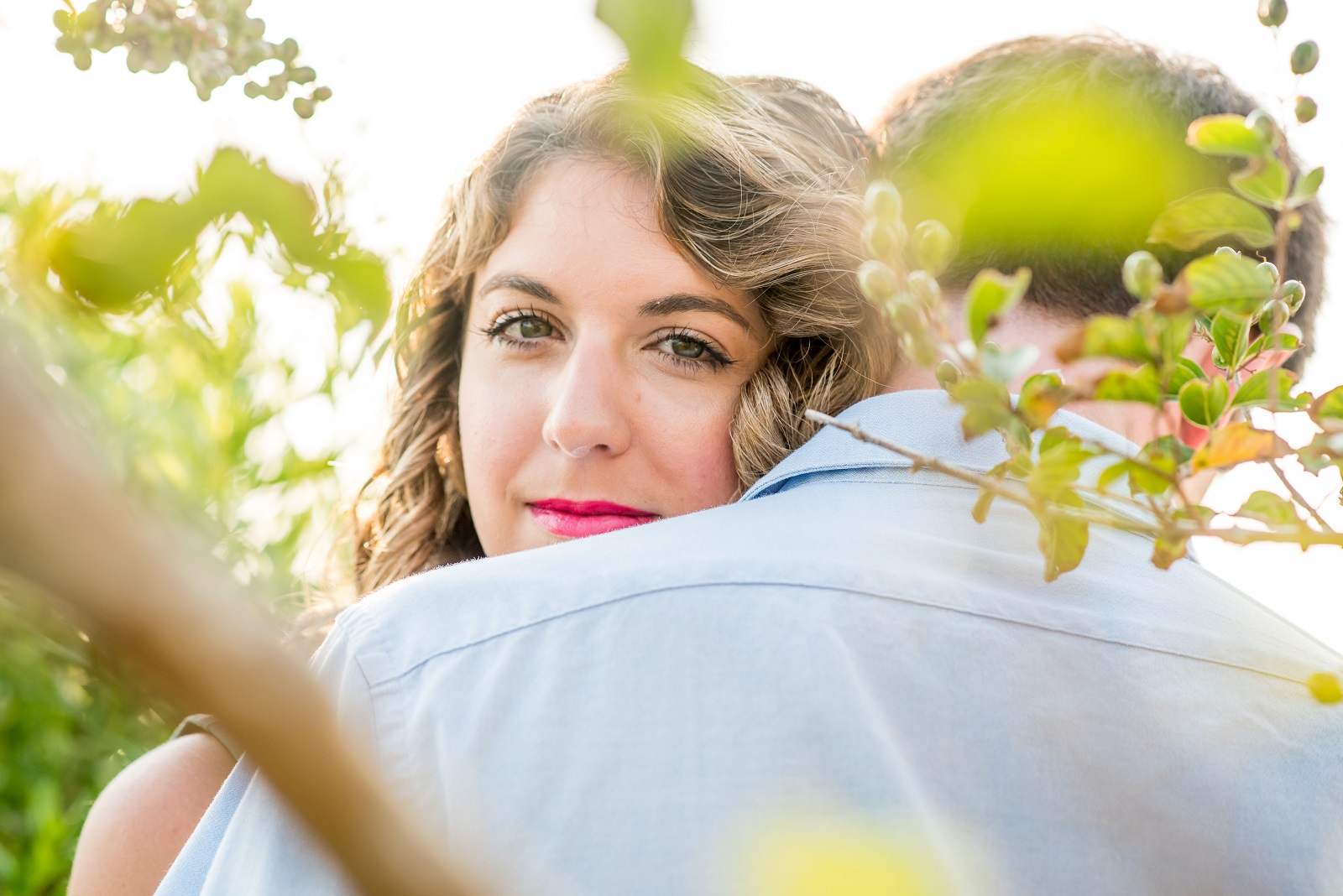 Then it was on to Emerald Isle. Most noteworthy for Ira and Quinn, Megan and Morgan's energetic pups, were stops along the way. First stop, Coast Guard Point…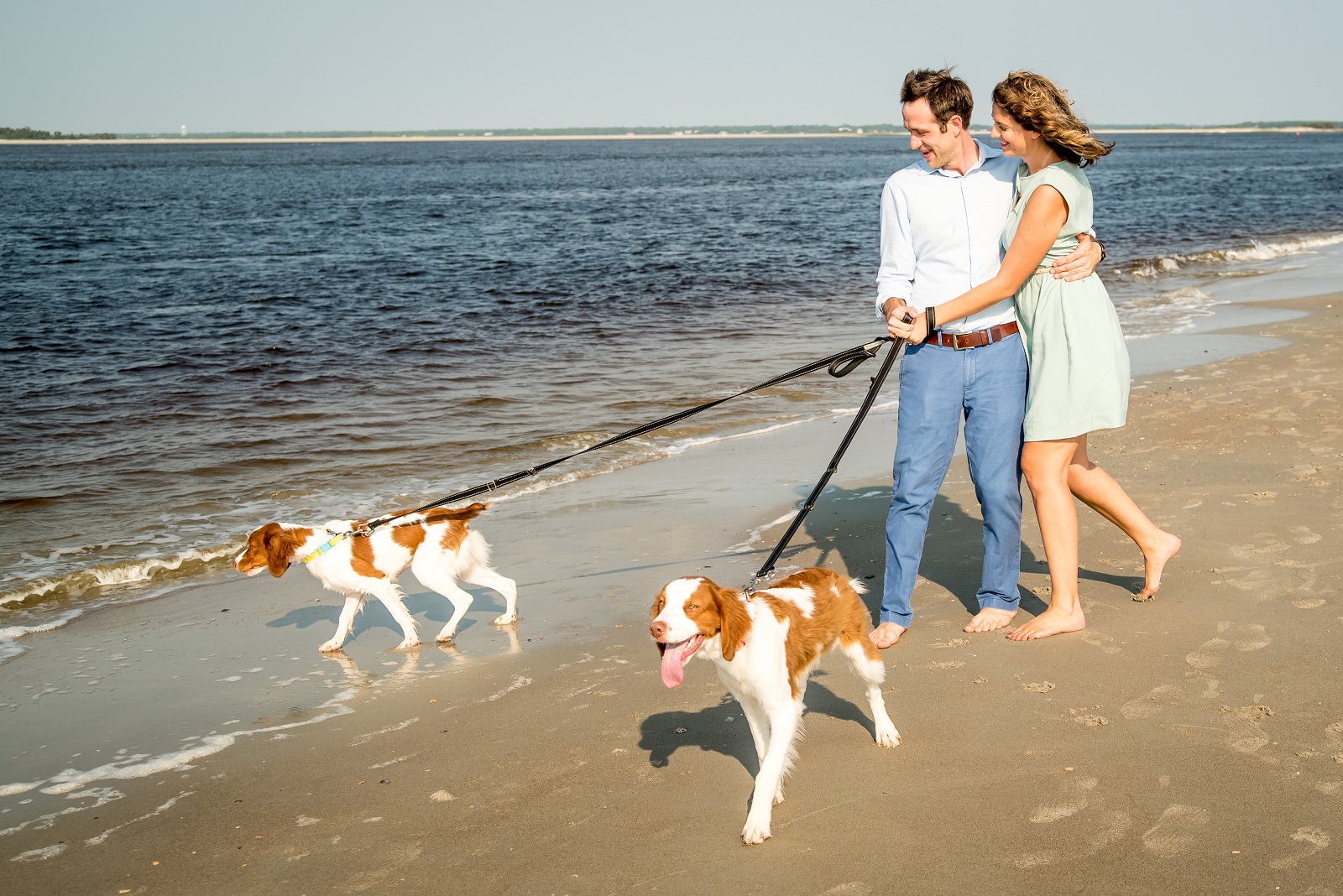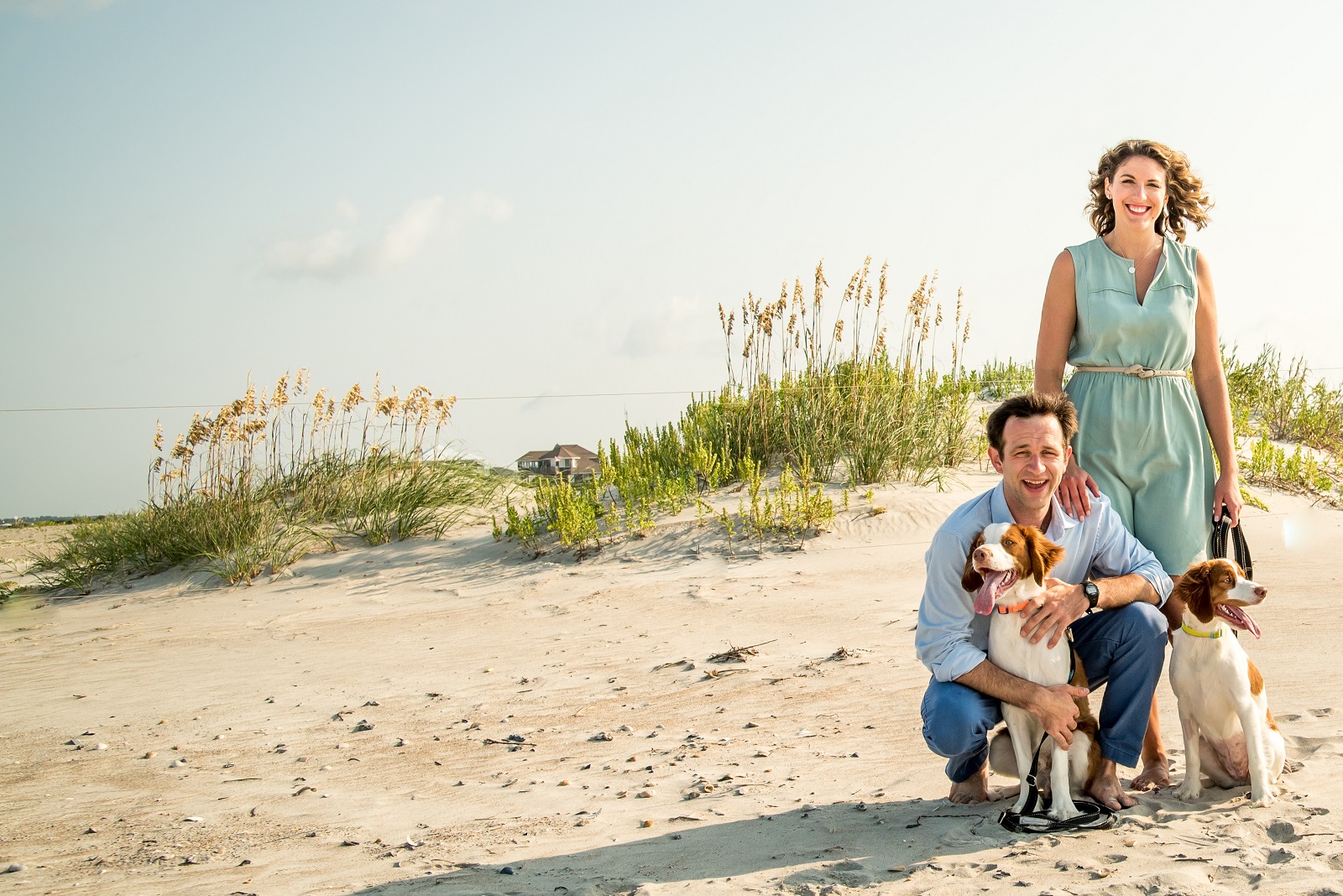 Next it was on to the Emerald Isle Boat Ramp…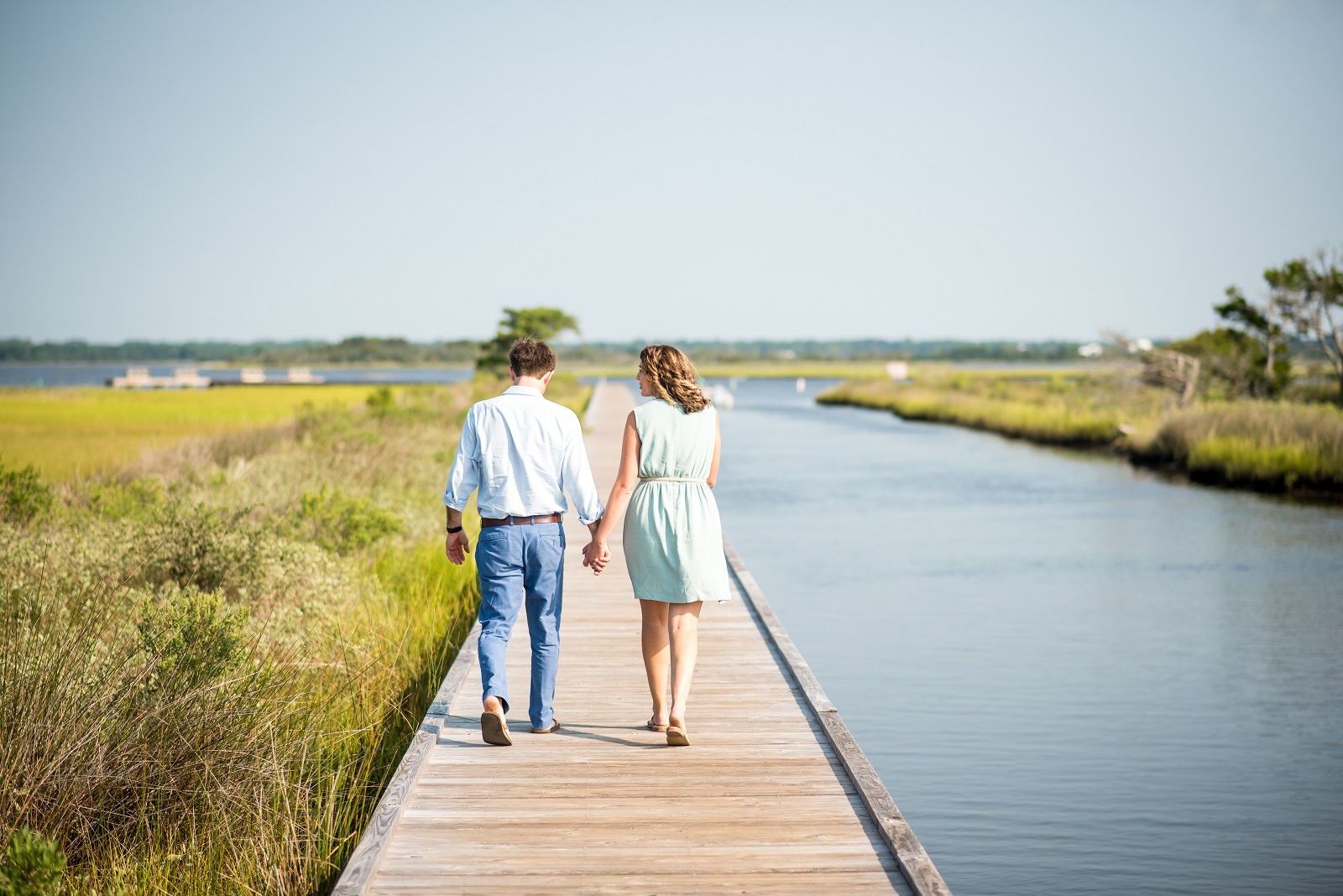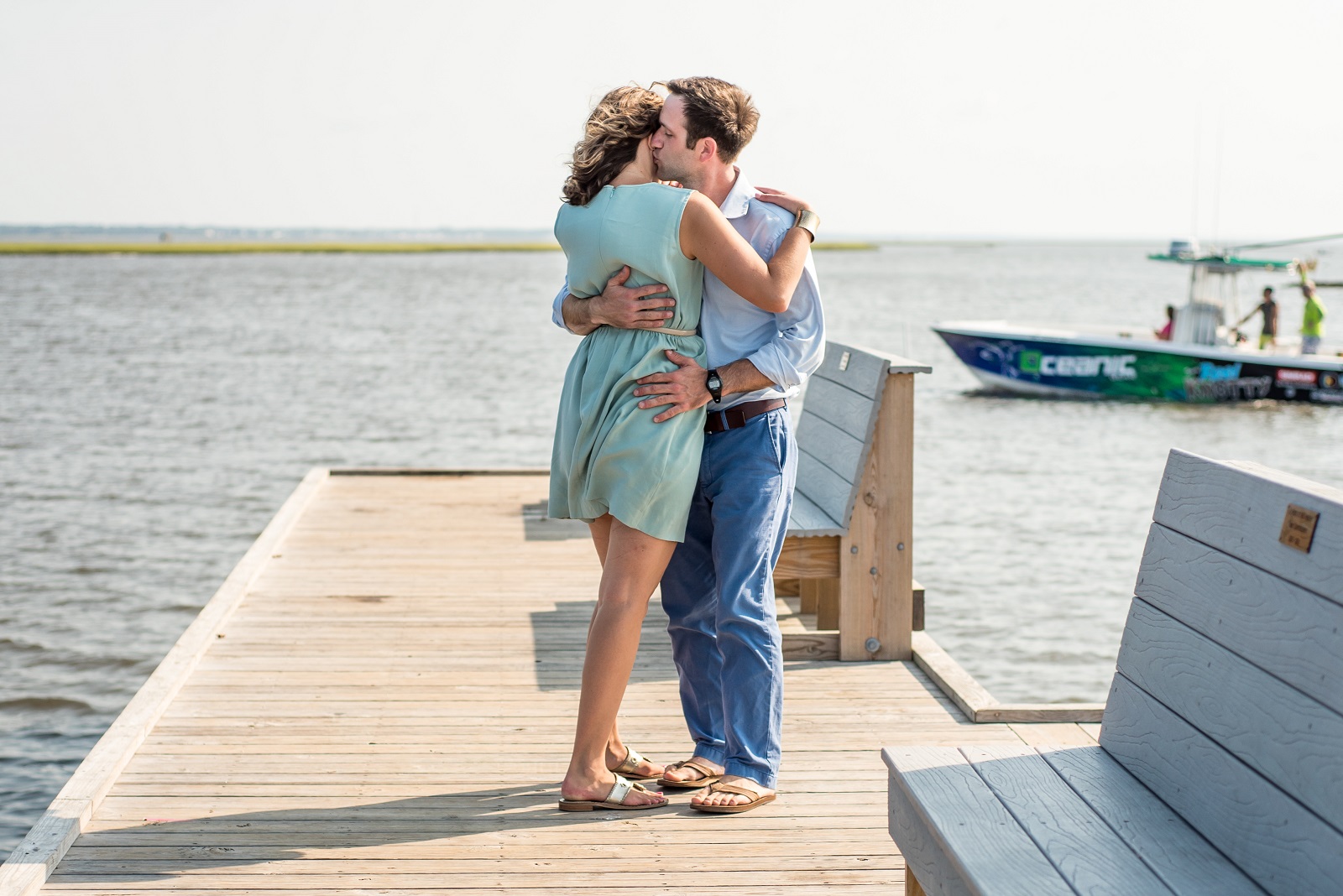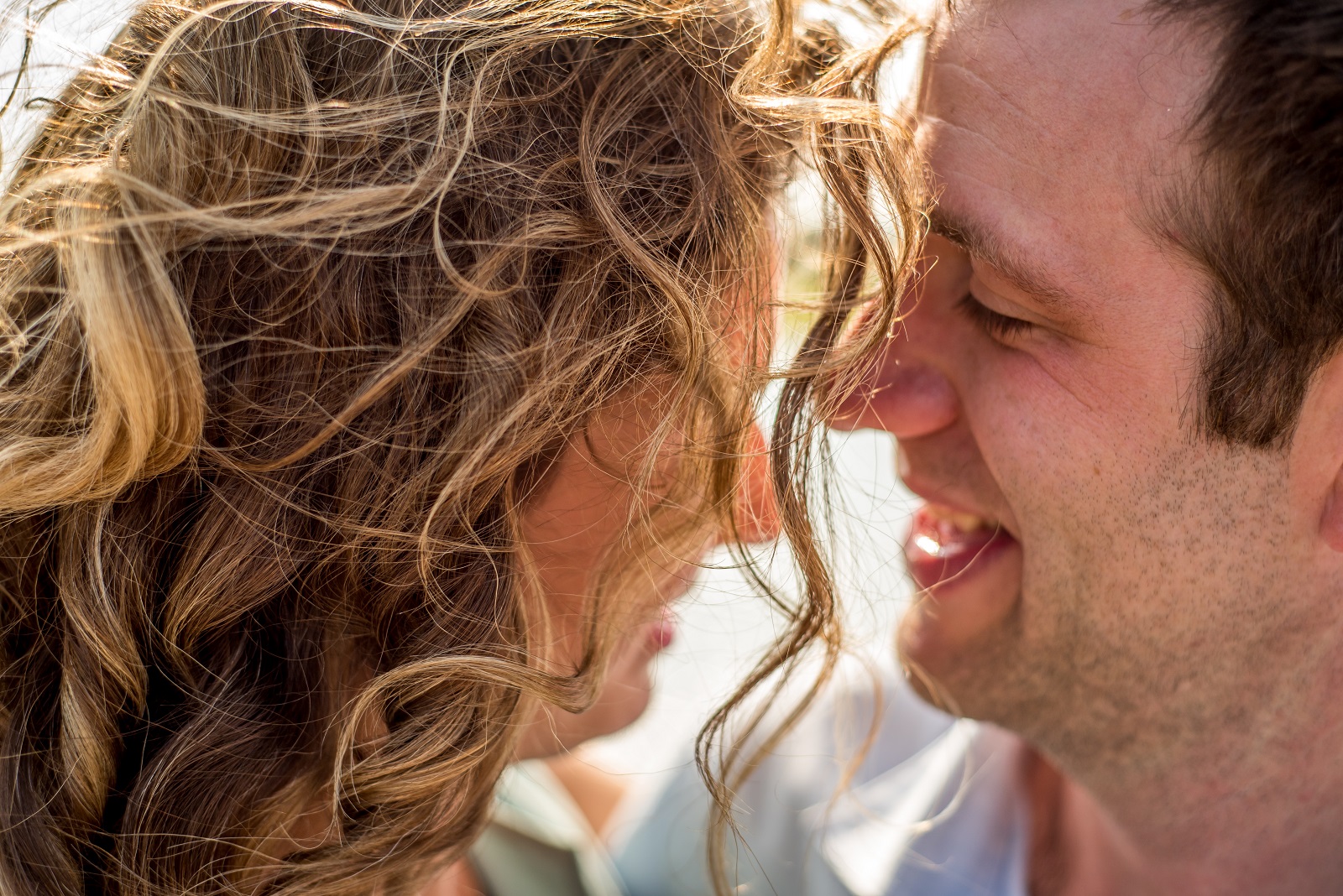 Finally, and just in time for lunch, the Big Oak Drive-In in Salter Path, home of the Crystal Coast's best shrimpburger.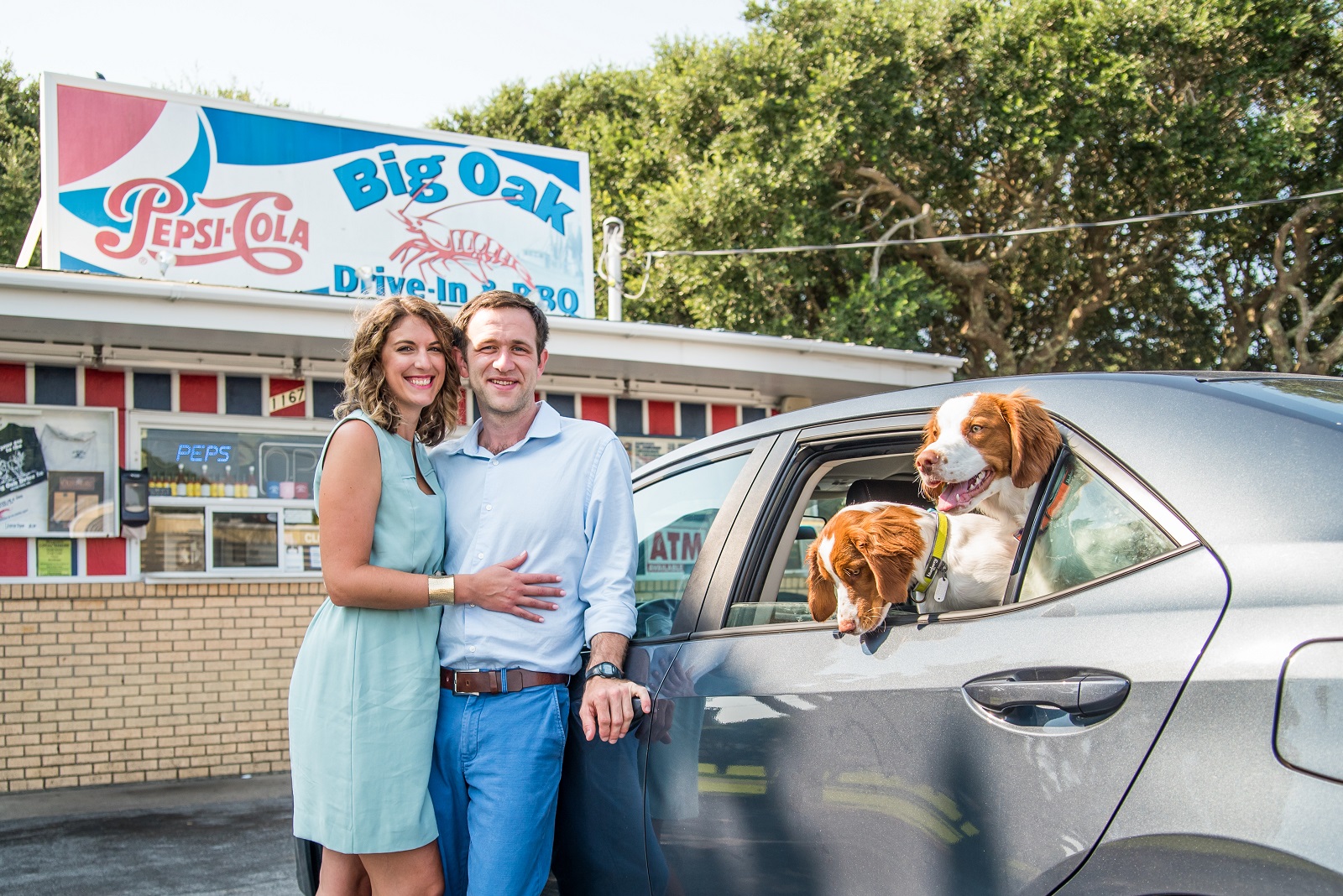 It was such a privilege for Beaufort Photography Co. to capture Megan and Morgan's special time. Congratulations you two, we're so happy for you!
"I choose you and I'll choose you. Over and over and over without pause, without a doubt, in a heartbeat I'll keep choosing you."