Destination Crystal Coast
How do you know you're on the Crystal Coast? It is 70 degrees on December 10. Welcome to destination Crystal Coast – also known as paradise.
Buzzfeed recently included the Crystal Coast on its 13 North Carolina Wedding Venues You'll Want to Book Immediately. Listed at number one is Neuse Breeze, Havelock, NC.
"If you're a mermaid at heart and have always dreamed of getting married by the water, Neuse Breeze is your go-to wedding destination. Nestled on the edge of the Neuse River, this venue has a stunning view of the Pamlico Sound and an estate that can accommodate your wedding party no matter how big or small."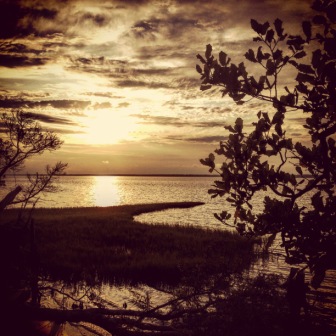 Add to this Harkers Island, Beaufort, Morehead City, Cape Lookout, Shackleford Banks, Atlantic Beach, Pine Knoll Shores, Salter Path, Indian Beach, Bogue Banks, Swansboro, and Emerald Isle, and you have the makings of the perfect destination wedding location – destination Crystal Coast. Our 85-mile stretch of coastline extends from Cape Lookout National Seashore westward to the New River and includes over 56 miles of protected beaches. It also includes dozens of amazing engagement and wedding locations.
Standing on the backside of Carrot Island or Shackleford Banks with the wild horses behind you and the Atlantic Ocean directly in front of you is like being in the middle of the Caribbean without leaving the mainland. Whether Front Street in historic Beaufort, the sound views of Pine Knoll Shores, the beaches of Emerald Isle, or the quaint streets of Swansboro, the Crystal Coast has something for everyone.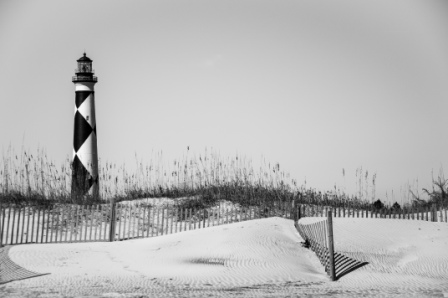 The golden sands and emerald waters of the Crystal Coast create the perfect backdrop for photographing your special day. With beautiful coastal sunsets, sailboats, beach bikes, and centuries of history, we know you'll fall in love here as quickly as we did. It really is the perfect wedding destination.
If you're planning a 2016 engagement, wedding, vacation, or event, we hope you'll consider North Carolina's amazing Crystal Coast. And we hope you'll consider Beaufort Photography Co. as your go-to photographer.