Dodging storms and chasing light
Jenn is the quintessential surfer girl. Born and raised Down East, she's spent her whole life on North Carolina's Crystal Coast. She knows the area like the back of her hand. Excited to get to photograph her in her element, we spent the early evening dodging storms and chasing light in Atlantic Beach.
Our lifestyle portrait shoot began on the beach near Ft. Macon and ended back at her Chevy Silverado, with about 120 photos in between. No nonsense, Jenn speaks her mind with a "been there, done that" attitude…refreshing as the ocean is blue.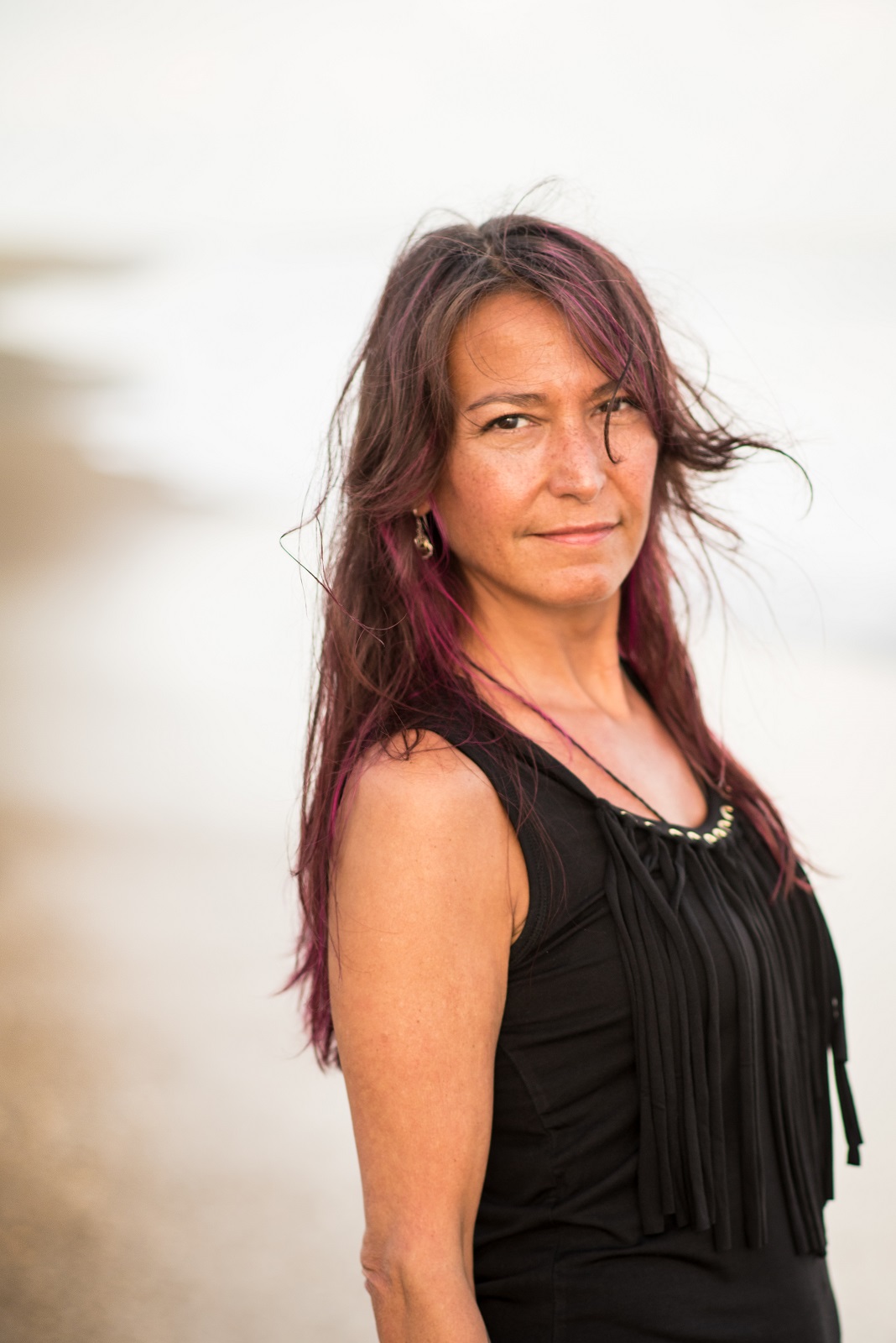 Jenn's been frequenting the beach here since she was a kid. Sun, sand, surf could be her motto. Oh yeah, and ink…lots of ink!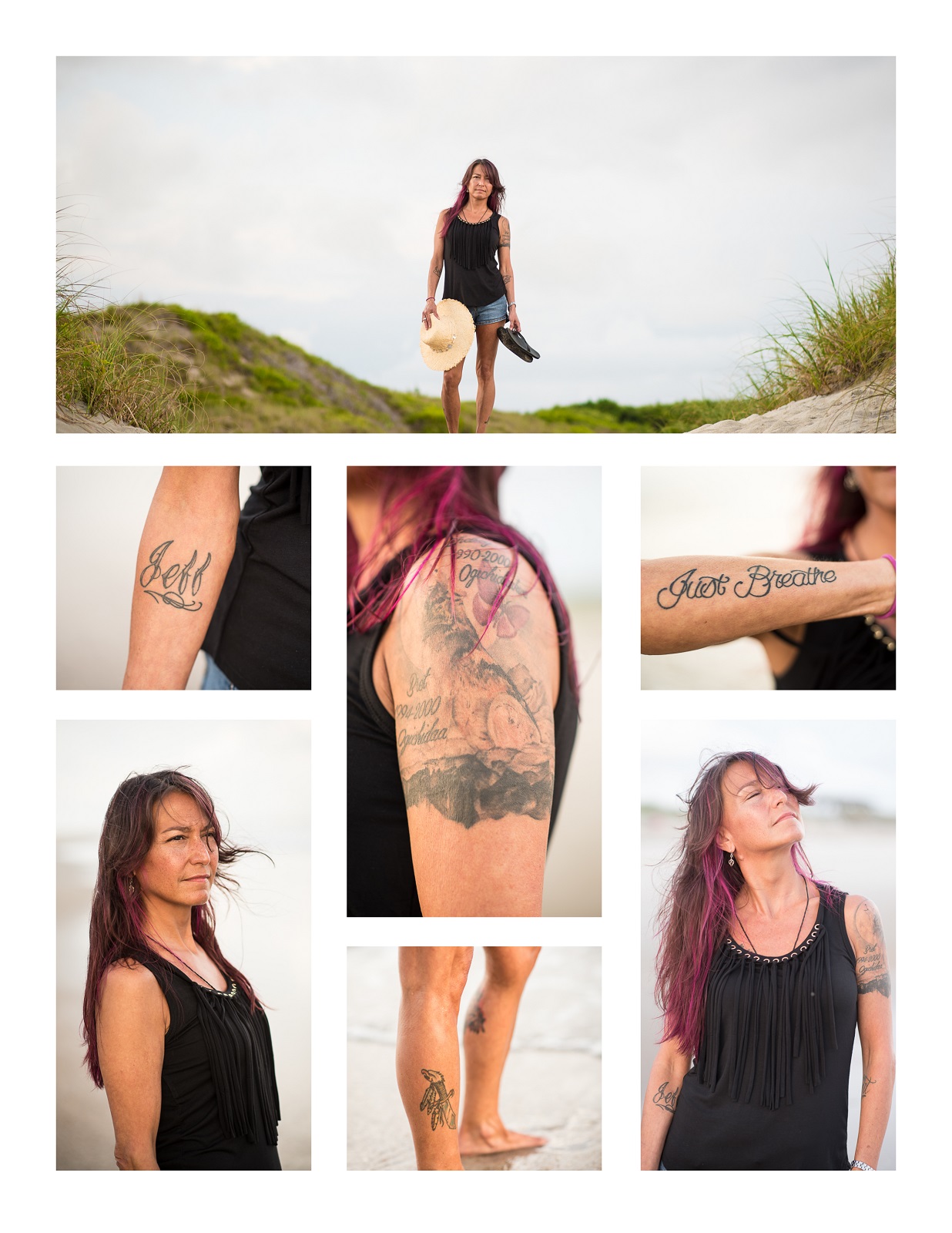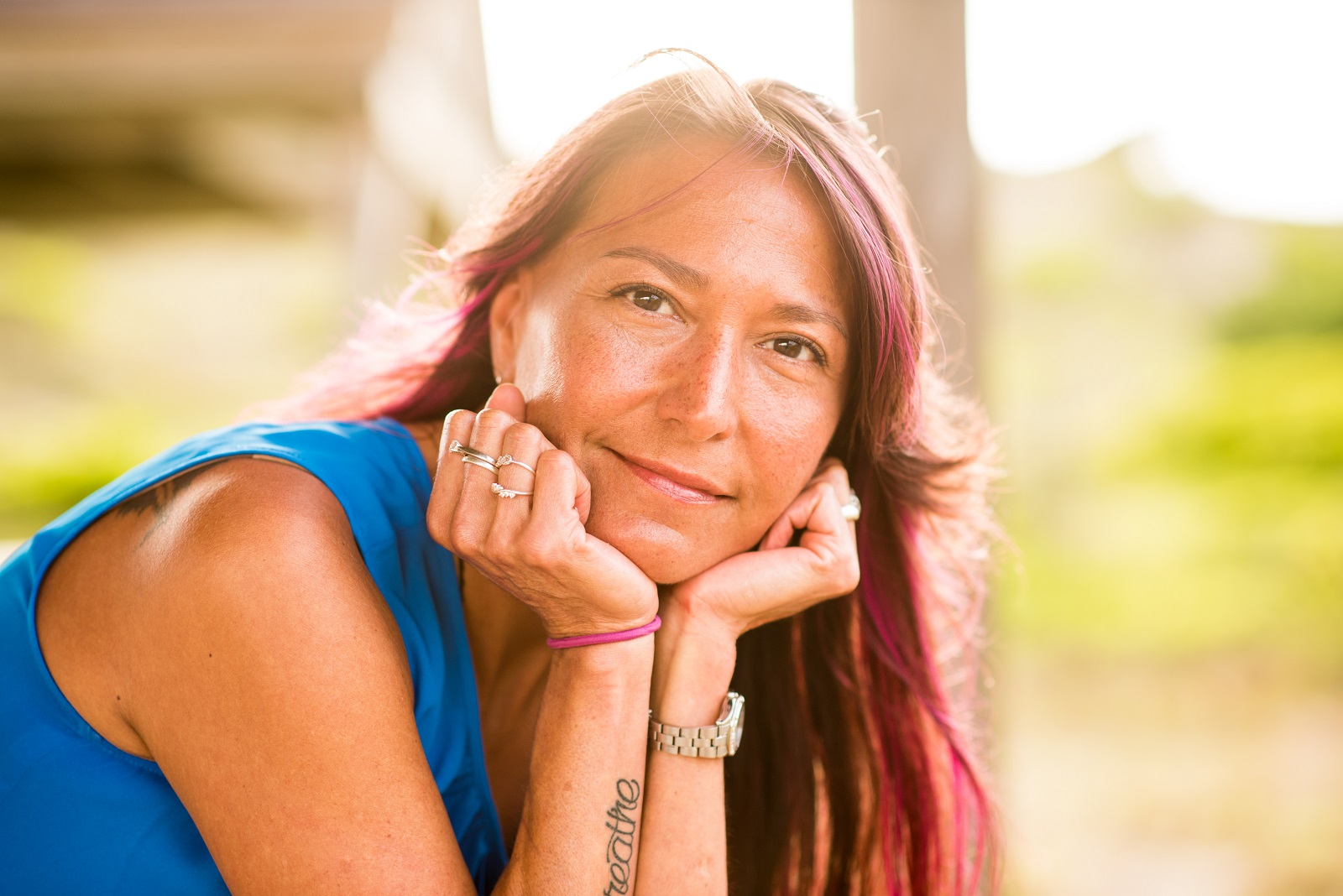 Thanks, Jenn, for allowing me to capture your contagious spirit in a few photographs last week…already looking forward to next time, dodging storms and chasing light.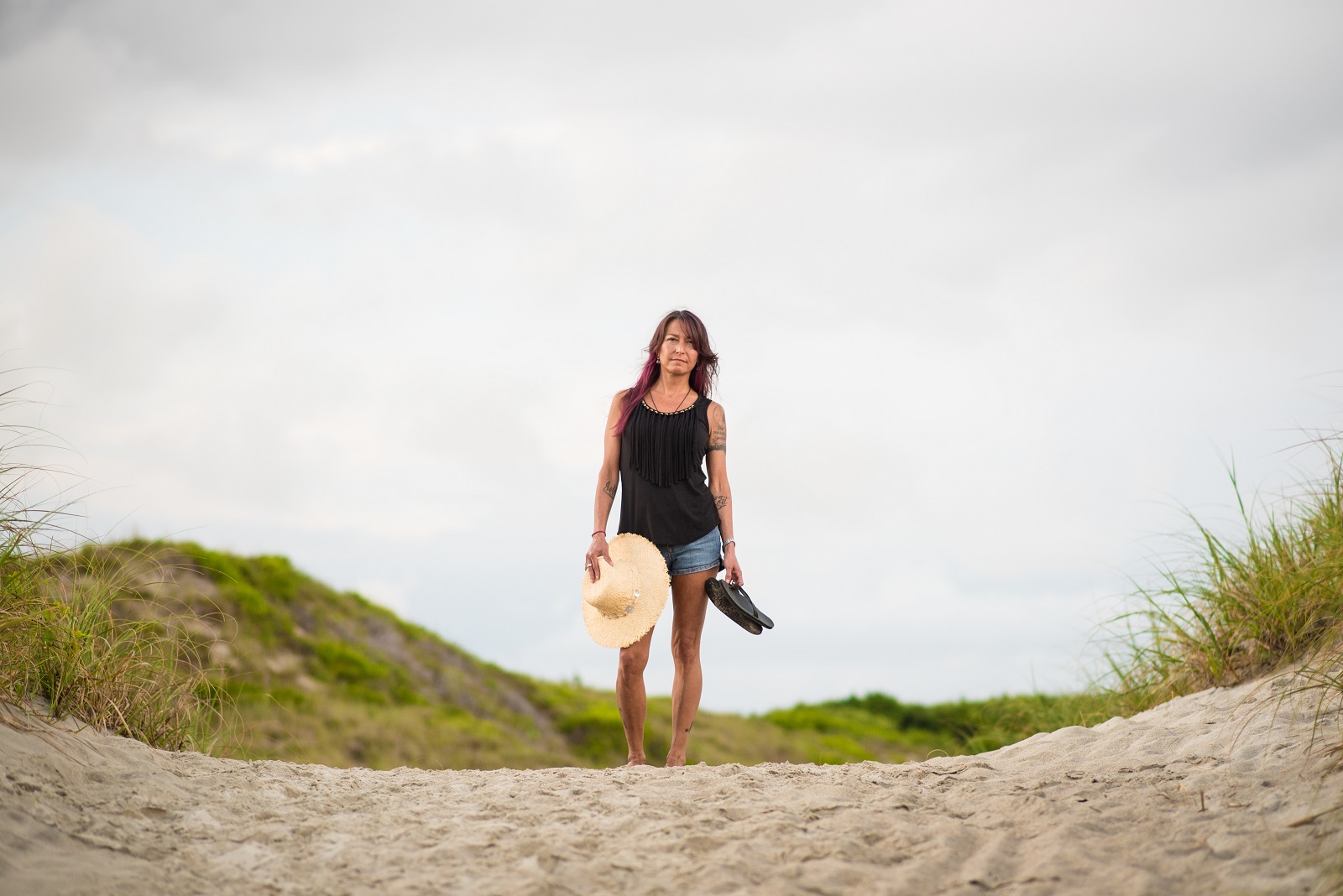 Beaufort Photography Co. is located on the Crystal Coast in Beaufort, North Carolina. As a Eastern Coastal North Carolina photographer, we specialize in all facets of engagement and wedding photography, as well as lifestyle portrait photography. We call Eastern North Carolina home, but will travel for destination shoots anywhere on the planet.
So, please stay in touch! LIKE, COMMENT, CONTACT, and SHARE till your heart's content!