Family portrait season is here
Along with the 2019 wedding season, lifestyle family portrait season is officially here!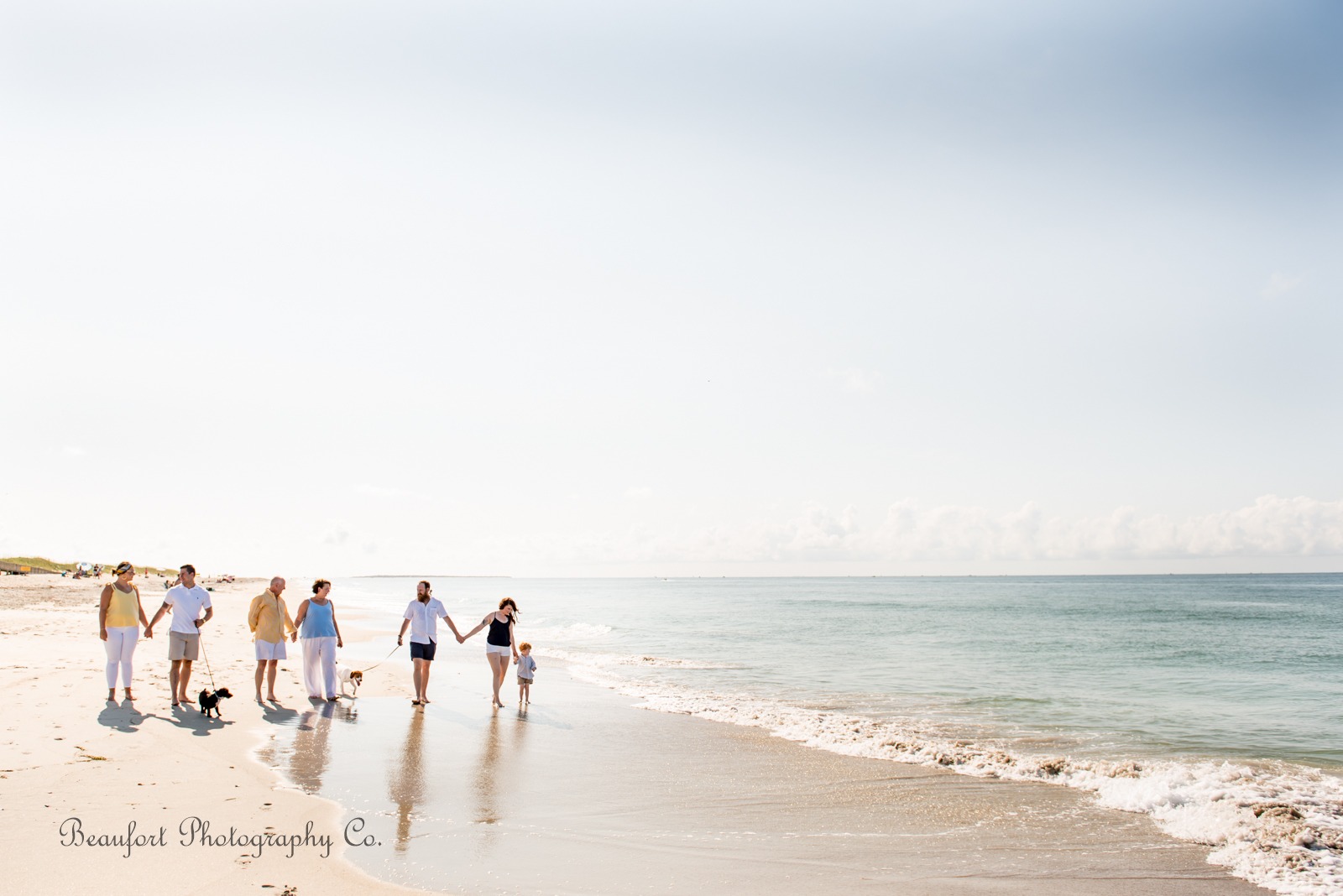 Trips to the shore not only provide families fun in the sun, they leave them with memories that will last a lifetime. And Beaufort Photography Co. loves capturing those special memories in photographs that will last a lifetime.
Running in the surf with dad. Sitting on the dunes with mom. Climbing the coastal cedars and live oaks with grandma and grandpa. These are the kinds of things that shape our children, our families, and our lives.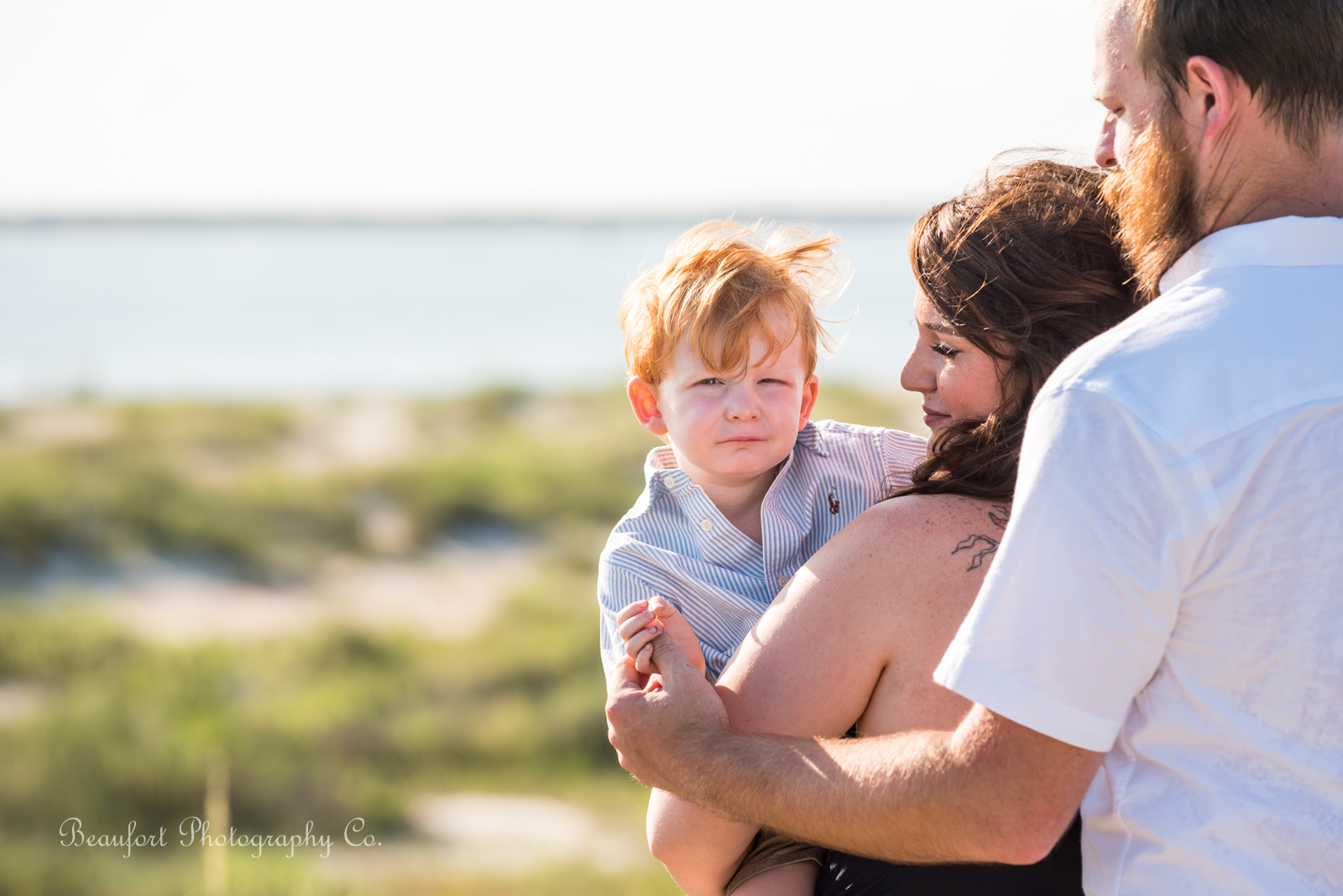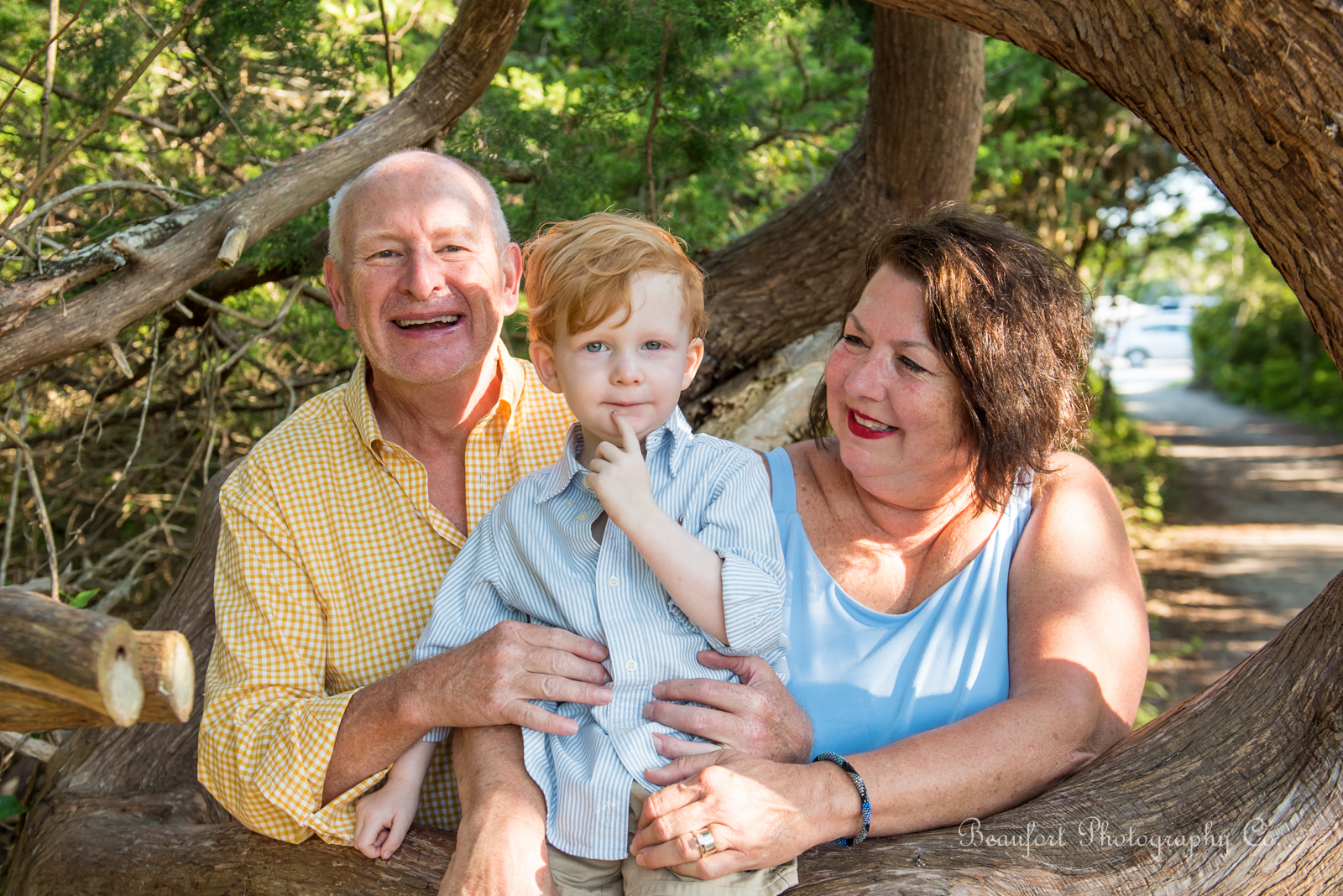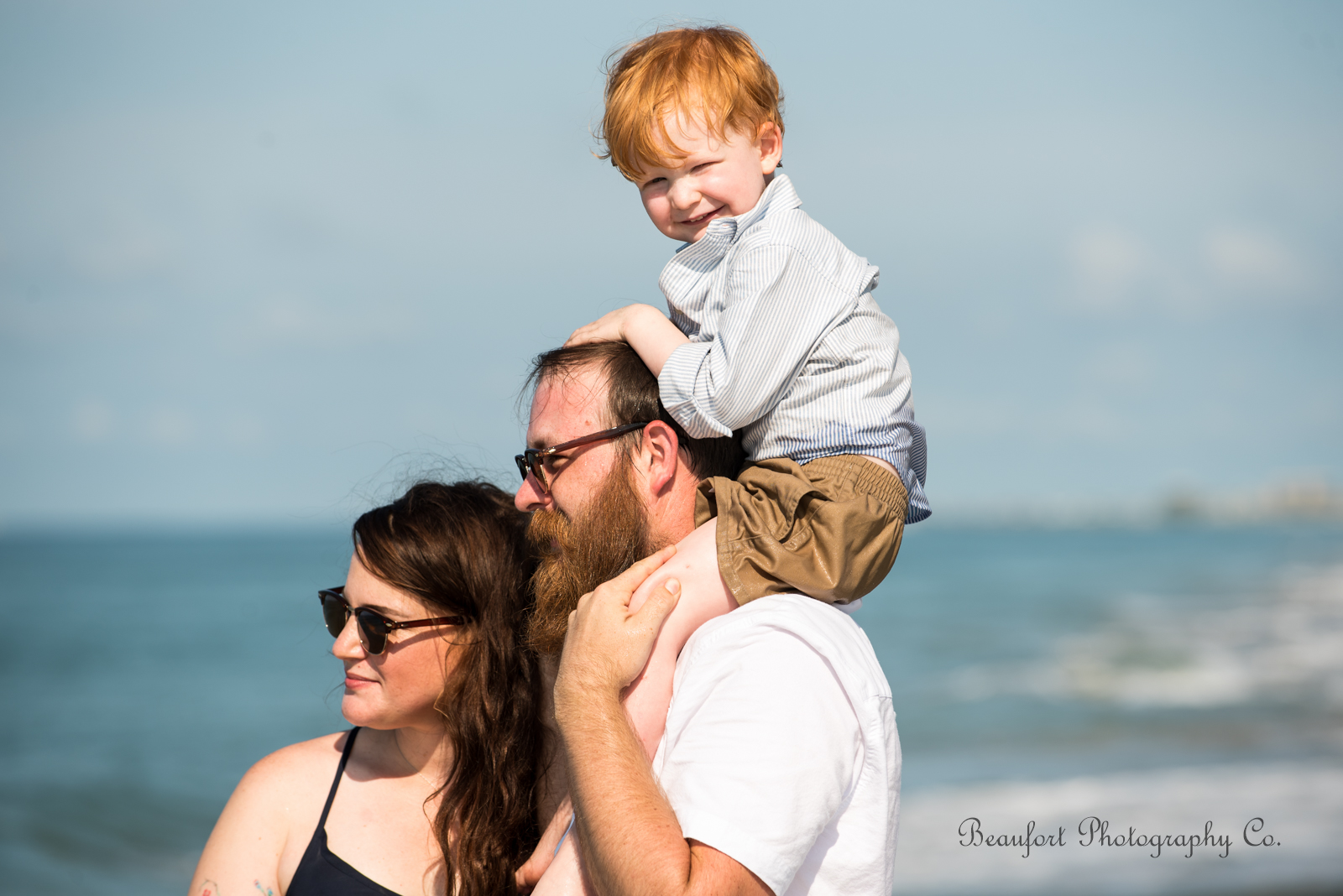 Occasionally, when we get to photograph families on the coast, we end up having as much fun as they do. This was the case with the Herndons. What a fun family!
While the 2019 tourist season on the Crystal Coast is just getting under way, there are still plenty of sunrises and sunsets like last summer on the horizon. I hope you'll consider Beaufort Photography Co. for your lifestyle family portraits this year. You can reach us on our website (www.beaufortphotographyco.com), by text or phone (252.312.9130), or by email ([email protected]).
So whether on the beach, in the historic district, along the boardwalk, across to the islands, or walking the trails, the photo opportunities are endless. Give us a call the next time you decide to celebrate our gorgeous Crystal Coast. We would love to capture your special moments in pictures that will last a lifetime and leave you smiling and remembering every single time you look at them.