Heartland to the Crystal Coast
At Beaufort Photography Co., we love destination weddings. We love traveling half way across the country or half way around the world. If our passports will take us there, we'll go. And we love destination weddings that bring couples from half way across the county to us. From the Iowa heartland to the Crystal Coast of Carolina, Kristen and Zach celebrated their special day with us here.
From the Heartland to the Crystal Coast
Kristen and Zach made their way from Iowa to the Crystal Coast just to say, "I do." We're fairly sure most of Iowa showed up to celebrate with them at their Pine Knoll Shores wedding.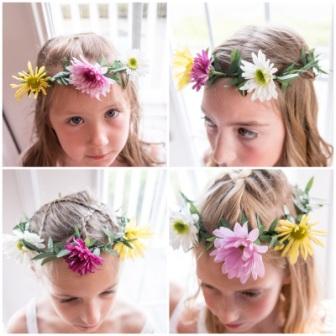 When we met with Kris and Zach last year, we envisioned sunshine skies and warm coastal breezes for their May 2017 wedding. But as anyone who lives on the South Outer Banks knows, the weather can be unpredictable in May. Oh yeah, and during the other eleven months of the year, as well.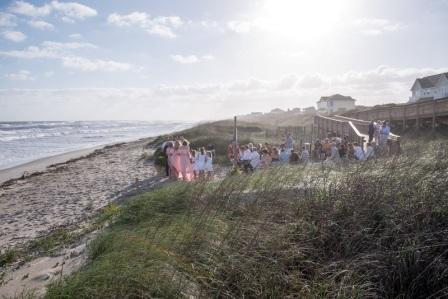 Blowing in the wind
Severe storms the night before and 25 knot winds the day of were unable to put a damper on this beach wedding. Kris and Zach exchanged their sacred vows with family and friends on the beach next to the sea. After rearranging furniture and festivities and relocating the reception inside, the celebration continued in true Crystal Coast style.
Congratulations, Kristen and Zach…we're so happy for you guys! Thank you for allowing us to be part of your special day here on the Crystal Coast.