Help! Kids are in my wedding party!
Help! Kids are in my wedding party!
I will never forget the first wedding I photographed that included young children in the wedding party. It brought new meaning to the phrase, "Never a dull moment!" Fortunately, I had children of my own so I knew what to expect. Well, sort of.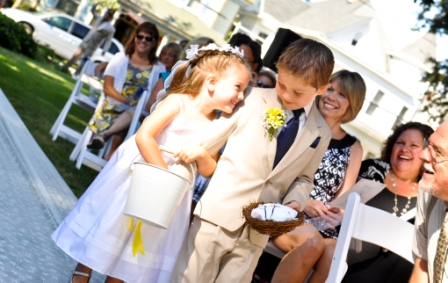 Several children were recently asked the question, "What did the world's first parents say when they had their first baby?"
Kevin, age 6, answered, "Gee whiz, a baby. Let's eat some potato chips and celebrate!" Mona, age 9, said, "I wish it were a girl. Girls are much better. Let's try again."
Tricia, age 10, imagined they said, "It's beautiful, but what are we going to feed it? All we got around here are those apples we're not supposed to touch." Val, age 9, answered, "It's a miracle! Honey, get the video camera!"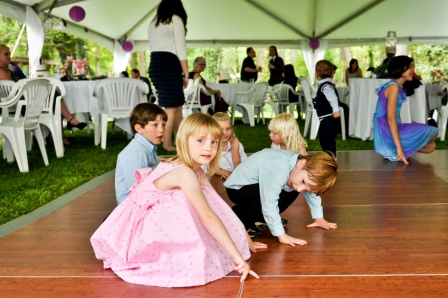 Over the years, I've learned the top three words you will hear if there are children in the wedding party.
Word #1 – You will hear the word, "Mooommm!" yelled 177 times more than the words, "I do."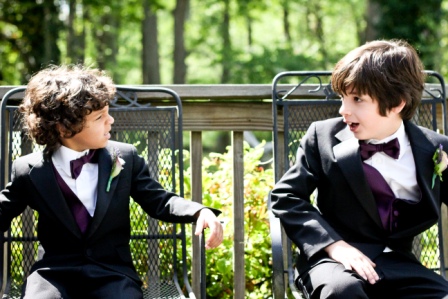 Word #2 – The word, "Precious!" will be uttered by the grandmother, guests with no children, and the other grandmother.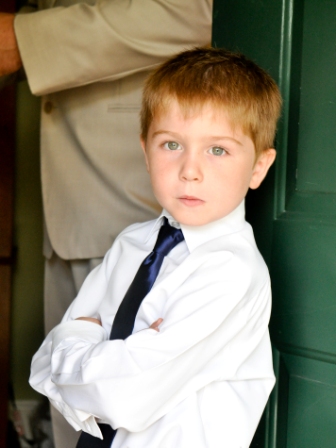 Word #3 – The third most heard word is, "Uh-oh." This word will flow from the mouth of the parents, the minister, the caterer, the wedding director, the friends, the relatives, the guests, and, yes, from you, the photographer.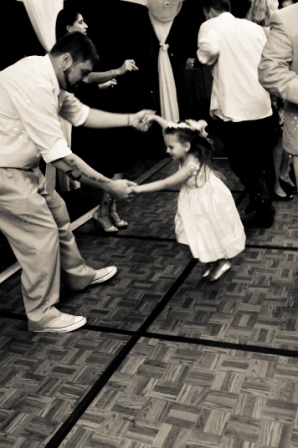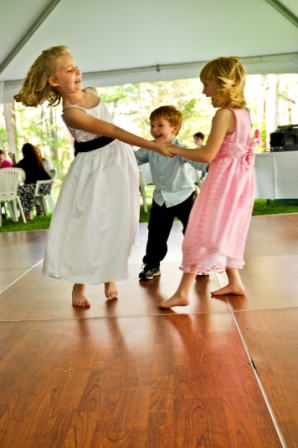 However, truth be told, some of my favorite wedding photographs have been the result of children in the wedding party. So if you're planning on having one or two little munchkins helping you celebrate your special day, just remember:
1. Children are unpredictable and a little higher maintenance and that's okay.
2. Your guests will think the children in your wedding party are adorable regardless of what they do or don't do.
3. Kids really do say (and do) the darndest things and one day you will laugh as much as your wedding guests did.
4. Some of your favorite wedding day photographs will include the kids.
At Beaufort Photography Co. we love kids! Not only will we help them feel included, we'll make sure the photographs of them are as memorable as your special day.