"I want all of you, forever, you and me, everyday."  – The Notebook
I want all of you
Knowing there is someone in this world that wants you brings hope to the longest of days. And when that someone finally finds you, it is fairy tales and wishing wells and dreams come true all rolled into one.
A couple of weeks ago Beaufort Photography Co. was honored to photograph that special day when Brittany and Matt vowed to one another, "I want all of you, forever, you and me, everyday."
The Islander, Emerald Isle, NC
Few things are as lovely as a seaside wedding. And few locations are as wonderful as The Islander in Emerald Isle, North Carolina. One merely has to glimpse the sea to realize why the Crystal Coast is one of the most perfect destination wedding locales on the East Coast.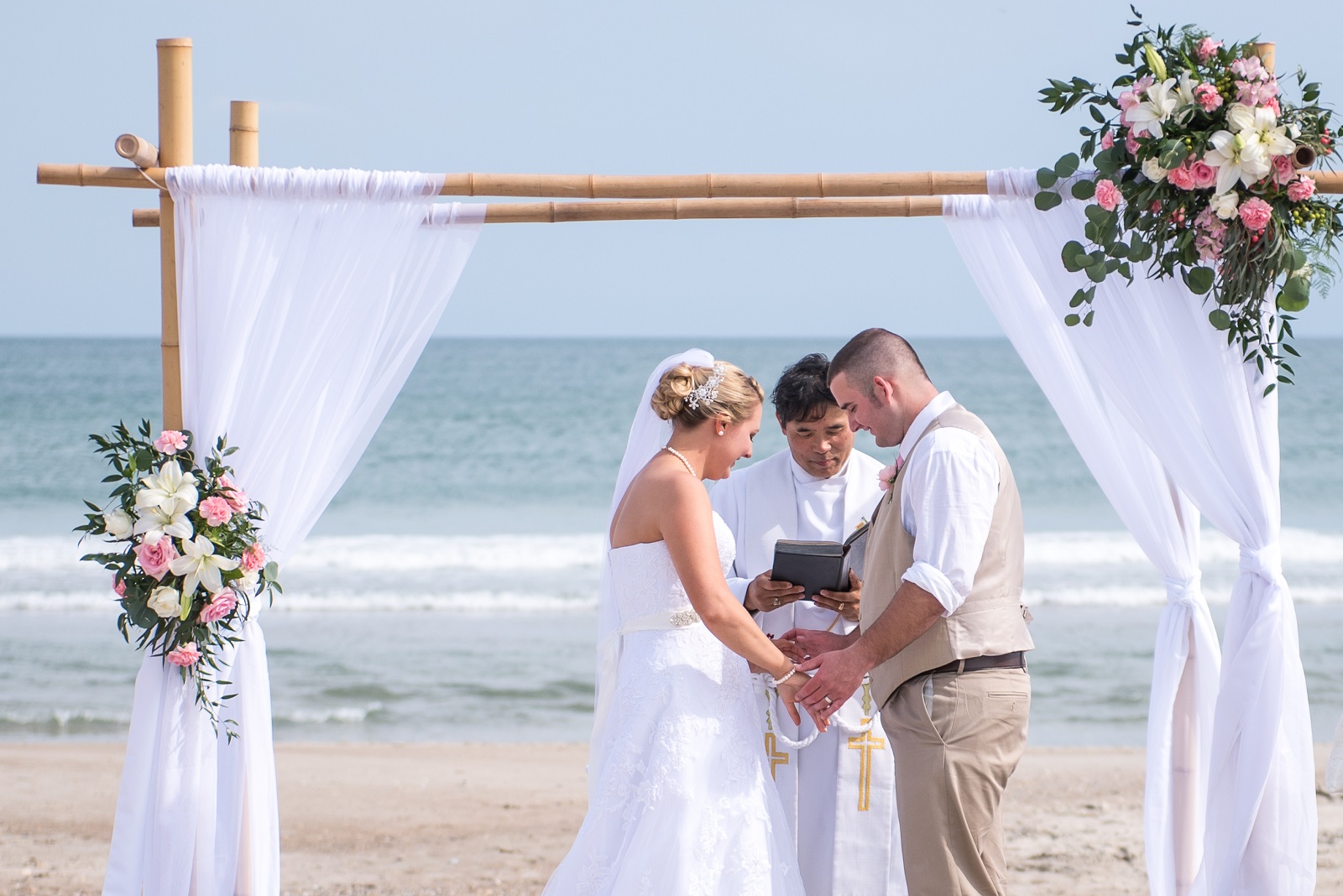 It was a picture perfect spring day along the Crystal Coast. The Islander and the Atlantic Ocean provided the gorgeous backdrop for Brittany and Matt's special day.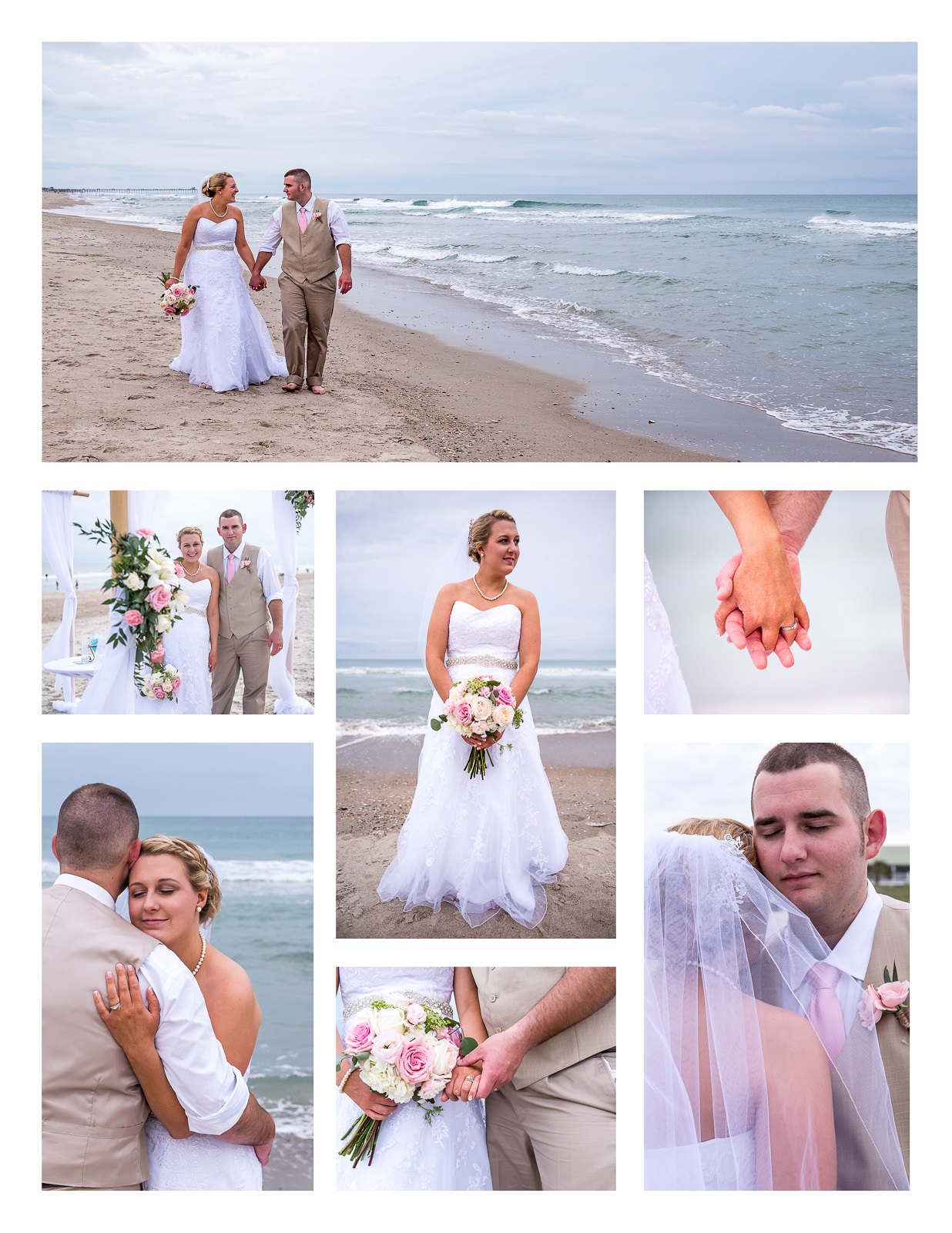 It Takes a Team
Beaufort Photography Co. always enjoys working with other Crystal Coast wedding professionals to create the perfect environment. Thank you to the following vendors for their commitment to love and excellence:
Avalon Floral
Seaside Sensations
The Islander
Crystal Coast Tent & Event
Louis Gonzales
Congratulations, Brittany & Matt…we wish you all the best!