I will set sail forever with thee
I will set sail forever with thee
"No matter the winds, no matter the sea, I will set sail forever with thee."
A Front Street Village Wedding is something to behold. This past weekend Beaufort Photography Co. was honored to photograph Pat & John's special day at the new Wedding Pavilion at Front Street Village in Beaufort.

Sneak Peek
Enjoy this sneak peek of this wonderful couple on their wedding day. Pat, a former art teacher, made all of the nautical themed decorations and details.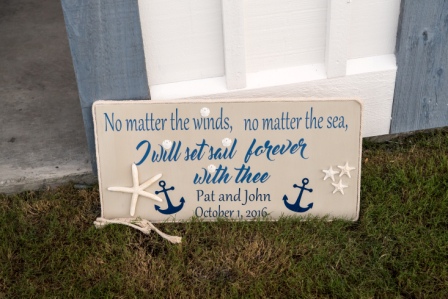 Front Street Village Wedding Pavilion
Pat and John's wedding was held in the new Front Street Village Wedding Pavilion on its opening day.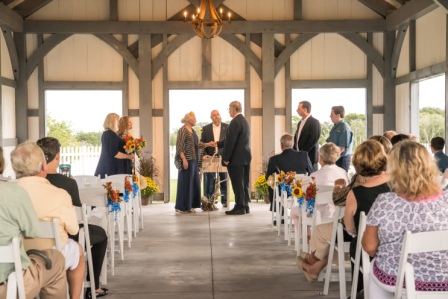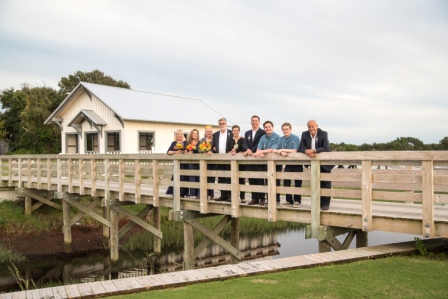 The reception took place at Pat and John's church, Russell Creek OFWB Church, in Beaufort.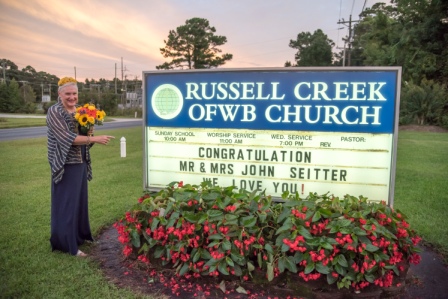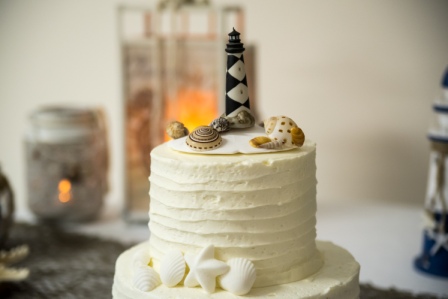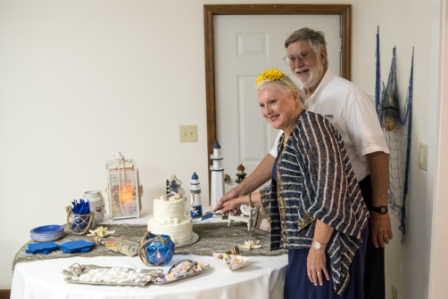 Thank you, Pat and John, for allowing Beaufort Photography Co. to celebrate your special day with you with photos that we hope will bring a smile to your face every single time you look at them. Congratulations!