Laura and Paul's Beaufort Wedding
"I will always lean my heart
as close to your soul
as I can."

Laura and Paul's Beaufort Wedding
Some weddings rival the Mikado in terms of production and size and complexity. They are extraordinary and extravagant.
But some weddings are small, simple, elegant affairs. Such was Laura and Paul's February Beaufort wedding. It was intimate and subtle. And it was a joy to photograph!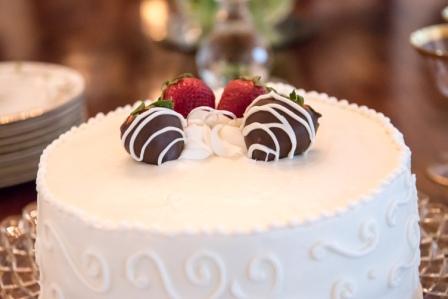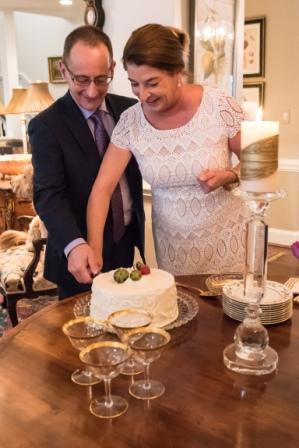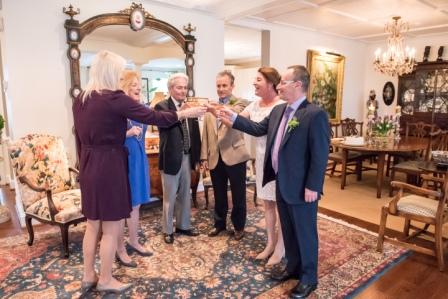 I do
Laura and Paul's love for one another reminded me of one's first love – sure and certain, deep and encompassing. Set against the backdrop of lovely Beaufort Inlet, they pledged "I do" in the simplest of ceremonies in the presence of family.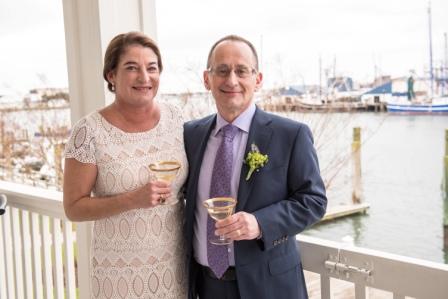 The simplicity and refinement of Laura and Paul's Beaufort wedding was a breath of fresh air. Beaufort Photography Co. was honored to photograph their most special day. Congratulations, Laura and Paul, we wish you the very best!