"But you could find your self lost out in this world
And I found a way to get back to your side
no mountain's too high, no stone is too small
I'll build a bridge through the fire, for you I would crawl
From New York to California."
New York to California
Knowing there is someone in this world looking for you brings hope to the longest of days. And when that someone finally finds you, it is fairy tales and wishing wells and dreams come true all rolled into one.
A couple of weeks ago Beaufort Photography Co. was honored to photograph that special day when Megan and Darren celebrated finding each other, all the way from New York to California.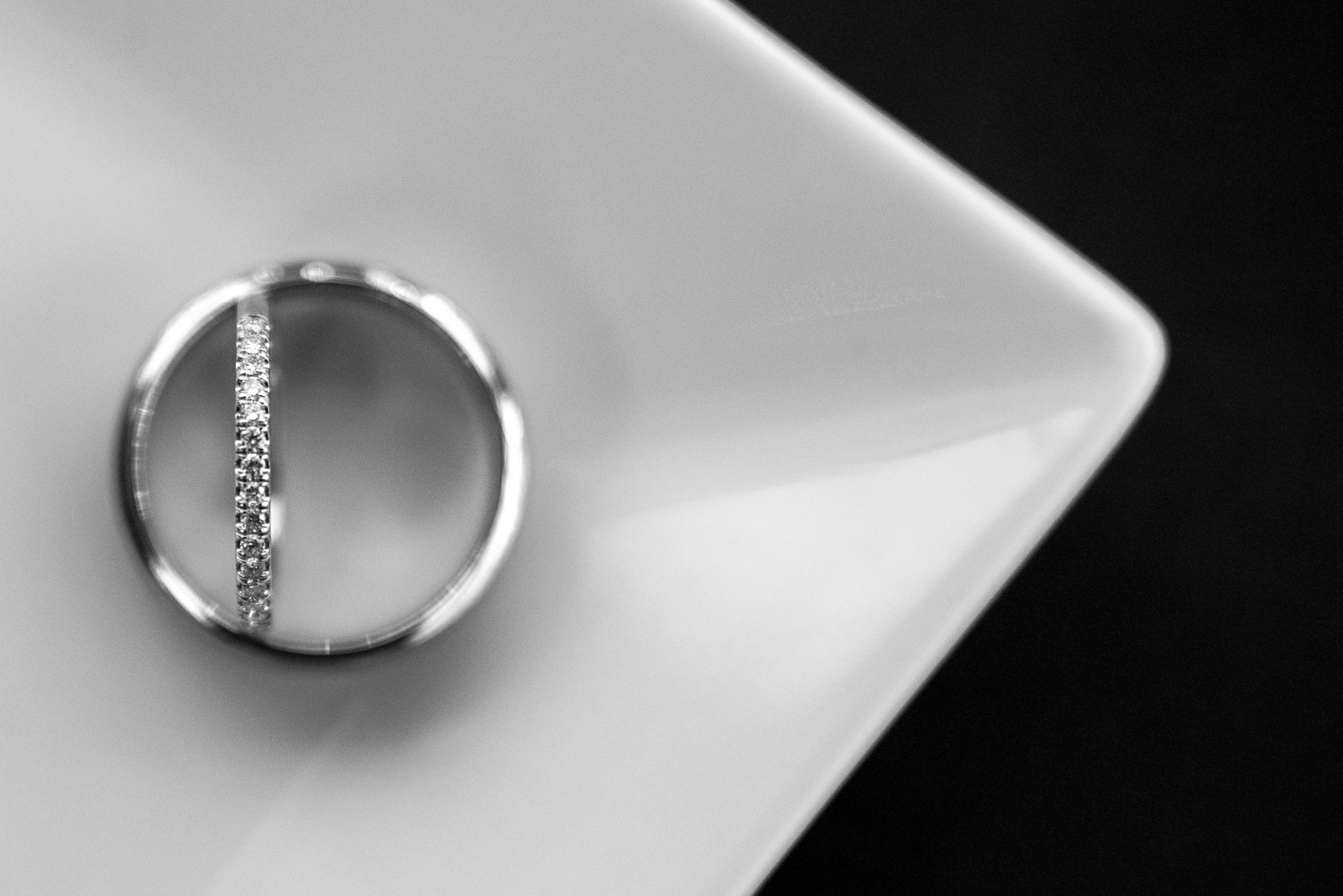 It was a picture perfect autumn evening on the banks of Adam's Creek. The Thurmond Road Estate in Beaufort provided the gorgeous backdrop for Megan and Darren's special day.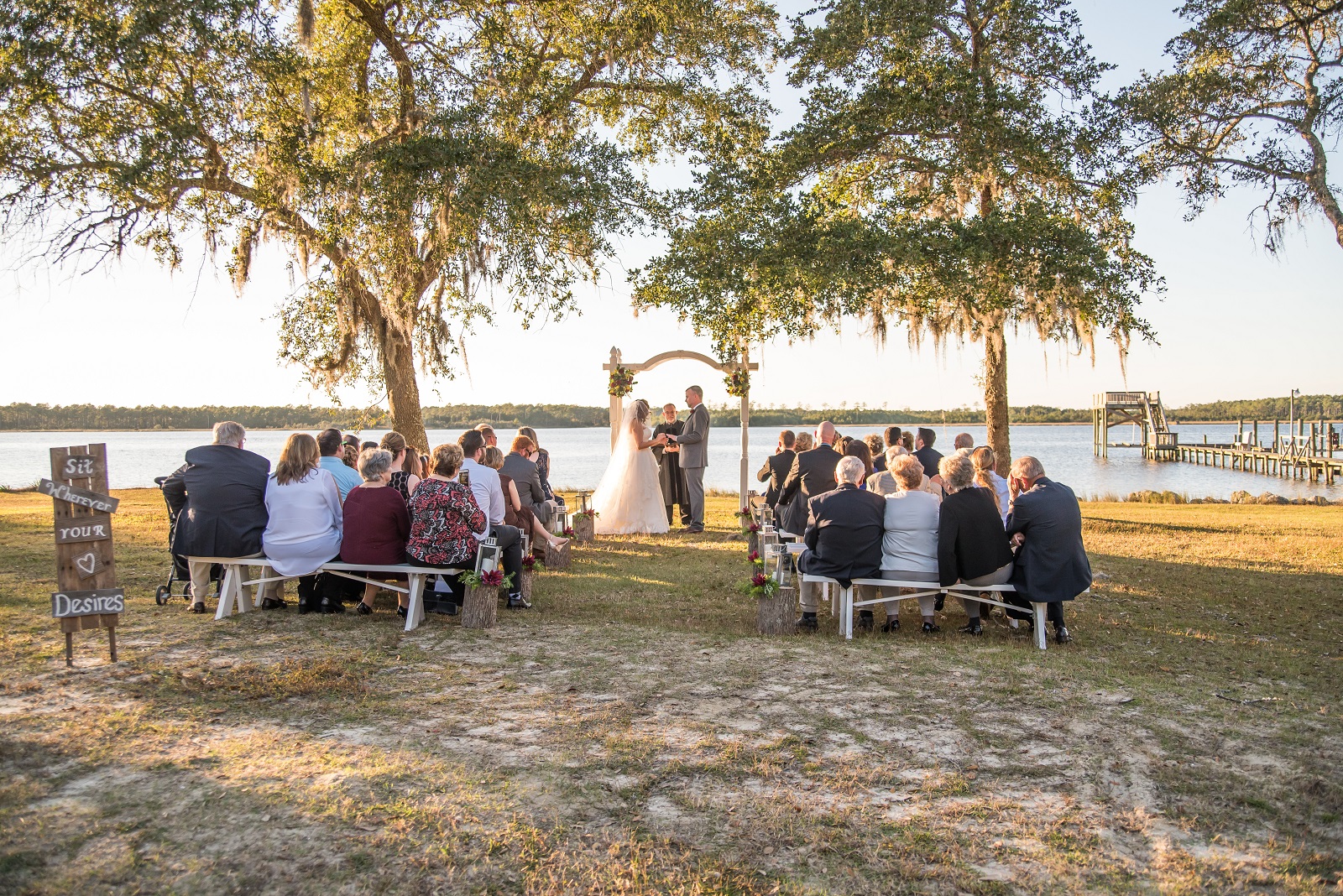 It Takes a Team
Beaufort Photography Co. always enjoys working with other Crystal Coast wedding professionals to create the perfect environment. Thank you to the following vendors for their commitment to love and excellence:
Total Package Events
Avalon Floral
Saltwater Grill
Island Essentials
CK Entertainment
PDL Properties
New York to California to Carolina
What happens when New York meets California? They settle in beautiful North Carolina. When the sun sets on the waters of the Crystal Coast, it's always breathtaking. Congratulations, Megan and Darren…we couldn't be happier for you both!