The variety of wedding venues along North Carolina's Crystal Coast is fantastic. And prime among them, nestled among the tall pines in Cedar Point, is the Octagon House. This 60-acre waterfront estate provided the perfect backdrop for Maura and Steven's elegant wedding this autumn. Beaufort Photography Co. had the pleasure of capturing all of it for Maura and Steven.
Octagon House wedding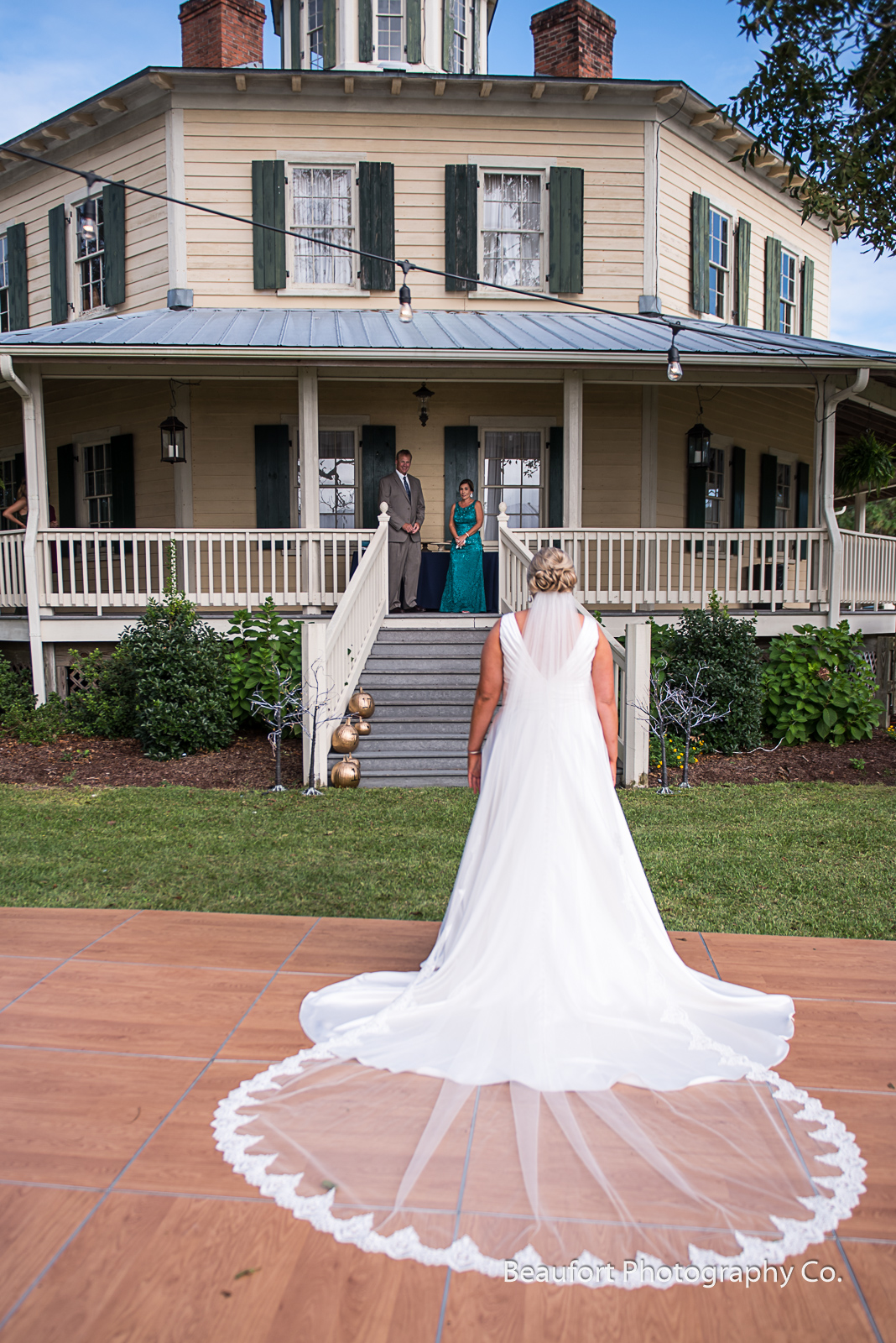 Maura and Steven chose this 150 year old venue for their most special day. With its 360-degree wrap around porch, the Octagon House provides panoramic views of Dubling Creek and the White Oak River.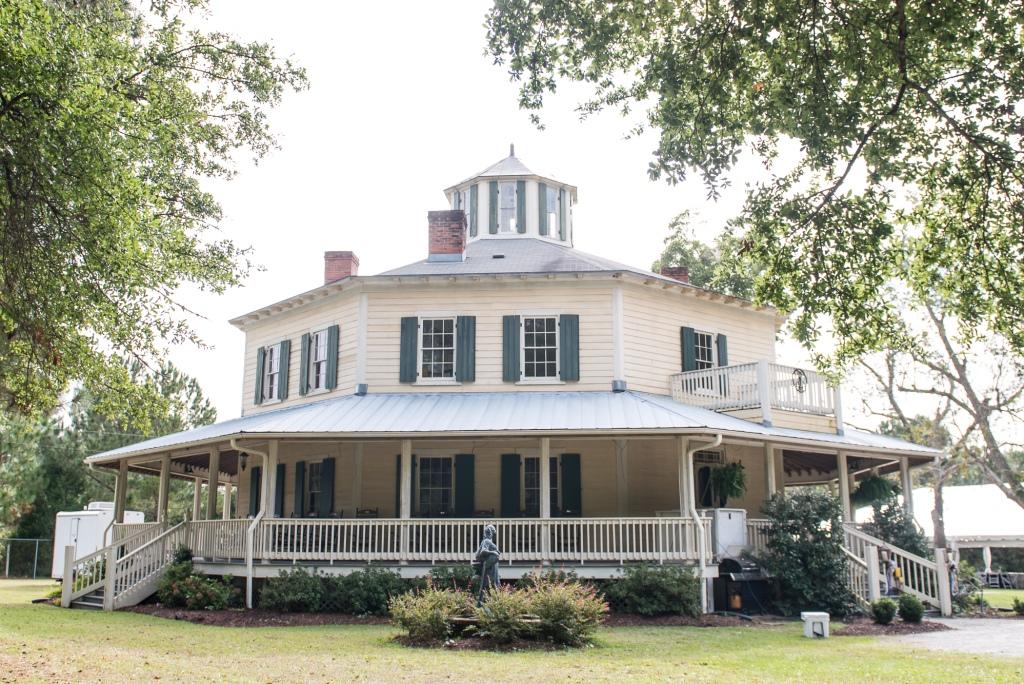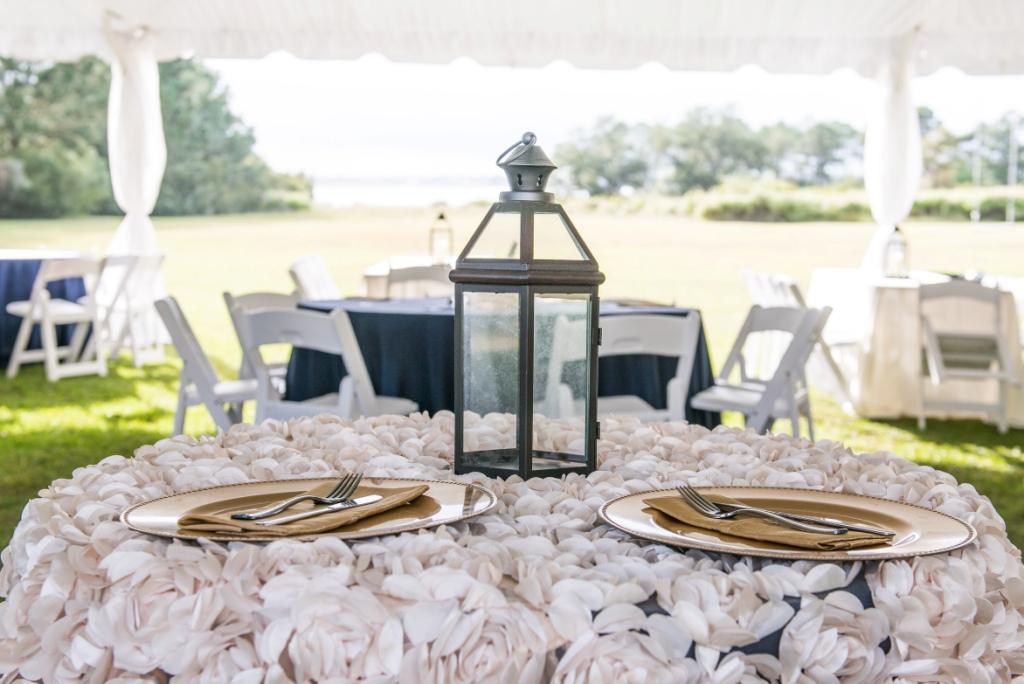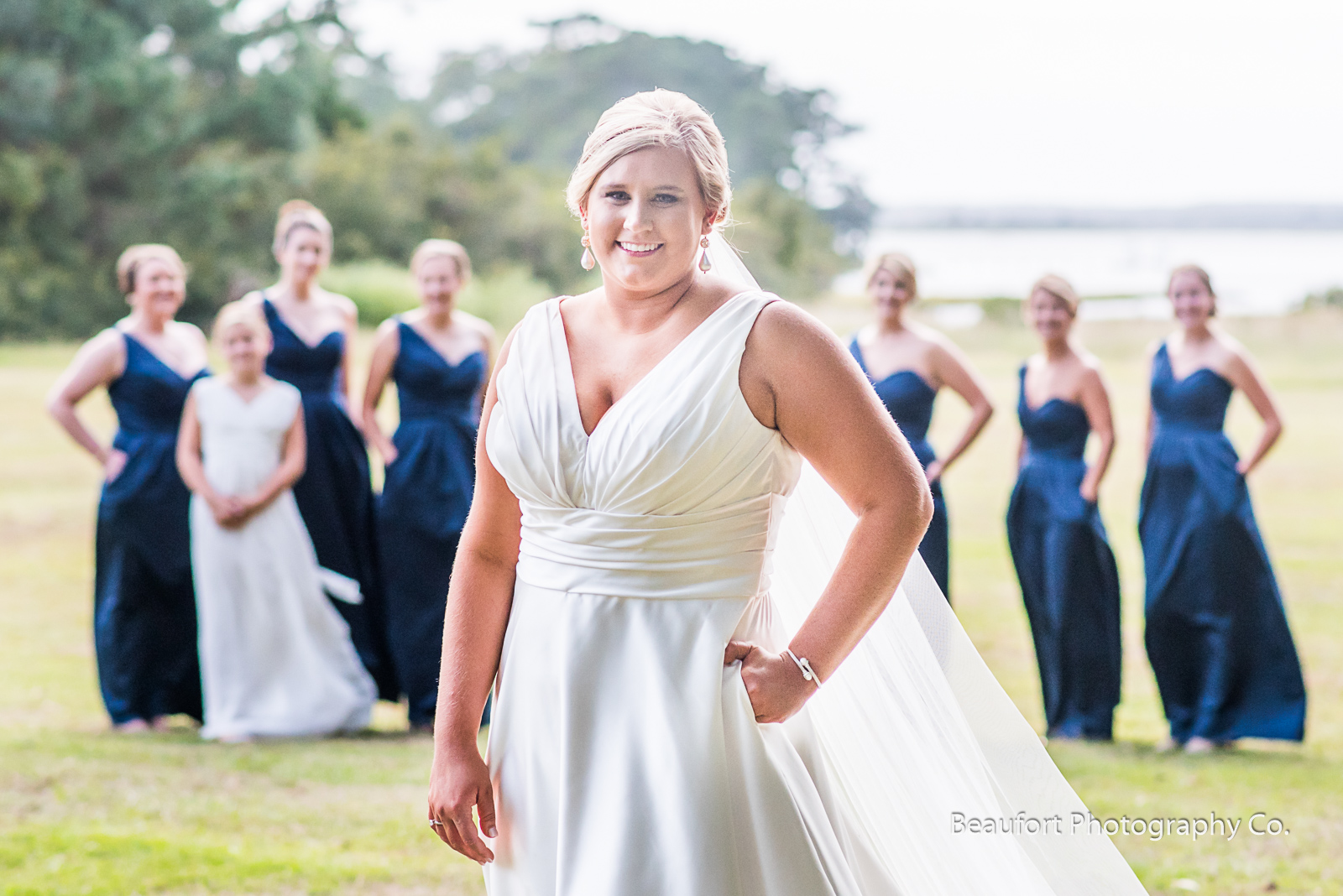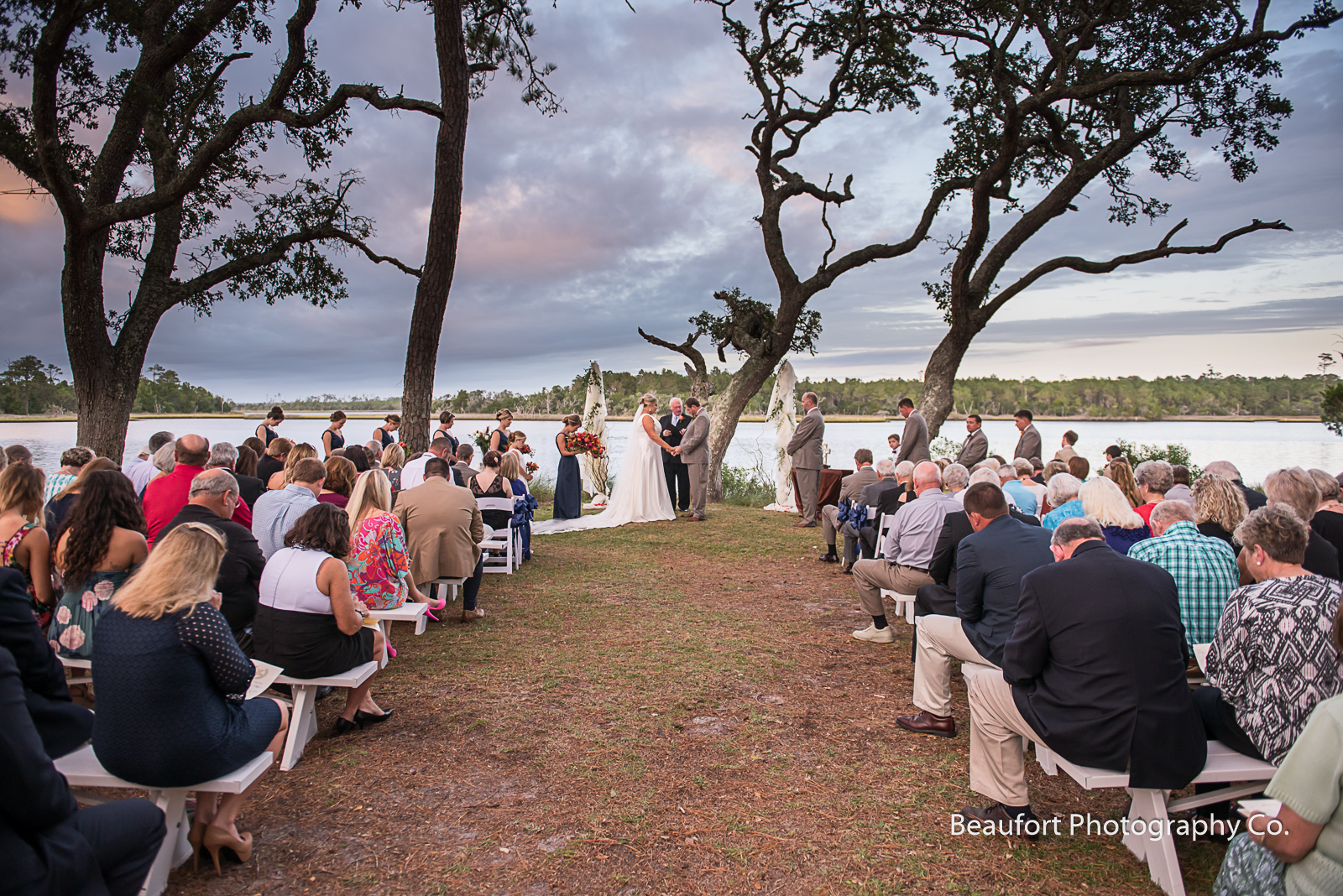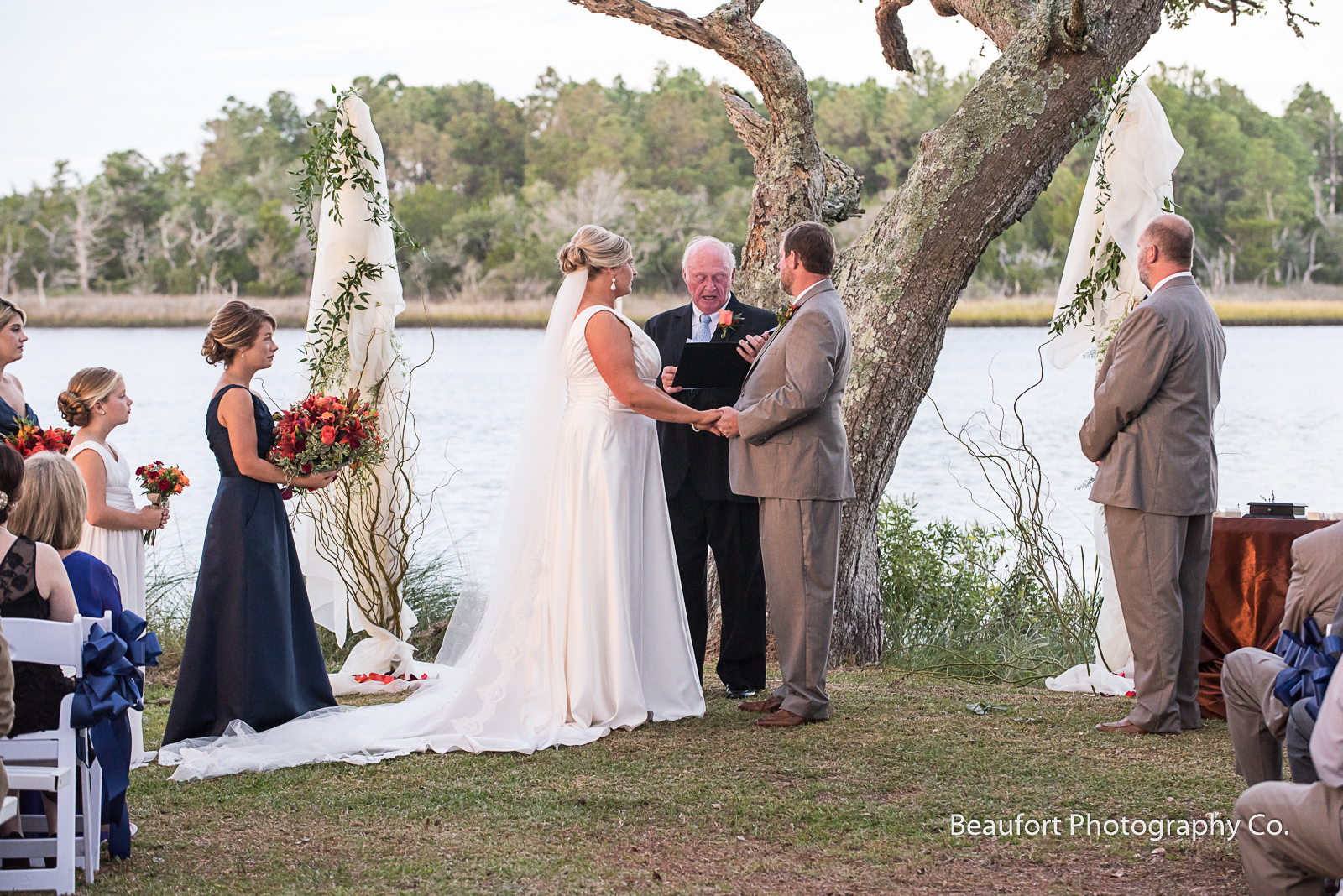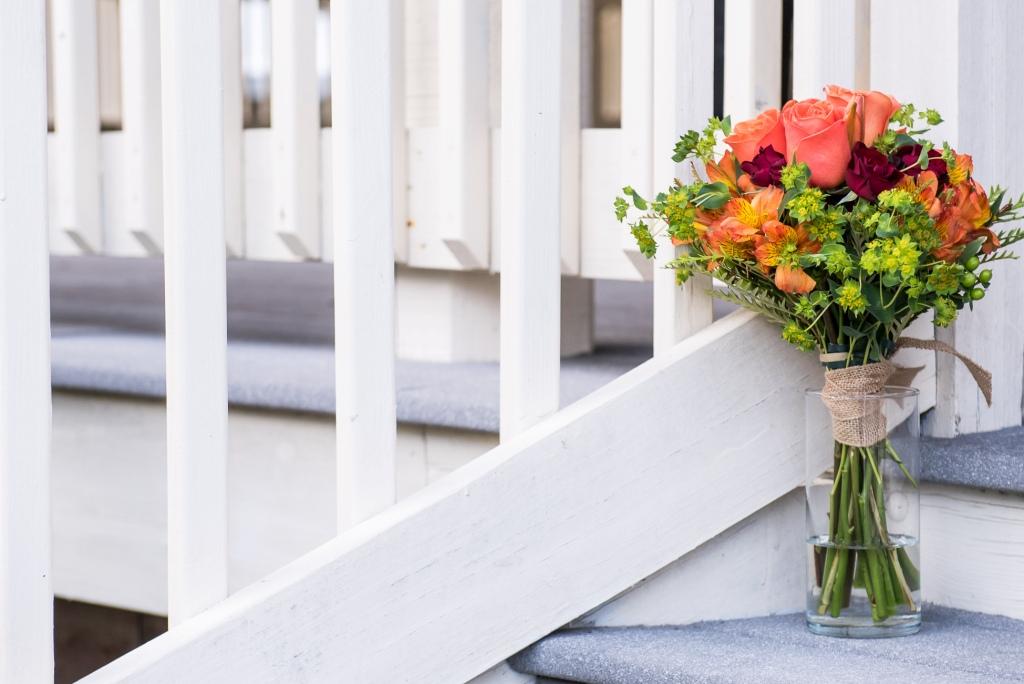 It takes a team
Judy Hailey with Total Package Events coordinated this gorgeous wedding for Maura and Steven and their 125 guests. Thank you to the following vendors for making Maura and Steven's day unforgettable.
Total Package Events
CK Entertainment
Kim Cake
Island Essentials
Forest Hills Florist
Fat Fellas
The Octagon House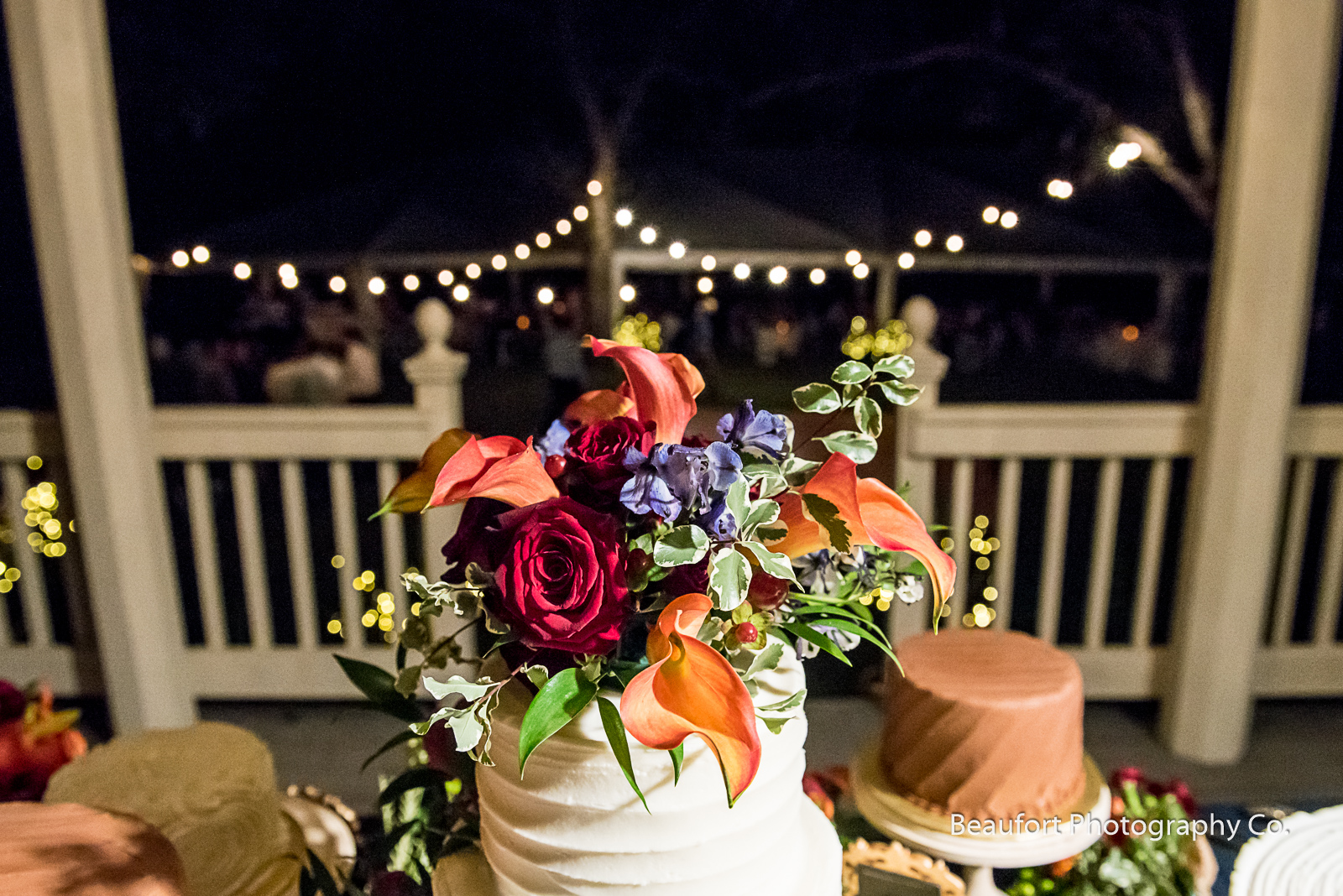 Congratulations, Maura and Steven…we wish you both the very best! Beaufort Photography Co. is currently booking 2018-2019 weddings, elopements, proposals, and engagements. Contact us HERE for more information and to reserve your special day with us.