There's nothing quite like a June summer rustic Down East wedding! On her grandparent's Smyrna farm, Joanna and Sean pledged, "I do," on June 17. Middens Creek, an old red barn, horses, BBQ, pistol toting cowboys, and the Crystal Coast heat created the perfect backdrop for this Coastal country wedding.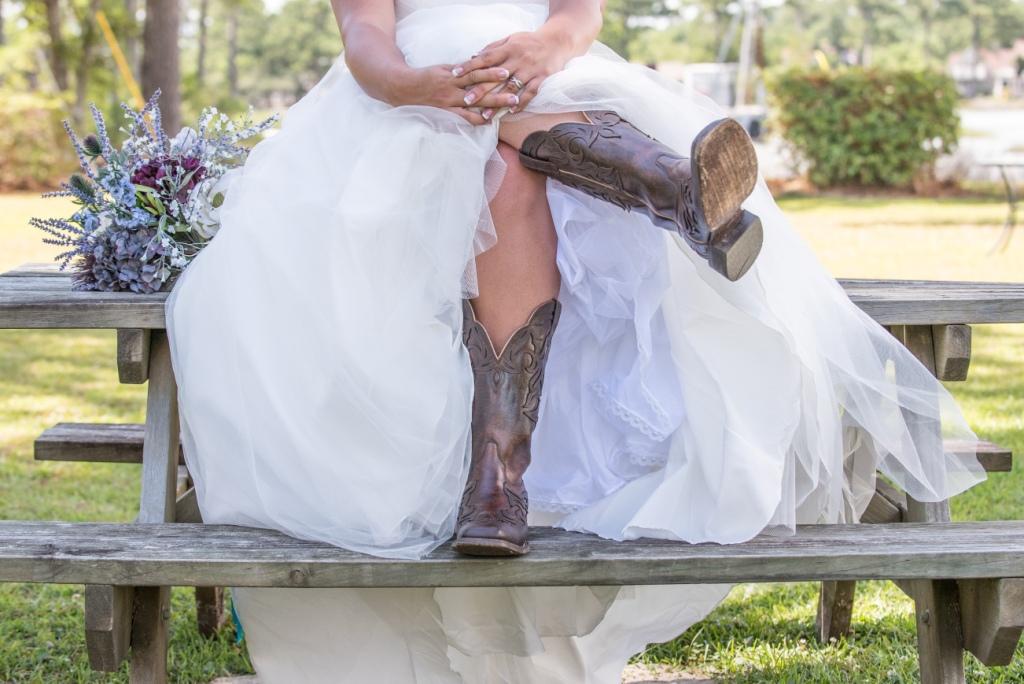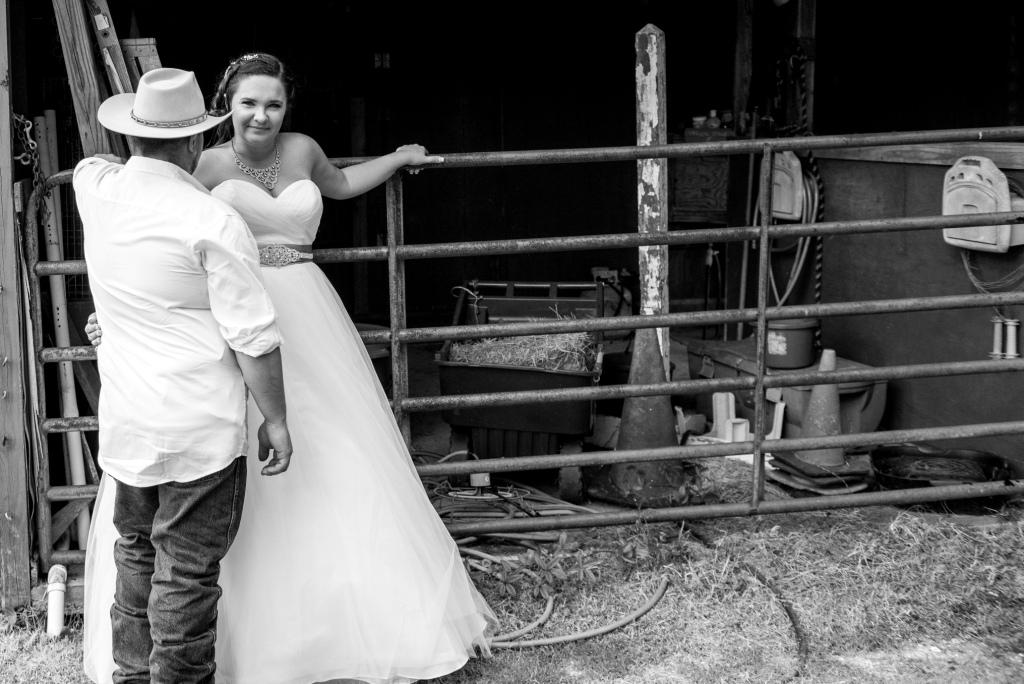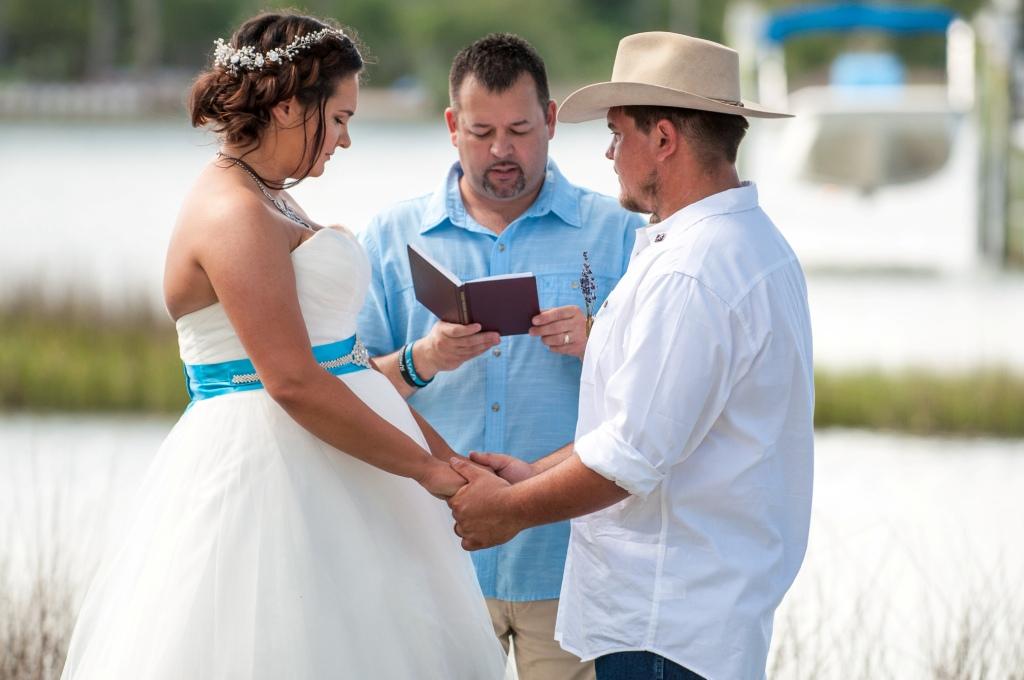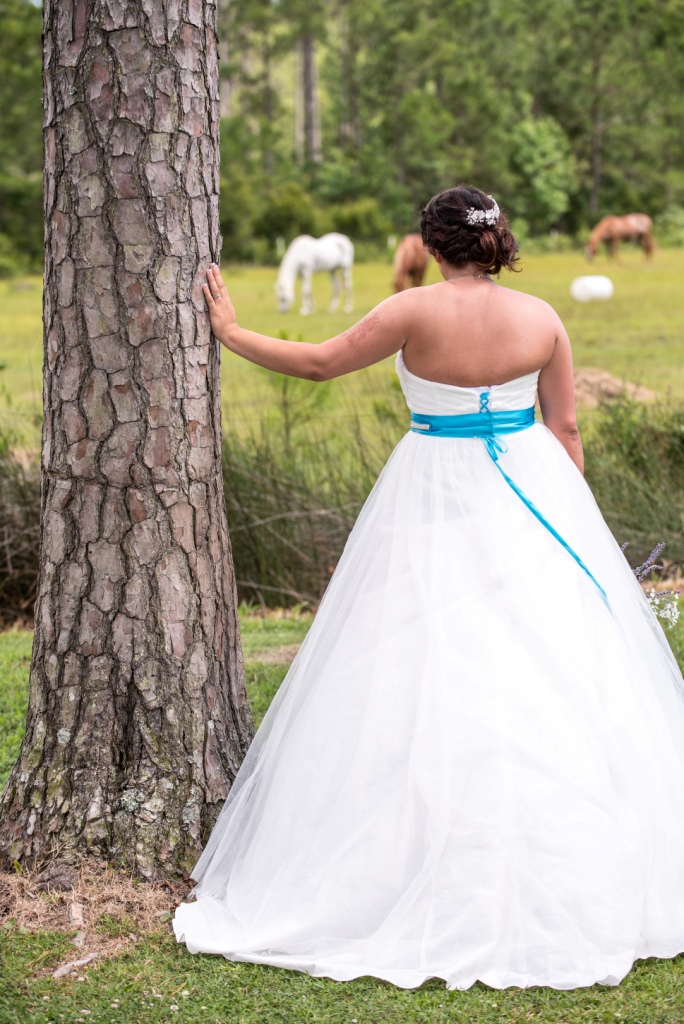 So far this year, Beaufort Photography Co. has photographed weddings for which we've been reserved for well over a year. And we've also photographed weddings with three days notice. Fortunately, we've been looking forward to Joanna and Sean's wedding for exactly one year which is perfect. When Joanna contacted us from Ohio last June, we were so happy the date was still available. When we finally got to meet this March when she was in town and we heard the details of hers and Sean's special day, we couldn't wait till June!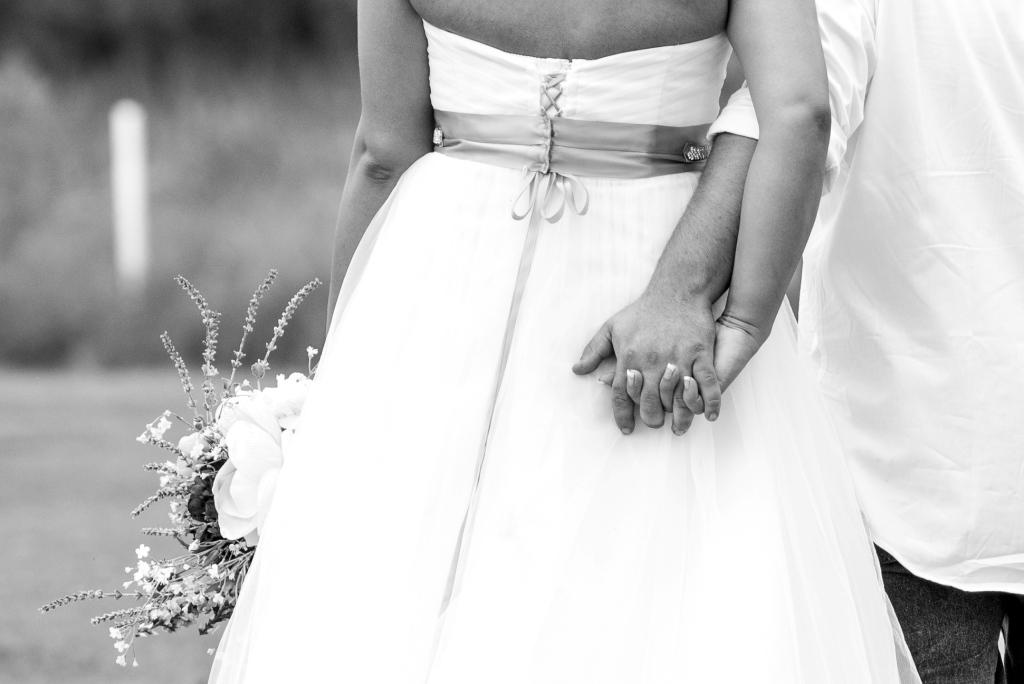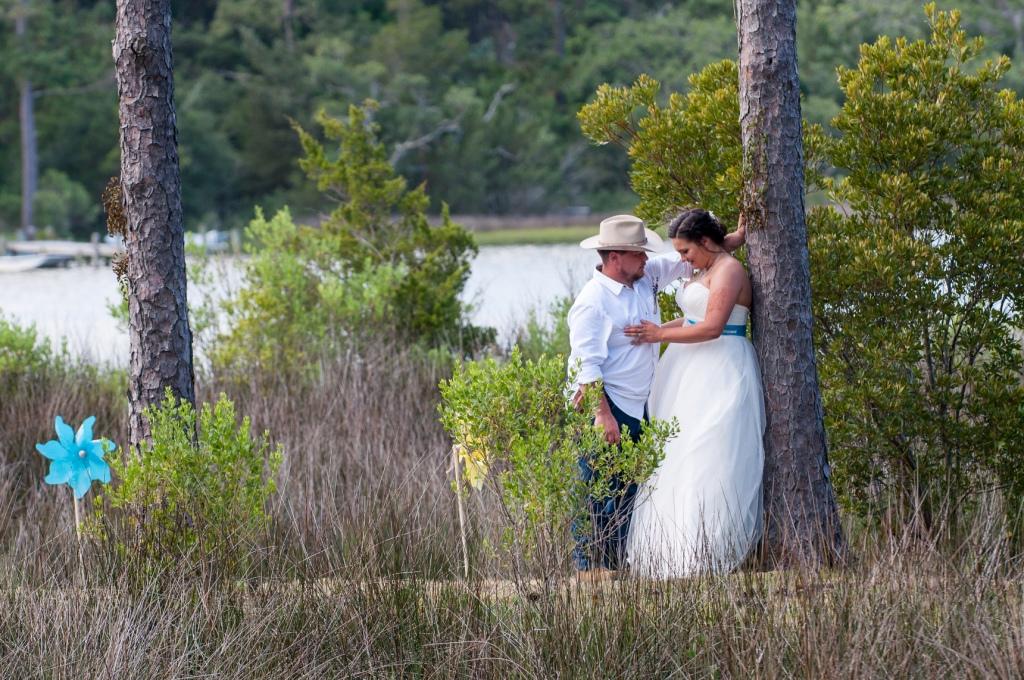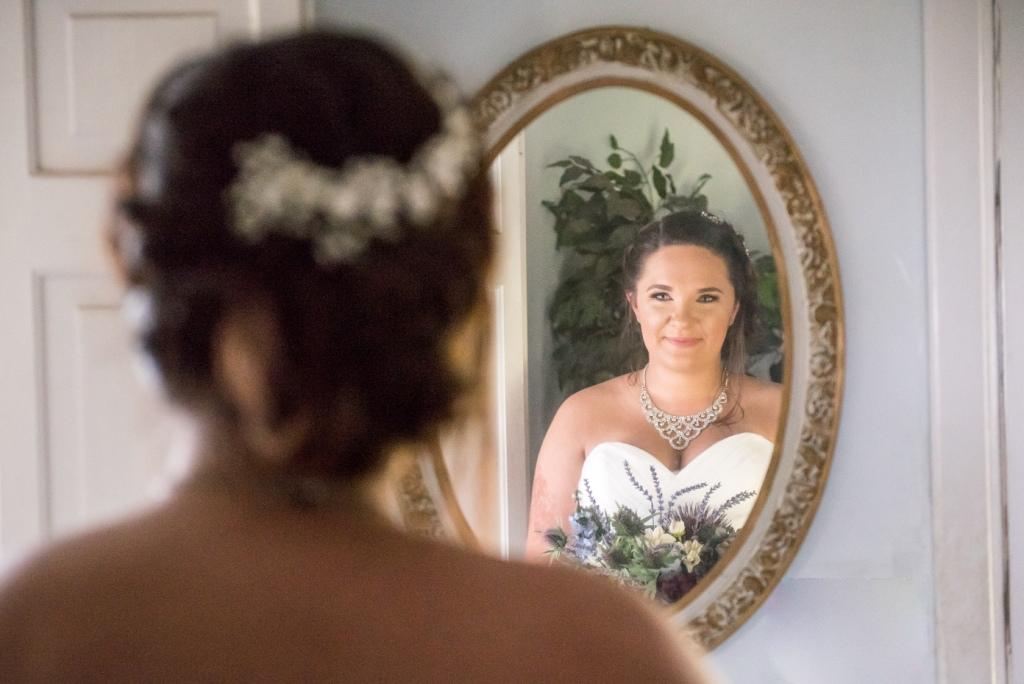 So head over to our Contact Page and drop us a note, text, or email. We would love to meet you! We would love to hear your story! And we would love to chat about how we can help tell your story in pictures here on North Carolina's Crystal Coast!
Also, we hope you'll take a few minutes to browse our website, Instagram (beaufortphotoco) and Facebook (Beaufort Photography Co.) pages. You can view some of our photographs, as well as get some information about Beaufort Photography Co. – our vision, services, and wedding, engagement, and lifestyle portrait collections. Also, you can read through the past few months' blog posts.
So if you're planning a 2017, 2018, or 2019 engagement or wedding, we hope you'll consider Beaufort Photography Co. to capture your most special day.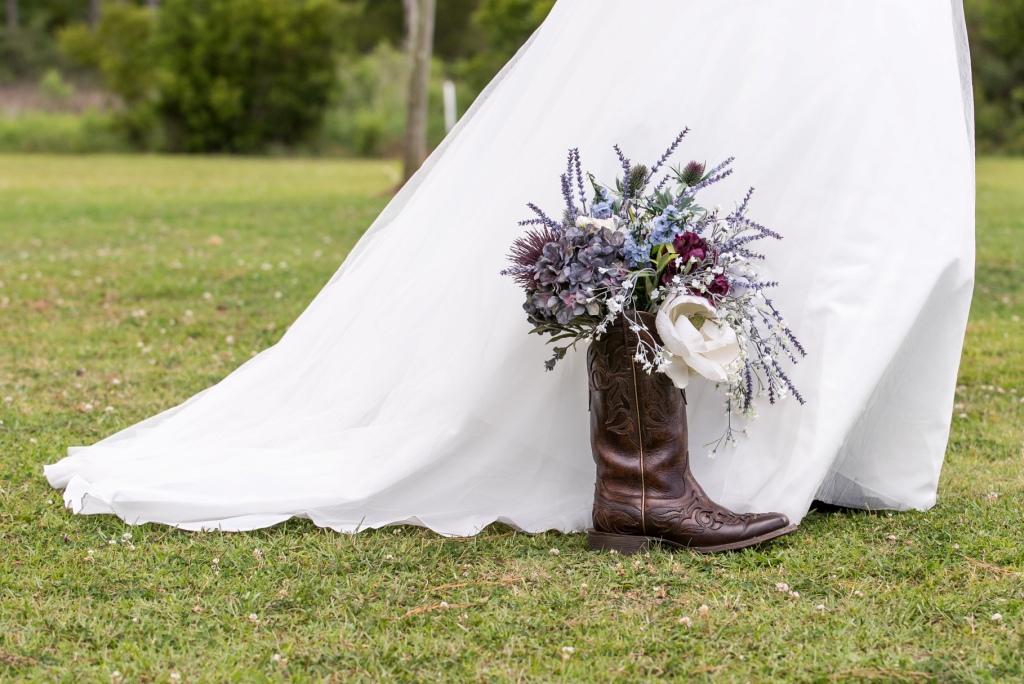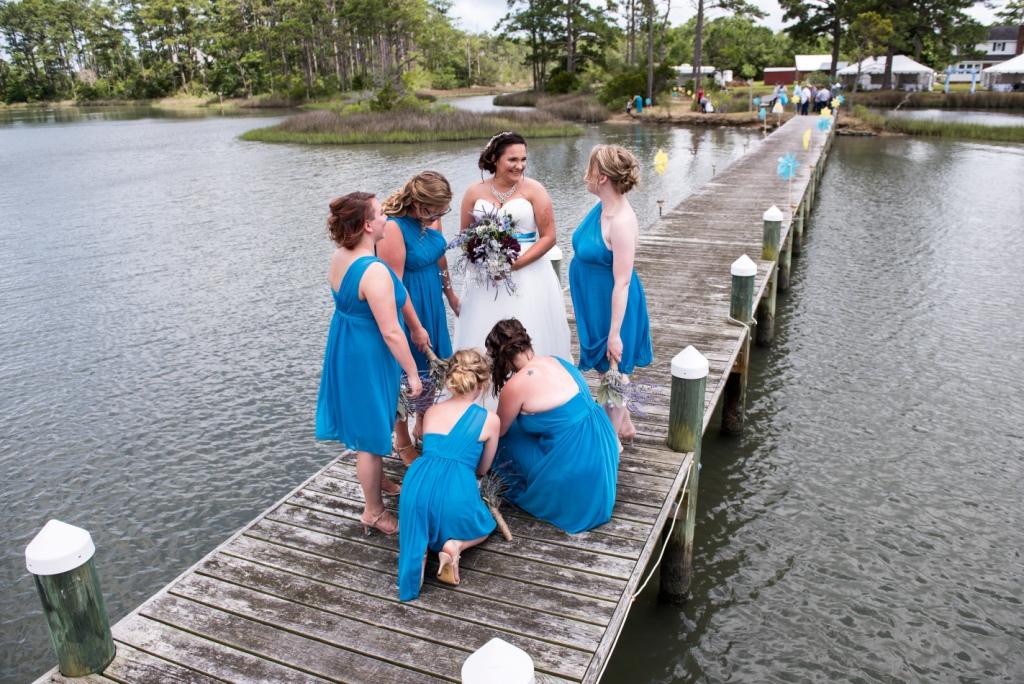 Congratulations, Joanna and Sean! Thank you for allowing Beaufort Photography Co. to celebrate your story with you. As you begin this next season together, we wish for you the very best!