Say goodbye to 2016. Time is moving at warp speed these days.
T.S. Eliot wrote, "For last year's words belong to last year's language and next year's words await another voice. And to make an end is to make a beginning."
Seems like 2016 is just beginning but the truth is it's now part of our history and 2017 is unknown future. The Lord willing, ahead of us are 52 weeks, twelve months, 365 days. And what are we to make of them?
Will they be similar or different from the last 365 days? Will they be easier, more comfortable, or more difficult and trying? At the end of 2017, will we look back on this year with fondness or regret? And how will we change this year? How will we grow?
Because I'd be willing to bet that you're not where you thought you would be when you thought about it this time last year. Time sure flies and change is sure slow.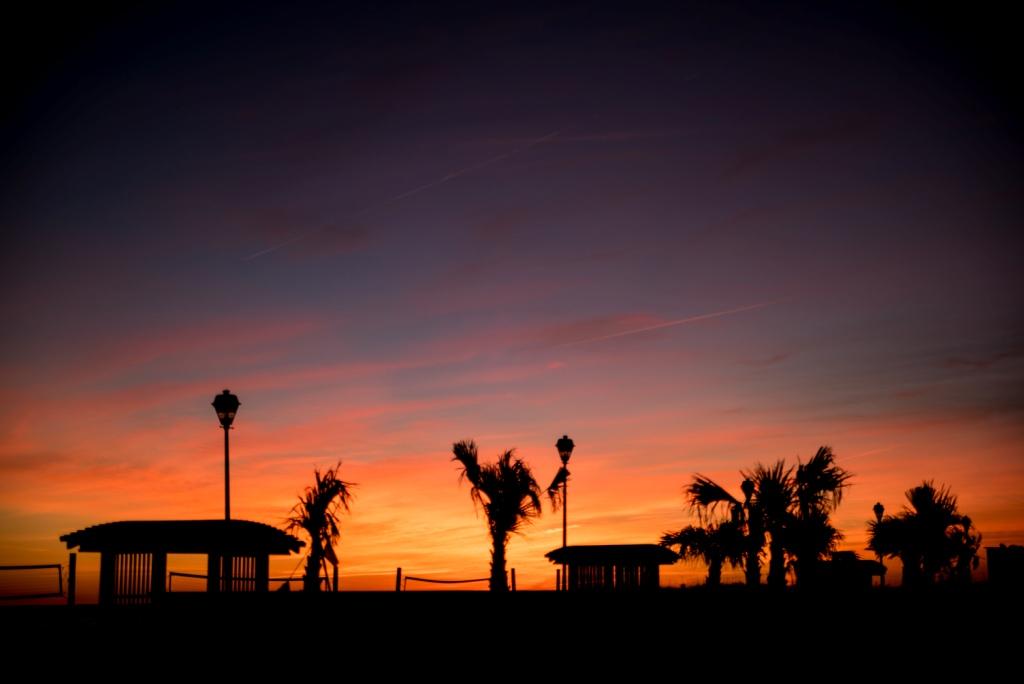 2008 is 2016 is 20__
I'll always remember my 2008 New Year's Eve. Spent with good friends, we celebrated the coming year until about 9:30pm when we headed home in the cold as the last sparkler fizzled and the last sausage ball disappeared. A fun time had by all.
My kids wondered aloud why we weren't staying until midnight. To which I replied, "Well, the older you get the more you, well, the less you, and, well, that's just the way it is the older you get."
I read recently that in Mexico on New Year's Eve people eat one grape for each chime of the clock at midnight as they make a wish for the coming year. In Venezuela, they wear yellow underwear for a year of good luck. I'm glad I'm not from Venezuela.
The Japanese eat thin, long noodles called soba because they symbolize long life and then at midnight the temple bells ring 108 times, corresponding to something or other; I can't remember. In Greece, people cut a cake called a vasilopita which has a coin baked inside. Whoever gets the coin-piece will have good luck in the New Year; as well as a potential trip to the dentist on January 2.

A conversation with my daughter in 2008

While in America we watch the ball drop in Times Square. So on December 31, 2008, I sat with my daughter on her bed awaiting the stroke of midnight and watched the ball drop in Times Square. Our conversation went like this.
Her: "It looks cold there. How cold is it?" Me: "Minus one degree with the wind chill."
Her: "We should go there sometime." Me: "I was there a year ago, walking around Times Square at two in the morning in mid-December. Snow flakes were falling. It was cold then, too; minus four degrees with the wind chill."
Her: "I'll bet everyone is warm because there are so many people there." Me: "Warm or not, I still wouldn't want to be in the middle of a million people in Times Square on New Year's Eve."
Her: "Me neither. Where's the ball?" Me: "It's already dropped. Done deal now."
Her: "Can I change the channel back to the show I was watching?" Me: "Sure. Happy New Year."
And so we rang in 2009 and now I'm saying goodbye to 2016.
And time is moving at warp speed these days.