"Happiness is the settling of the soul into its most appropriate spot."
Settling of the soul
When John and Susan pledged their lives and love to each other this past November, I thought about this "settling of the soul." They belong together, obviously and inevitably.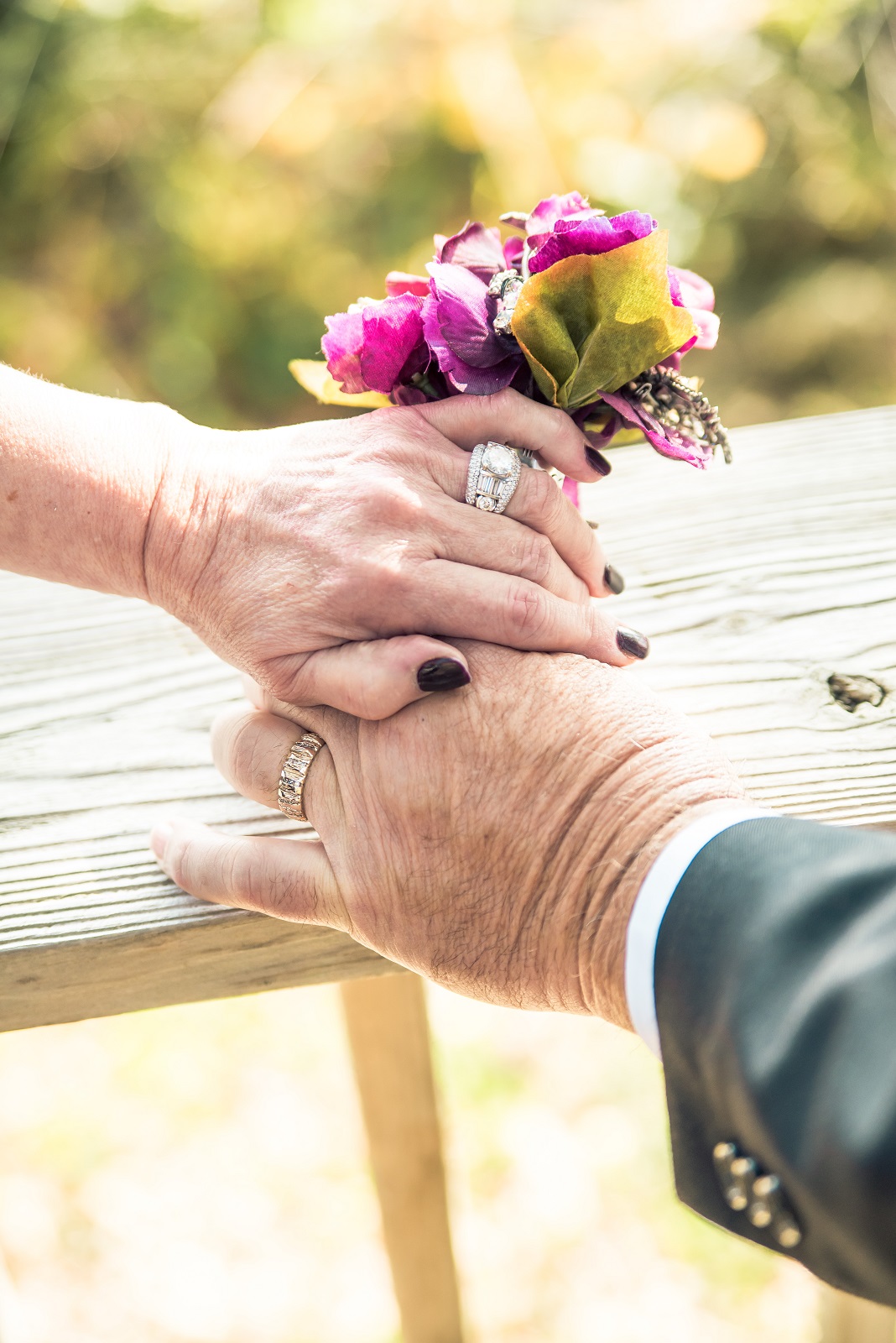 Beaufort Photography Co. was honored to capture their wedding ceremony just before Thanksgiving. And these images a few days later as they began their new life as one.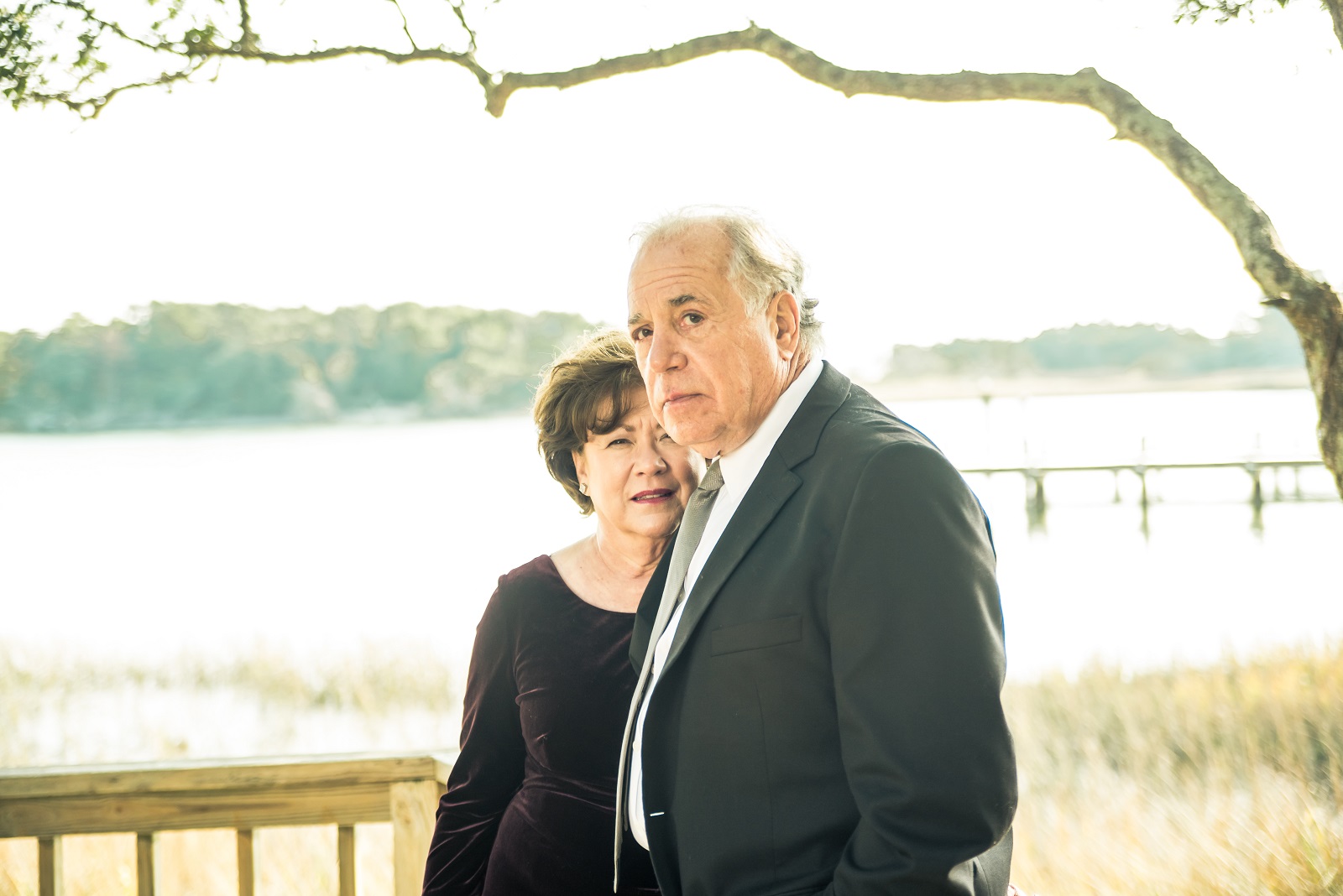 Whether along Front Street or next to Taylor Creek or across from Carrot Island,  historic Beaufort, North Carolina is an amazing place. There is not a better location on the planet. This is home for Susan and John…and for Beaufort Photography Co. It really is the perfect wedding destination.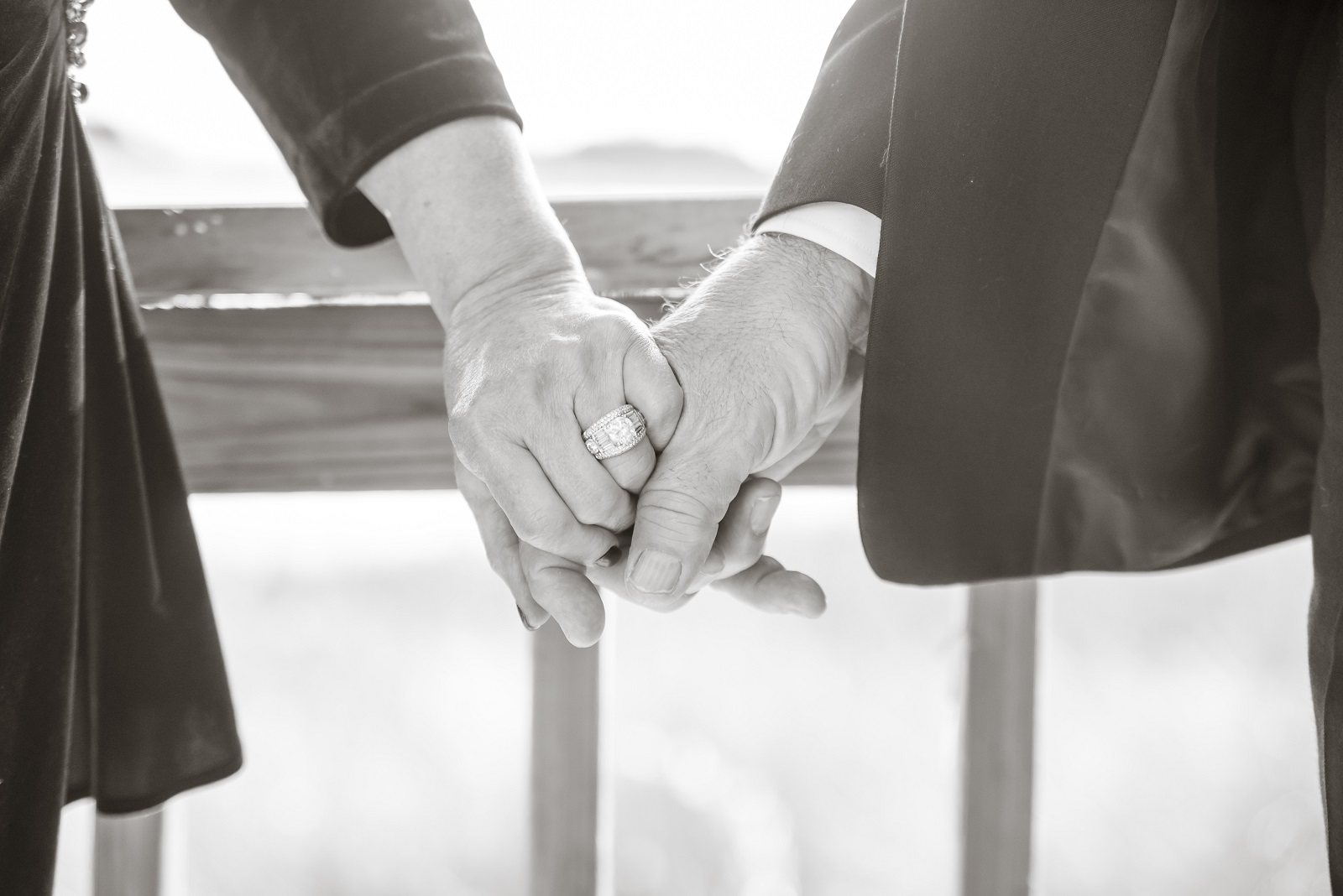 Your go-to photographers
So if you're planning a 2017 or 2018 engagement or wedding, we hope you'll consider North Carolina's amazing Crystal Coast. And we hope you'll consider Beaufort Photography Co. as your go-to photographer.
Thank you, Susan and John, for allowing Beaufort Photography Co. to celebrate your special week with you with photos that we hope will bring a smile to your face every single time you look at them. Congratulations!