Summer South River Wedding
Summer South River Wedding
What do you get when you combine a 15 acre estate on the South River, 104 degrees in the shade, a television reality star, and true love? You get a Crystal Coast destination summer South River wedding!
Fun, Fun, Fun

When Michelle and James decided to renew their vows this summer on the Crystal Coast, they did it with style and a heavy dose of fun. We've all attended those stuffy weddings where you hold your breath for fear of breathing at the wrong time. This was not one of those weddings. This was a Crystal Coast destination wedding at its best.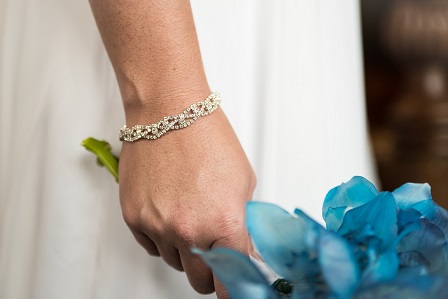 Though hotter than, well, the hottest place in the world, it was an honor to photograph Michelle and James' special day. Though we've photographed a lot of weddings over the years, this one contained a first for us. The officiant was reality television star Bobby Brantley, complete with a .45 strapped to his hip.
Crystal Coast Wedding Vendors
As with any Crystal Coast wedding, it was once again a pleasure to work with the best vendors on the East Coast:
Bridal By the Sea
Bridget Quiterio, Doubletree
The Vogue of Swansboro
Tildy Floral Designs
In addition to all the amazing ingredients of this destination wedding, the one that made it most noteworthy was true love. True love in the way James kissed his bride every time they had been apart for even a few minutes. True love in the way Michelle spoke of her husband with genuine respect. True love made this vow renewal as special as the very first time they said, "I do."
Congratulations, Michelle and James! Thank you for allowing Beaufort Photography Co. to celebrate your story with you. As you begin this next season together, we wish for you the very best. And whatever you do, don't lose the fun, for it is genuinely contagious.