Most brides we photograph are from the USA. They arrive on the Crystal Coast for their special day from cities all over the country. Last year we photographed couples from Missouri, Iowa, Ohio, Pennsylvania, Virginia, Arizona, Wisconsin, Washington DC, New York, Connecticut, South Carolina, Illinois, and California. And from all over the state of North Carolina, too. Oh, yes, and from England. And we also had the pleasure of capturing Annika and Bob's special day, from Sweden to USA to Sweden.
From Sweden to the USA
Annika and her family and friends flew to Emerald Isle all the way from her home in Sweden last October. And we're so happy she did! Not only did I photograph Annika & Bob's beautiful sunset beach boho wedding, I learned some Swedish, met some very cool people, and made some new friends!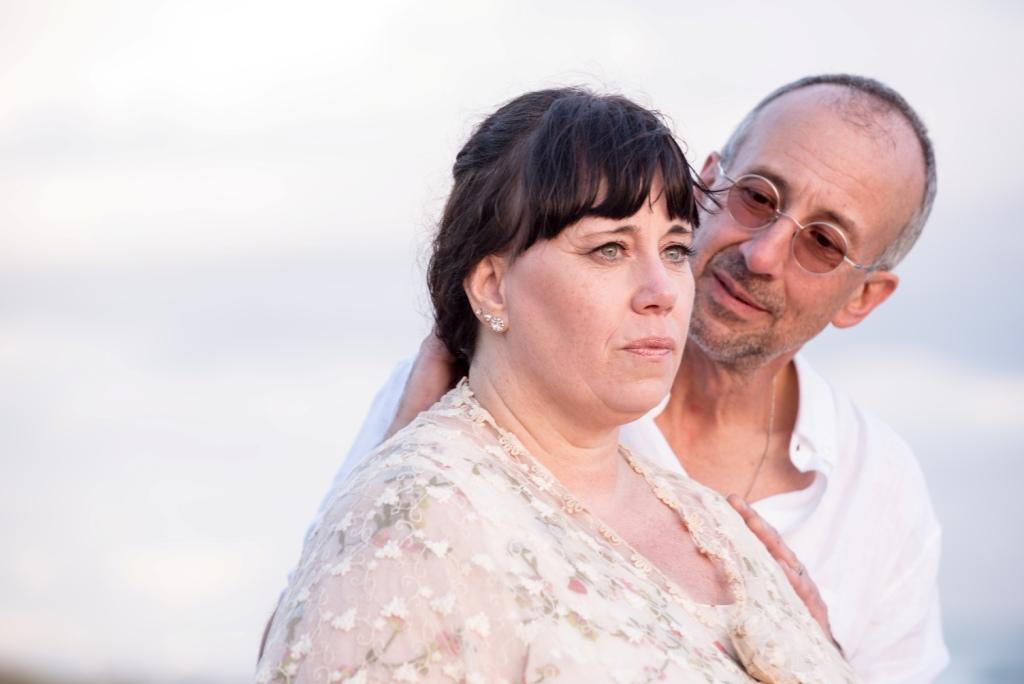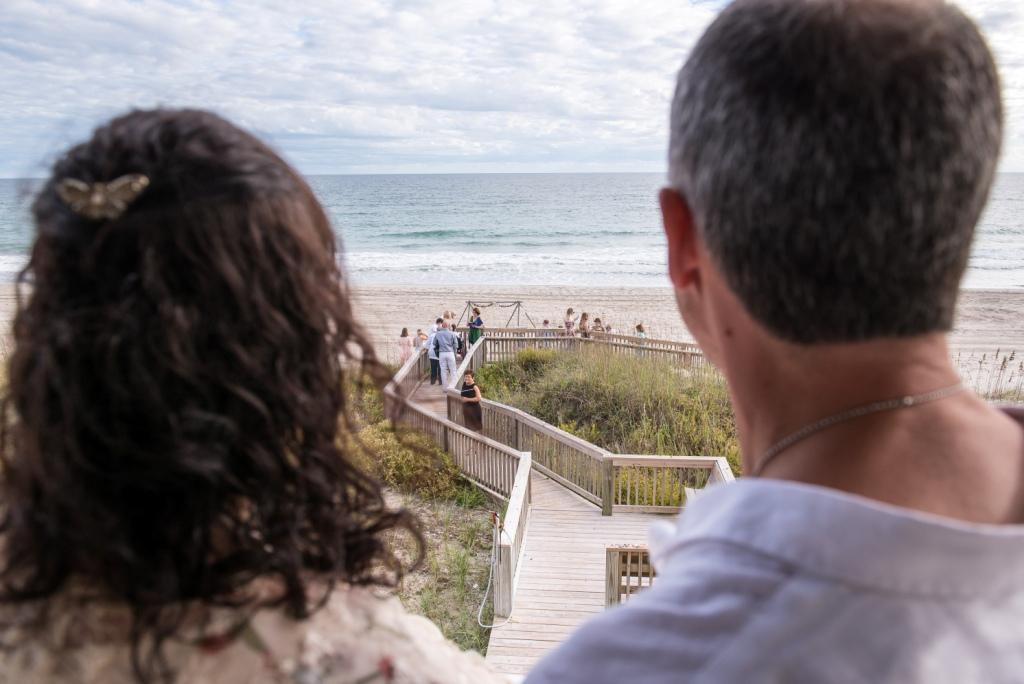 From the USA to Sweden
Some couples are just a joy to work with. Annika & Bob were just such a couple. Their special day took place in Emerald Isle at Shell Yeah, a property of Stellar Beach Realty & Rentals. Incorporating Swedish traditions and trinkets, their ceremony was at once simple but so meaningful! Avalon Floral provided the beautiful bouquet and flower arrangements.
What a special day…what a special couple…all the way from Sweden to USA to Sweden. Congratulations, Annika & Bob, we're so happy for you!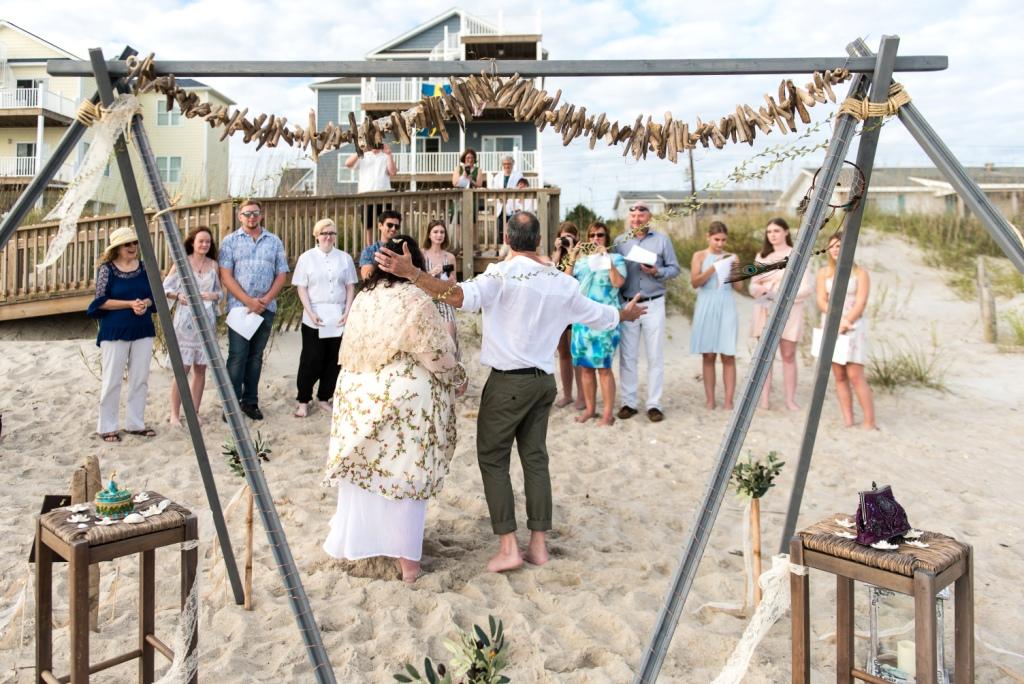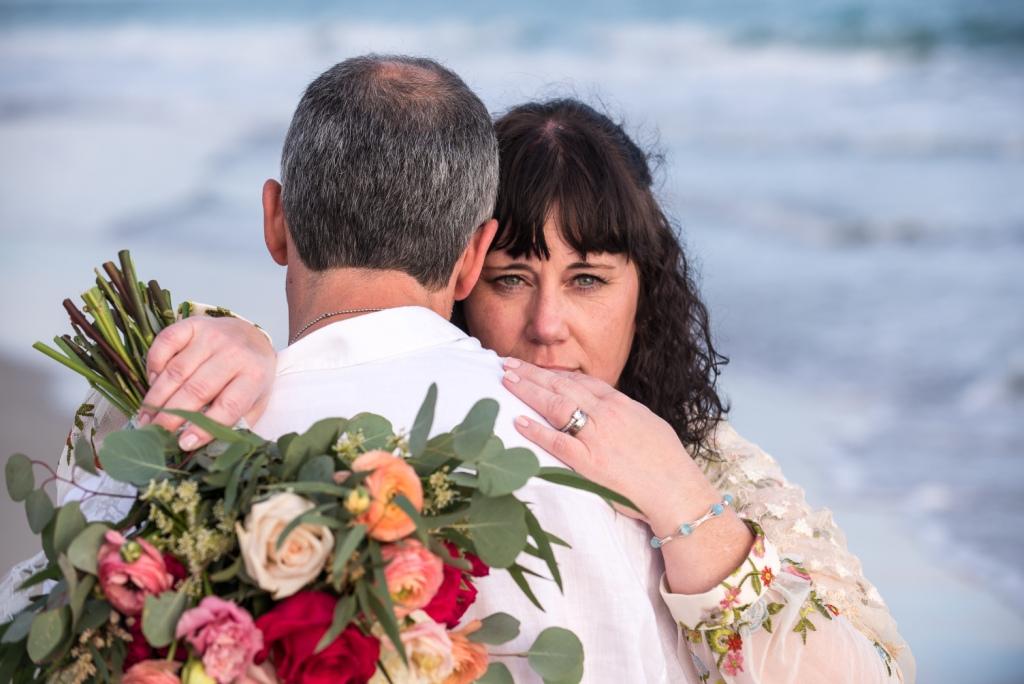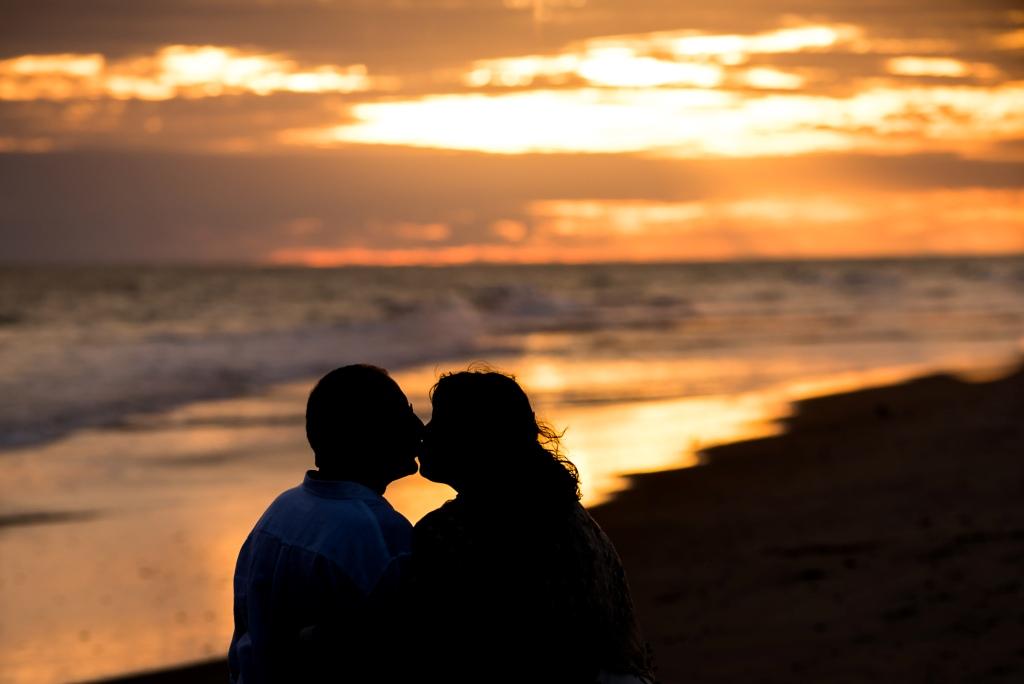 Beaufort Photography Co. is currently booking 2018-2019 weddings, elopements, proposals, and engagements. Contact us HERE for more information and to reserve your special day with us.