Top 12 Reasons for a Crystal Coast Wedding
Top 12 Reasons for a Crystal Coast Wedding
Having lived on the South Outer Bans for four years and within an hour's drive from the Outer Banks for over twenty years, we decided it was time to put together our own Top 12 Reasons for a Crystal Coast Wedding (apologies to David Letterman).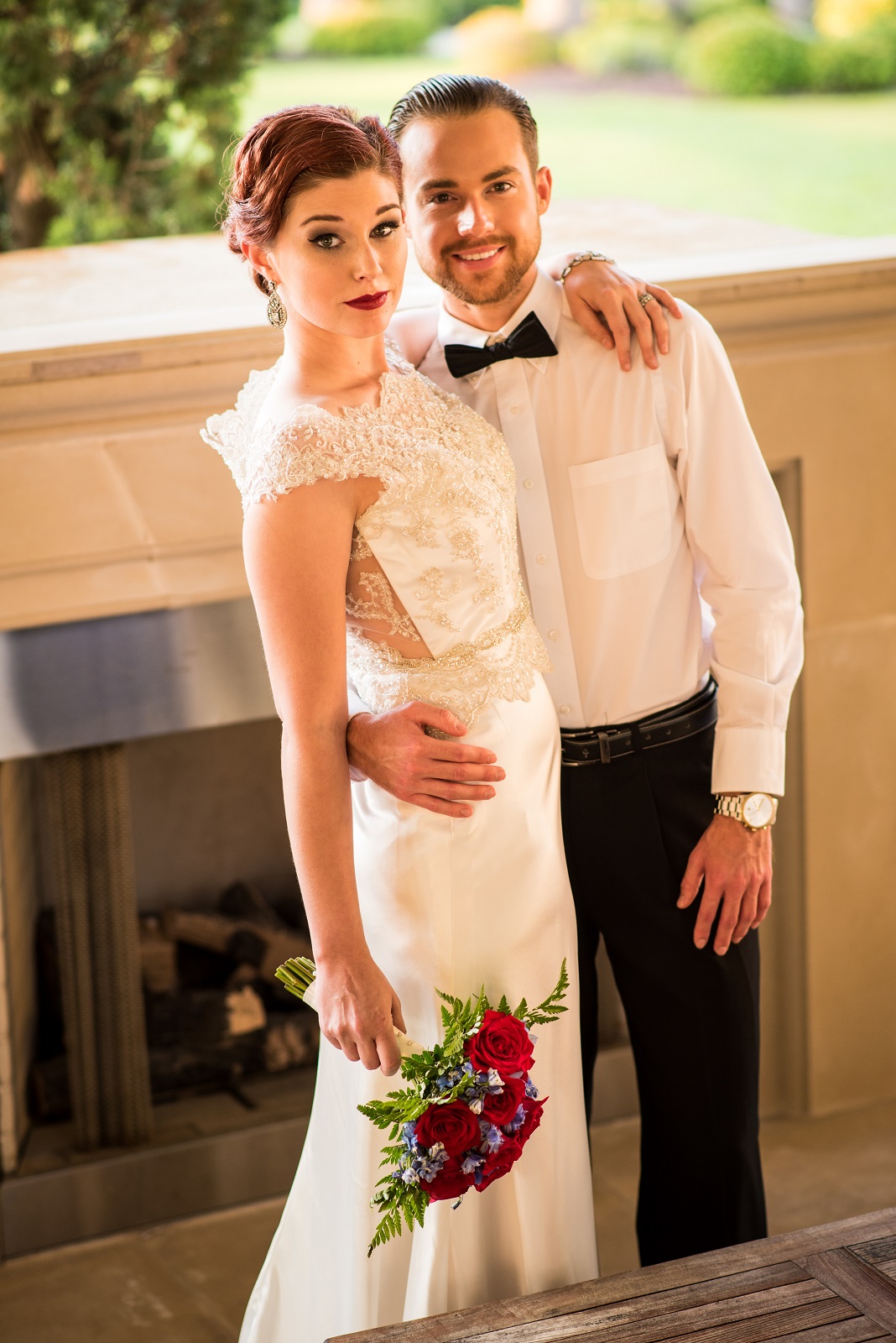 So if you're planning a late 2016 or 2017 engagement or wedding, sit back with your favorite beverage and let Beaufort Photography Co. share with you our Top 12 Reasons for a C.R.Y.S.T.A.L. C.O.A.S.T. Wedding.
C…rystal Coast
The Crystal Coast is a slice of paradise unequaled in the United States. Our 85-mile stretch of coastline extends from Cape Lookout National Seashore to Emerald Isle. It also includes dozens of amazing engagement and wedding locations.
R…&R
A little R&R is par for the course here. Few endeavors are as stressful as planning your wedding. But given the choice of saying "I do" amid the hustle and bustle of city life or close to the sea of salt life, we'll take the latter every time.
Y…ear round great weather
I like to ask my friends, "How do you know you're on the Crystal Coast?" The answer, "70 degrees in December!" Welcome to destination Crystal Coast – also known as paradise.
S…cenery
The scenic backdrops of the sea and sound are perfect for engagements and weddings.
T…ravel
Though easily drivable, the Crystal Coast is also only a short hop from several major airports in northeastern North Carolina.
A…ccommodations
Rehearsal dinner, ceremony, reception, and honeymoon, there are magnificent accommodations for your entire wedding. From high rise hotels to beach side motels, from bed and breakfasts to large ocean houses, from cozy cottages to upscale resorts, you'll be amazed at the choices here.
L…avish
If you're planning an all out lavish affair, the Crystal Coast is perfect with options galore.
C…asual
And if you're planning an intimate gathering of just family and friends, we have you covered.
O…cean
Need we say more?
A…ctivities
There is something for everyone here – bride and groom, wedding guests, family and friends, and kids.
S…eafood
Fresh seafood is a perfect choice for your rehearsal dinner or wedding reception.
T…rack Record
The wedding professionals on the Crystal Coast have been doing this for a long time. You will not be disappointed.
Standing on the backside of Carrot Island or Shackleford Banks with the wild horses behind you and the Atlantic Ocean directly in front of you is like being in the middle of the Caribbean without leaving the mainland. Whether Front Street in historic Beaufort, the sound views of Pine Knoll Shores, the beaches of Emerald Isle, or the quaint streets of Swansboro, the Crystal Coast has something for every couple. It really is the perfect wedding destination.
If you're planning a 2017 engagement or wedding, we hope you'll consider North Carolina's amazing Crystal Coast. And we hope you'll consider Beaufort Photography Co. as your go-to photographer.