Wedding by the sea
October weddings. Sunset kisses. "I do" along North Carolina's Crystal Coast. There is nothing better than an October wedding by the sea.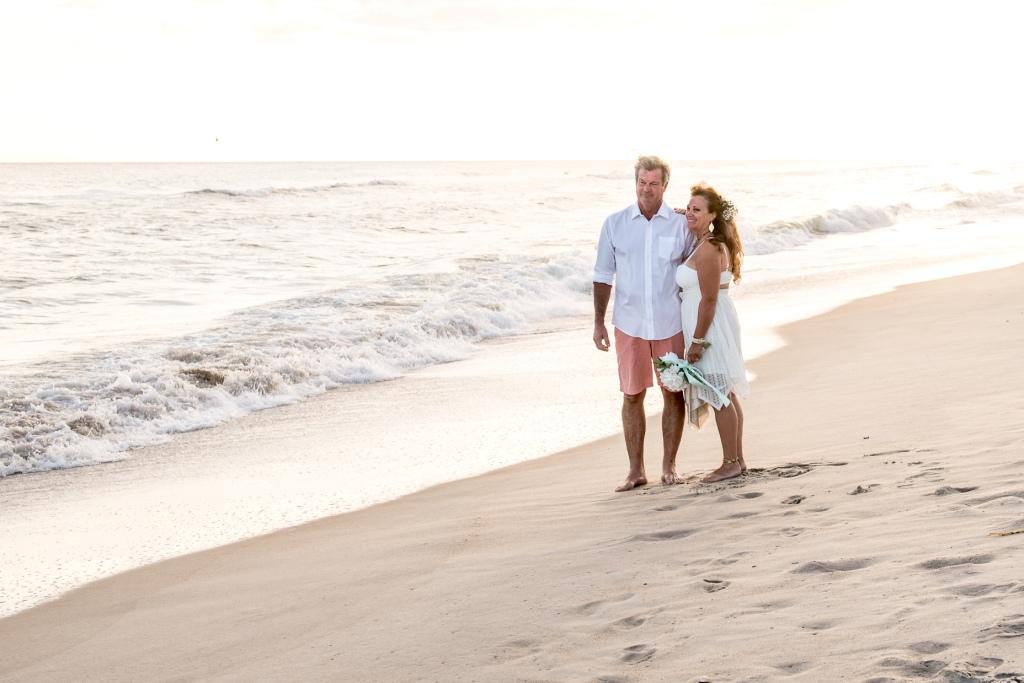 Some weddings rival the Mikado in terms of production and size and complexity. Some weddings are extraordinary and extravagant. But some weddings are small, simple affairs. A man, a woman, a minister, the sun, and the sea.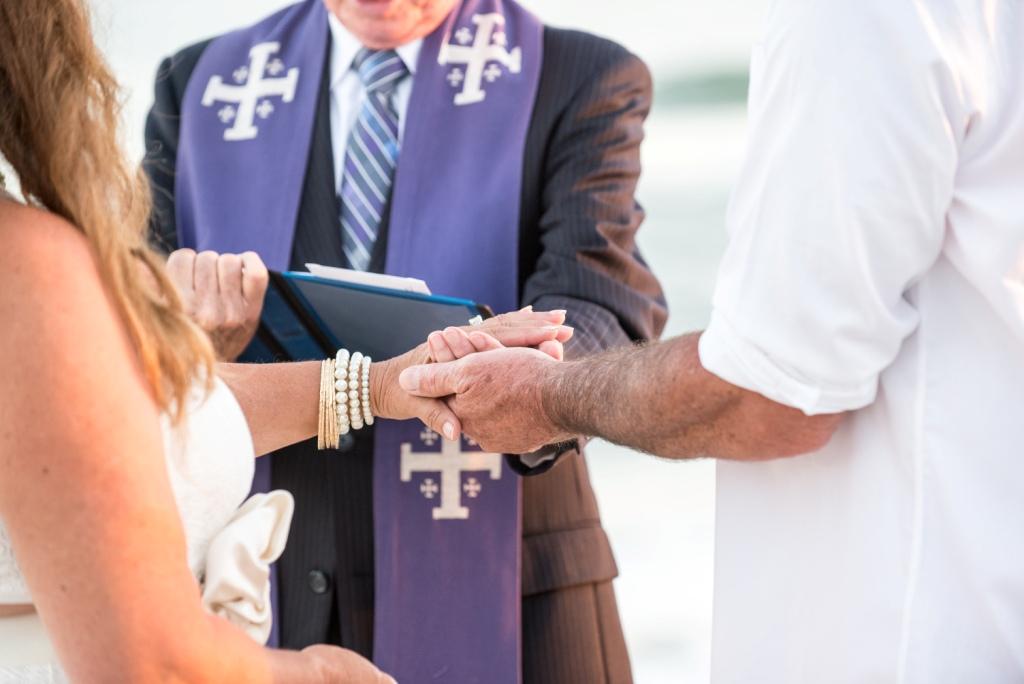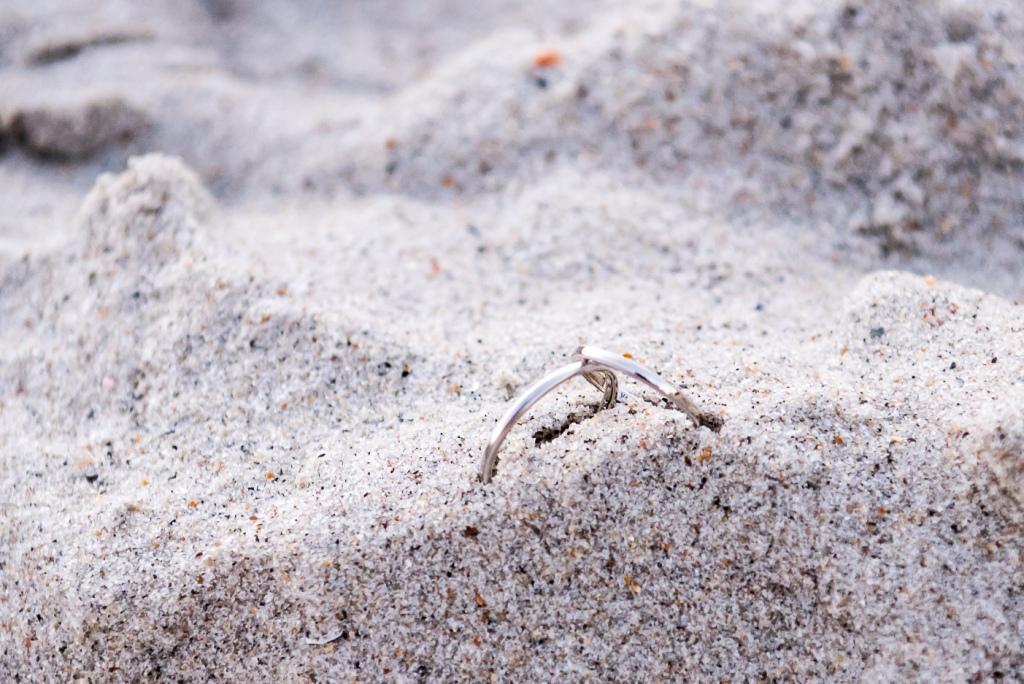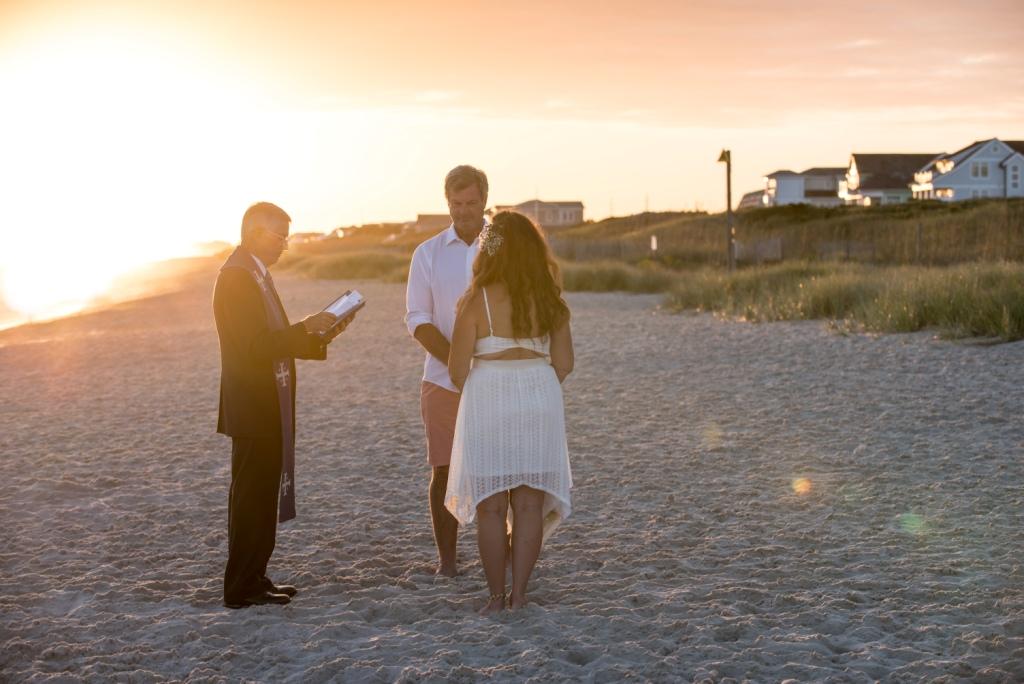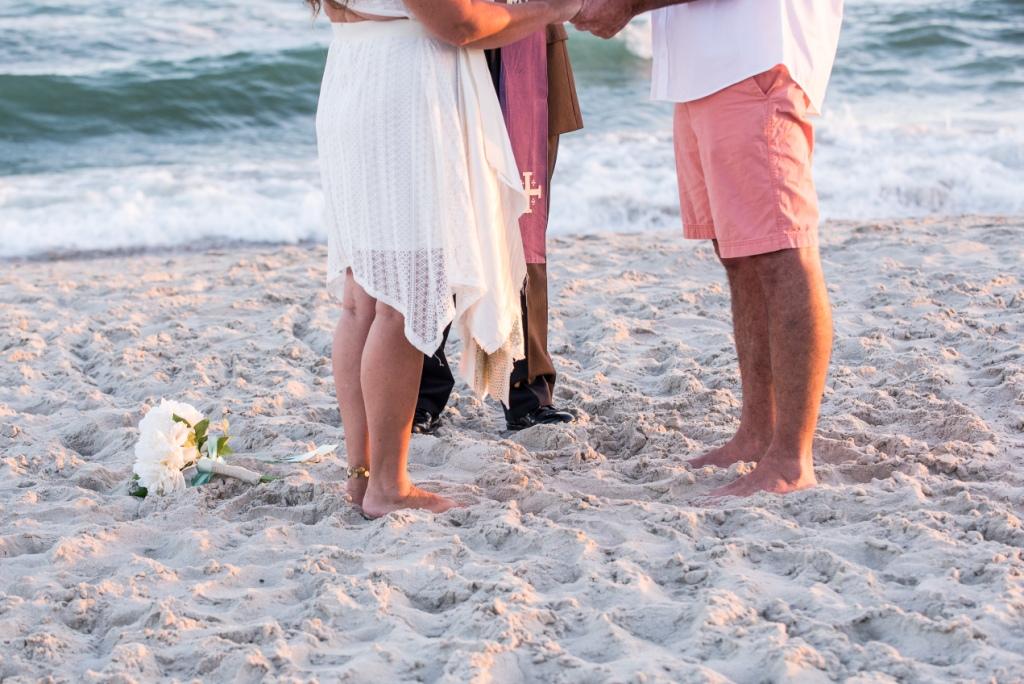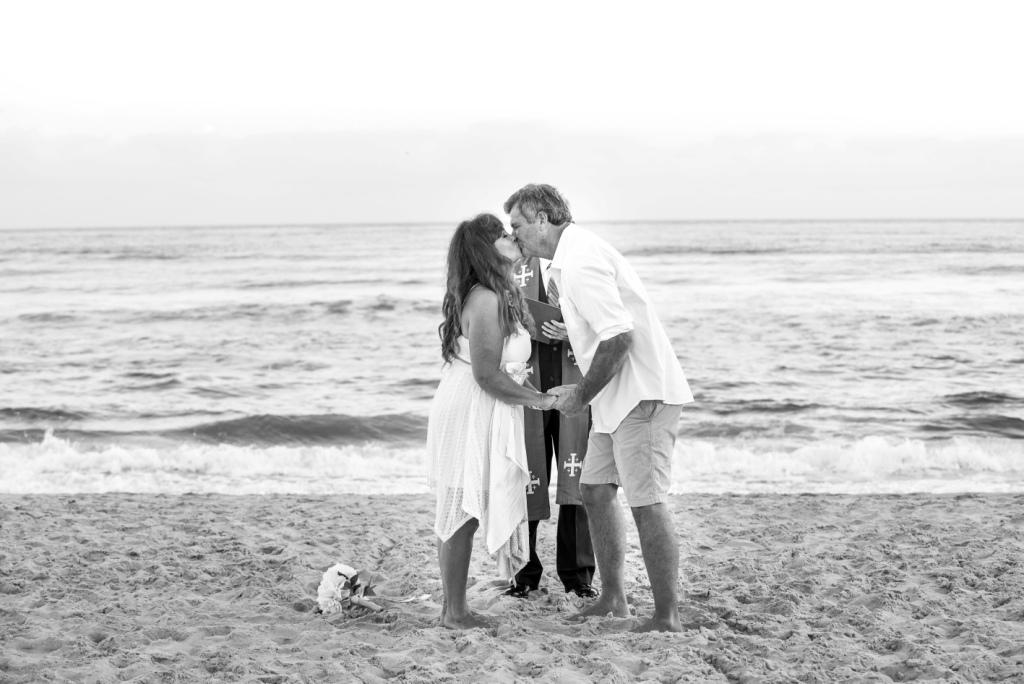 Rosebeth and Colin exchanged vows, ring, and hearts this month in Atlantic Beach. With pelicans, dolphin, and the breeze as witnesses, they said, "I do" in paradise.
Booking 2018-2019 weddings now
Beaufort Photography Co. photographs weddings in all shapes and sizes and seasons. But there is something special about an intimate beach wedding at sunset. Whether you're planning a wedding for 200 or 2, Beaufort Photography Co. would love to partner with you to capture your most special day. We're currently booking for 2018 and 2019.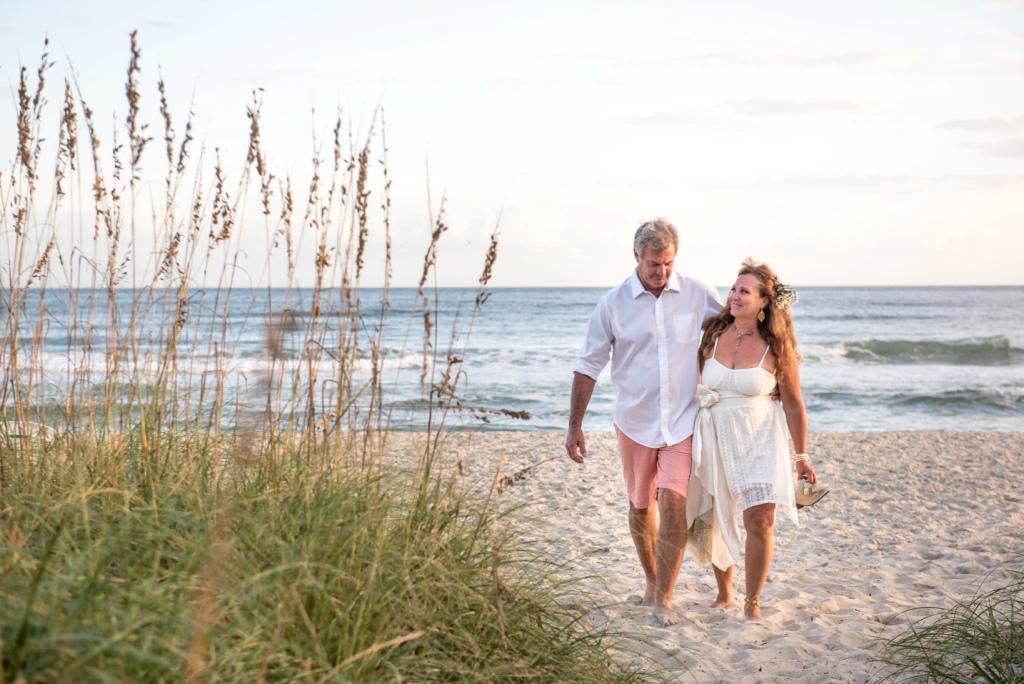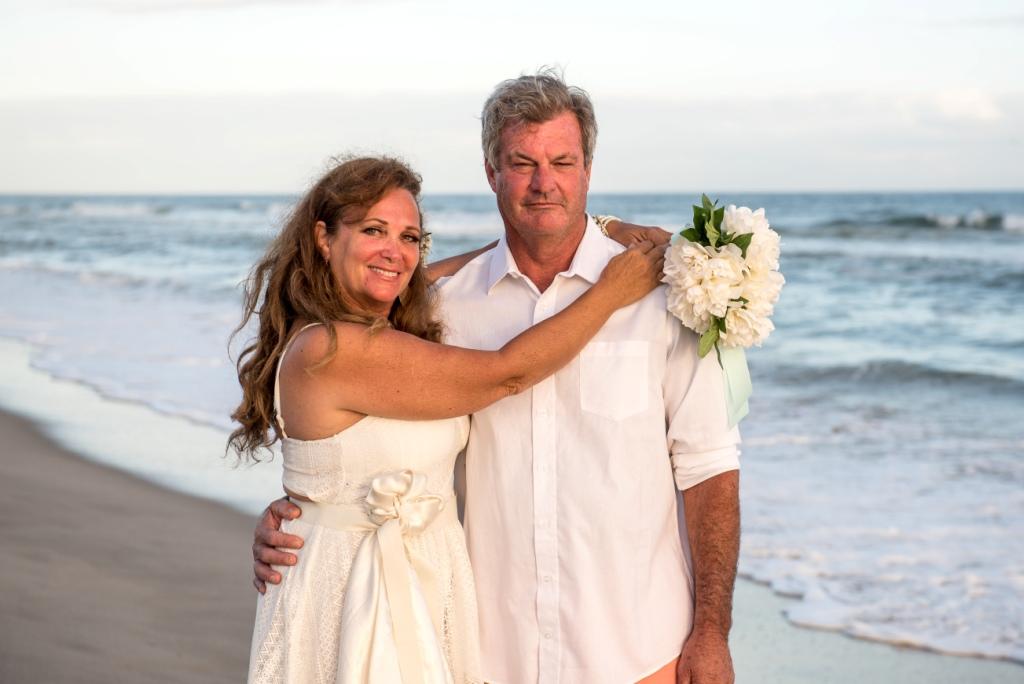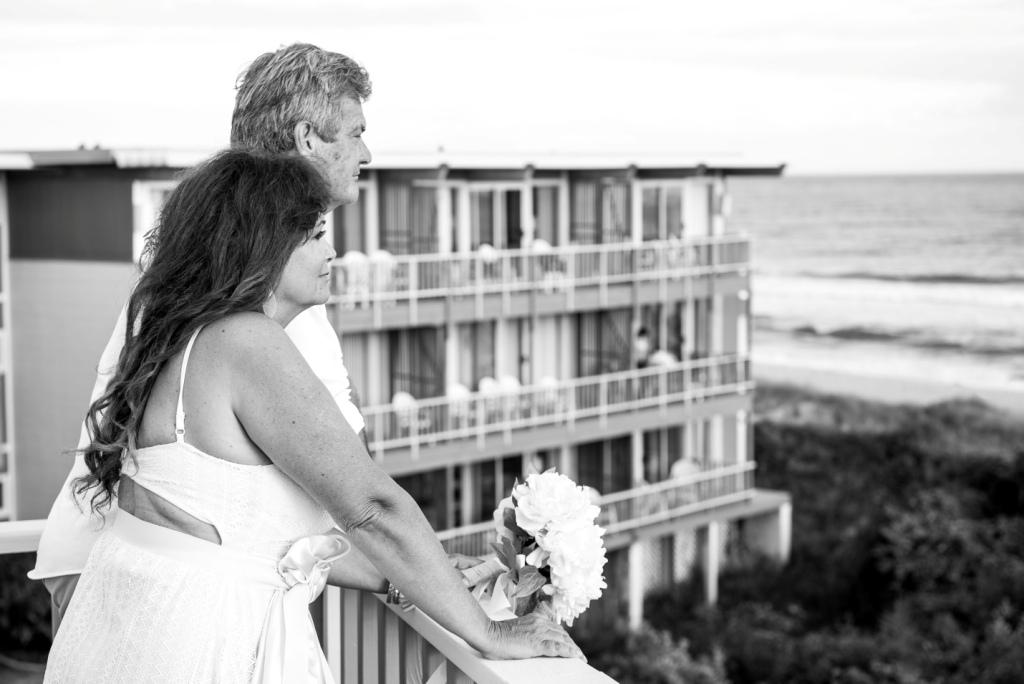 Congratulations, Rosebeth and Colin…we wish you the very best!