"I'll love you, dear, I'll love you till China and Africa meet and the river jumps over the mountain and the salmon sing in the street."  – W.H. Auden
White Oak River Wedding
There is nothing more comfortable than a river. A few weeks ago Beaufort Photography Co. enjoyed the privilege of photographing Deirdre and Glynn's White Oak River wedding in Swansboro. What began as one of the windiest days of the year turned into a calm, enchanting evening on the river. And it was here that Deirdre and Glynn said, "I do."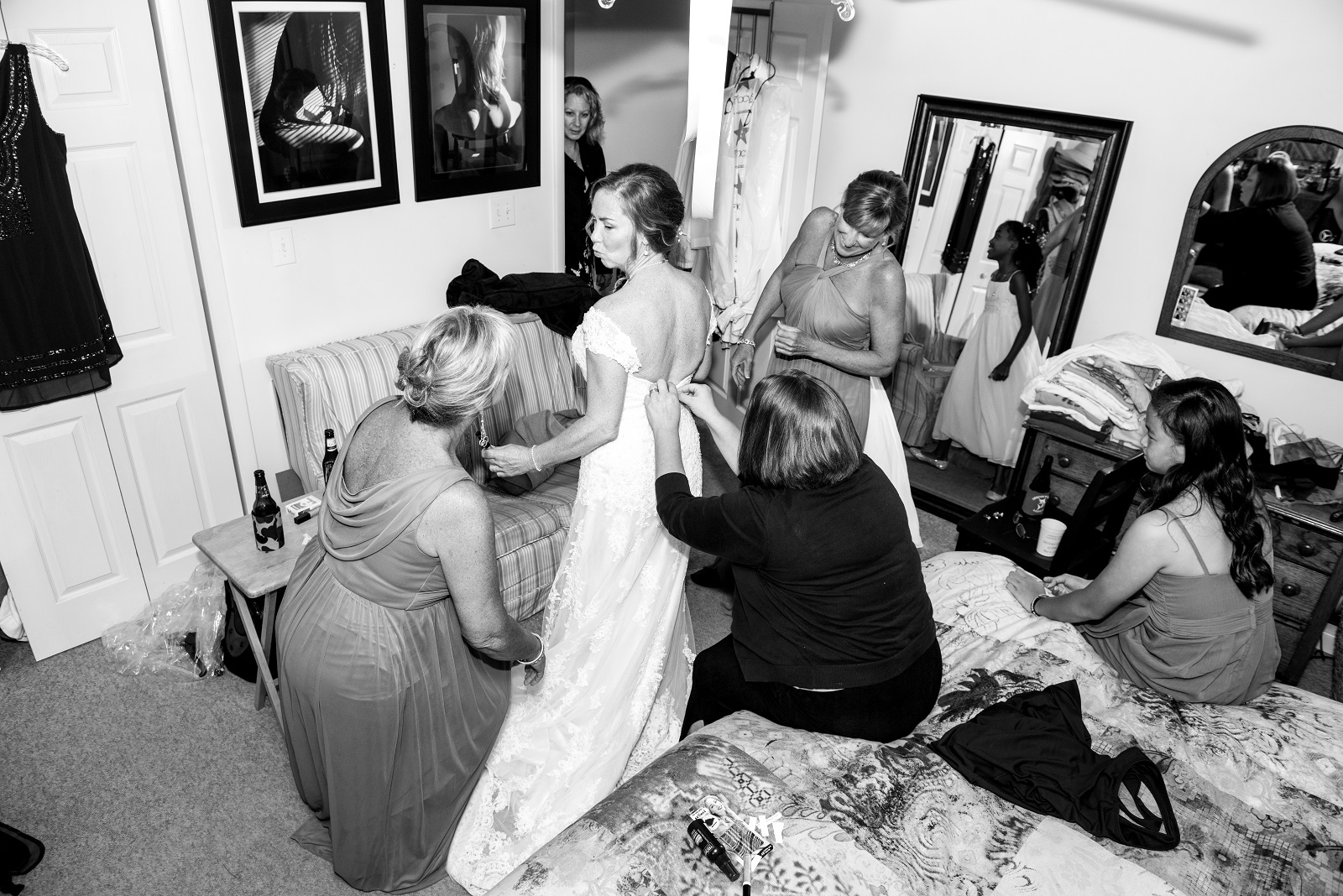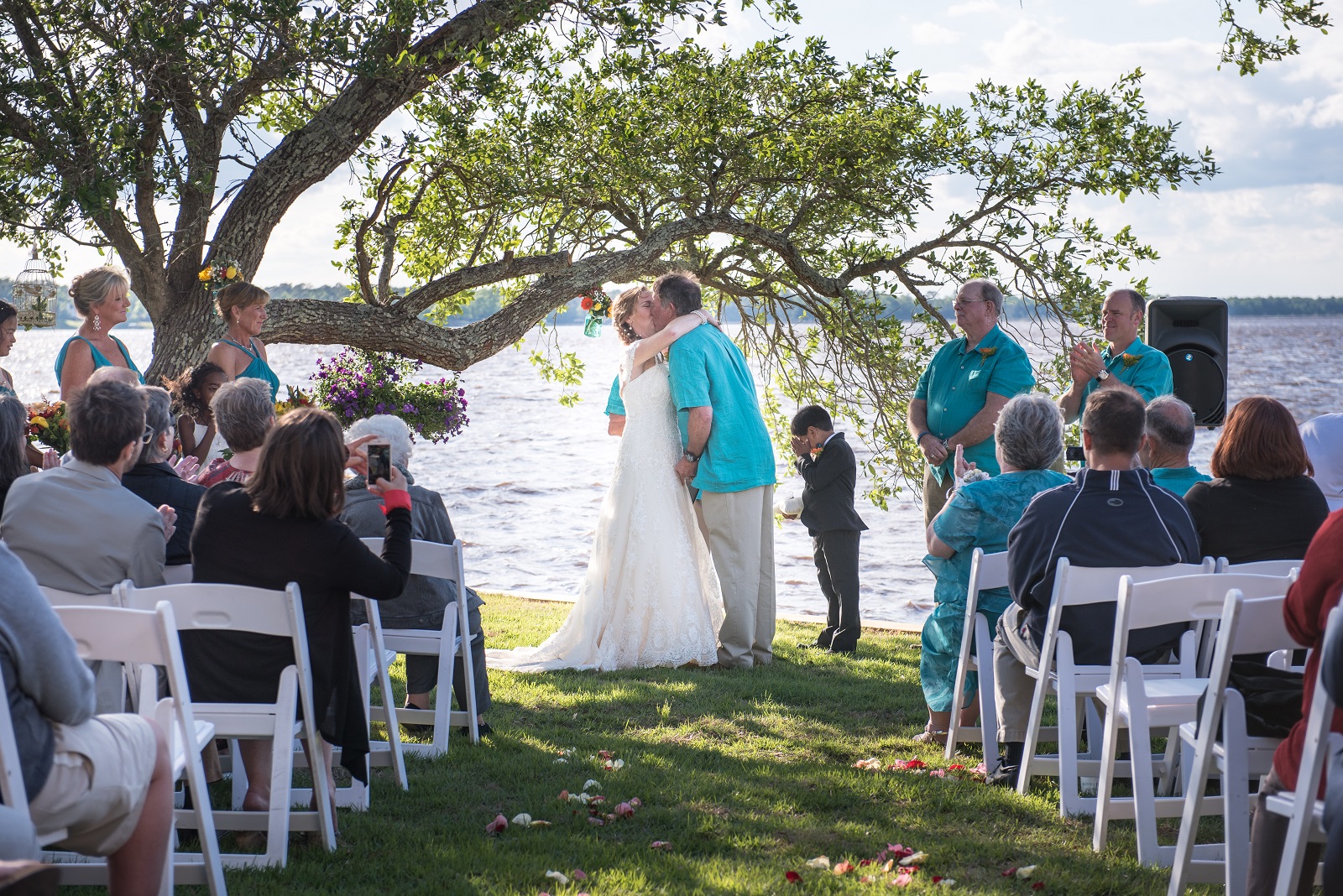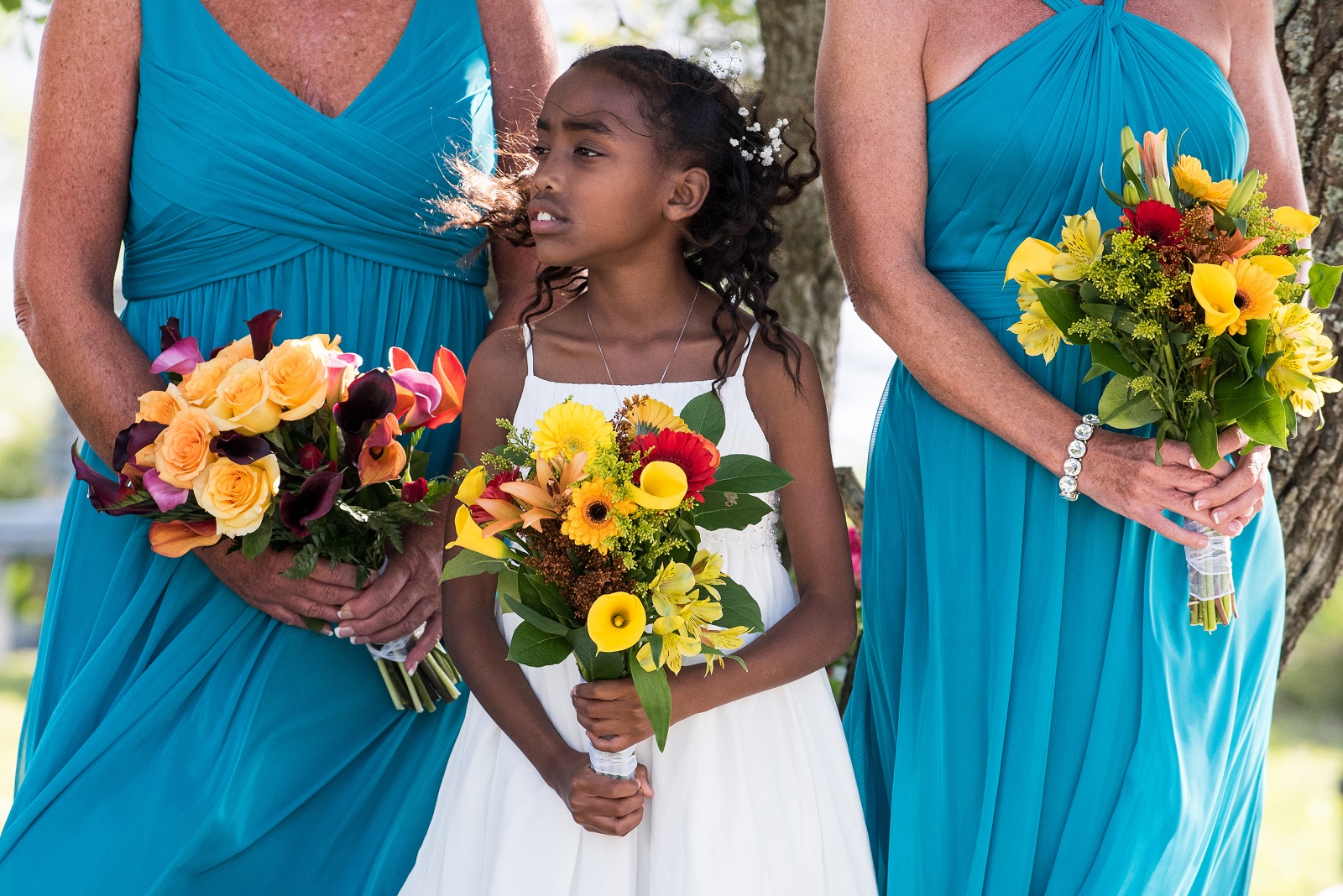 A Magical Wonderland
Though gorgeous during the daylight hours, at nightfall the property morphed into a magical wonderland along the river. Stars and lights and the moon shining bright. Surrounded by flowers and trees and water. What a beautiful place for Deirdre and Glynn to exchange vows and rings and dreams. What a beautiful place to call home.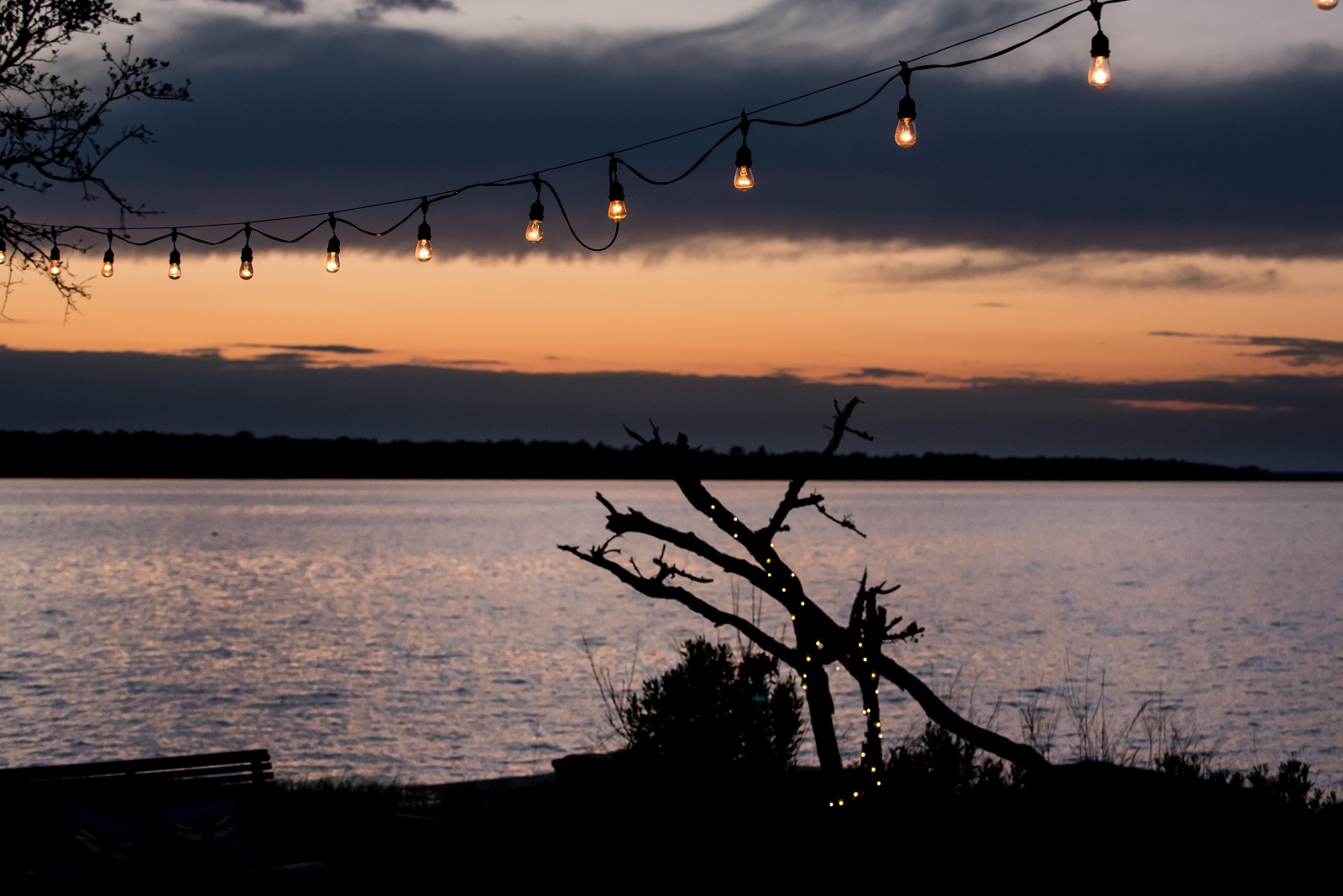 Team Thanks
As always, a wedding takes a team. We were fortunate to work with some of the best wedding vendors on the Crystal Coast:
Total Package Events
The Vogue of Swansboro
CK Entertainment
Hales Bakery
Stage Right Lighting
Fat Fellas BBQ and Grill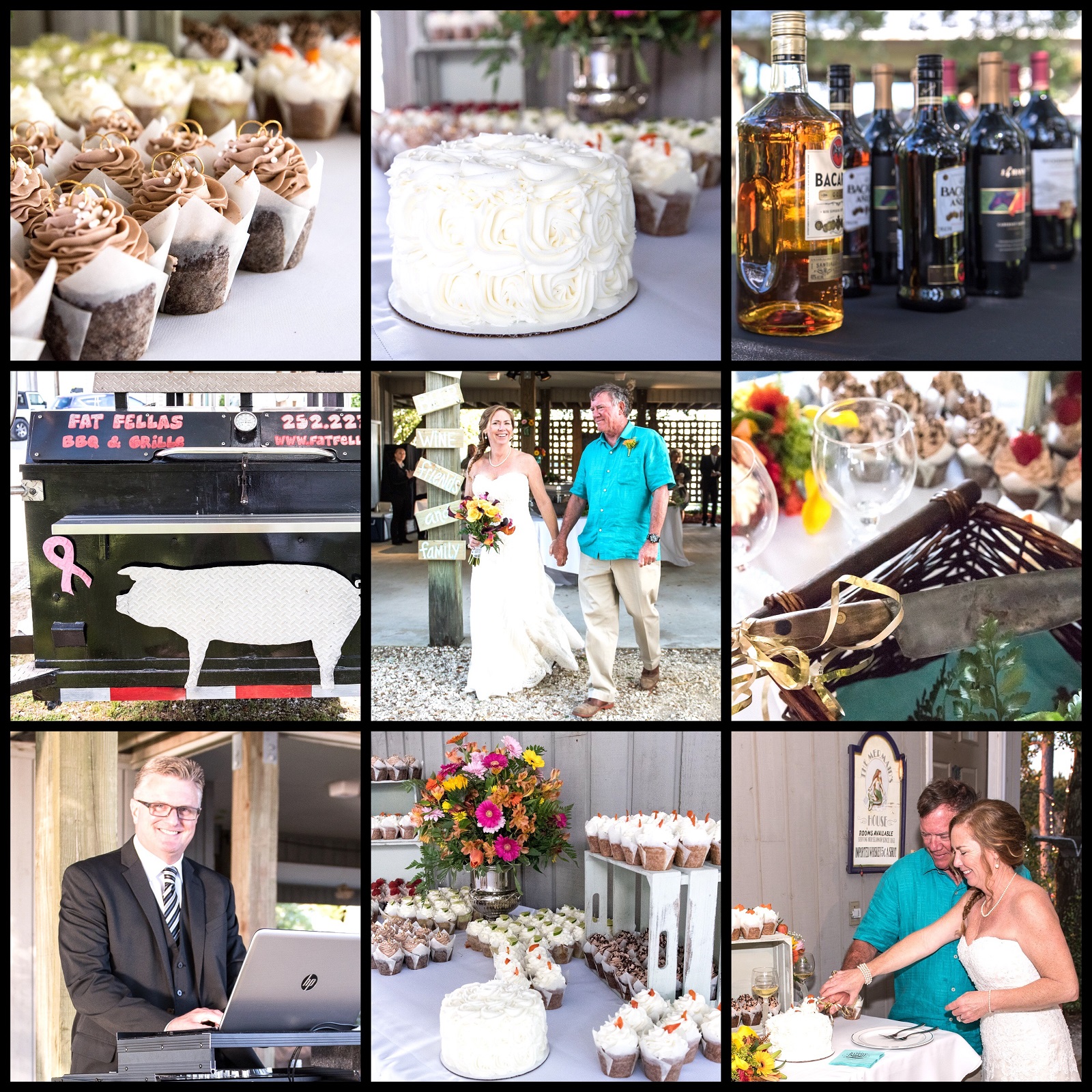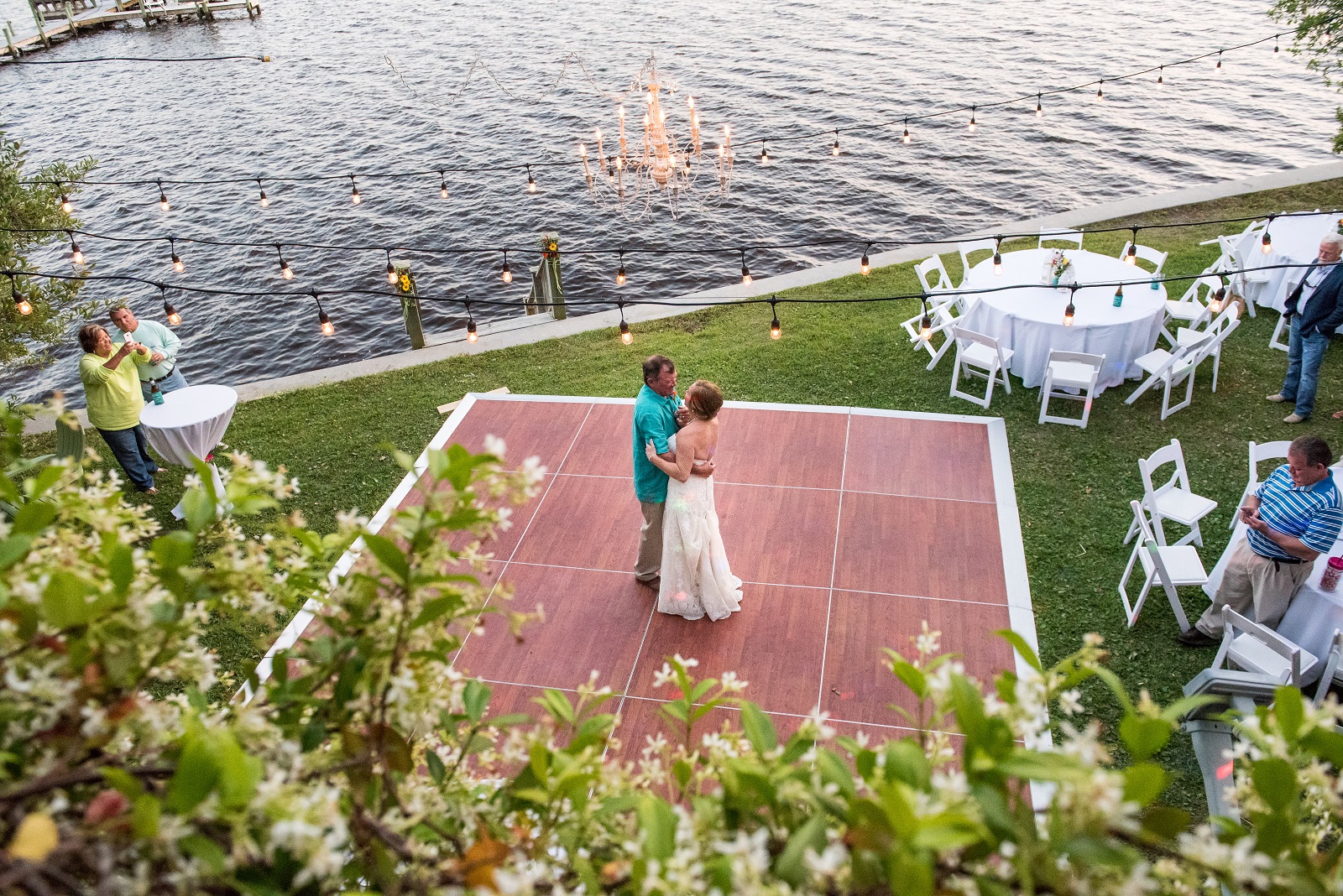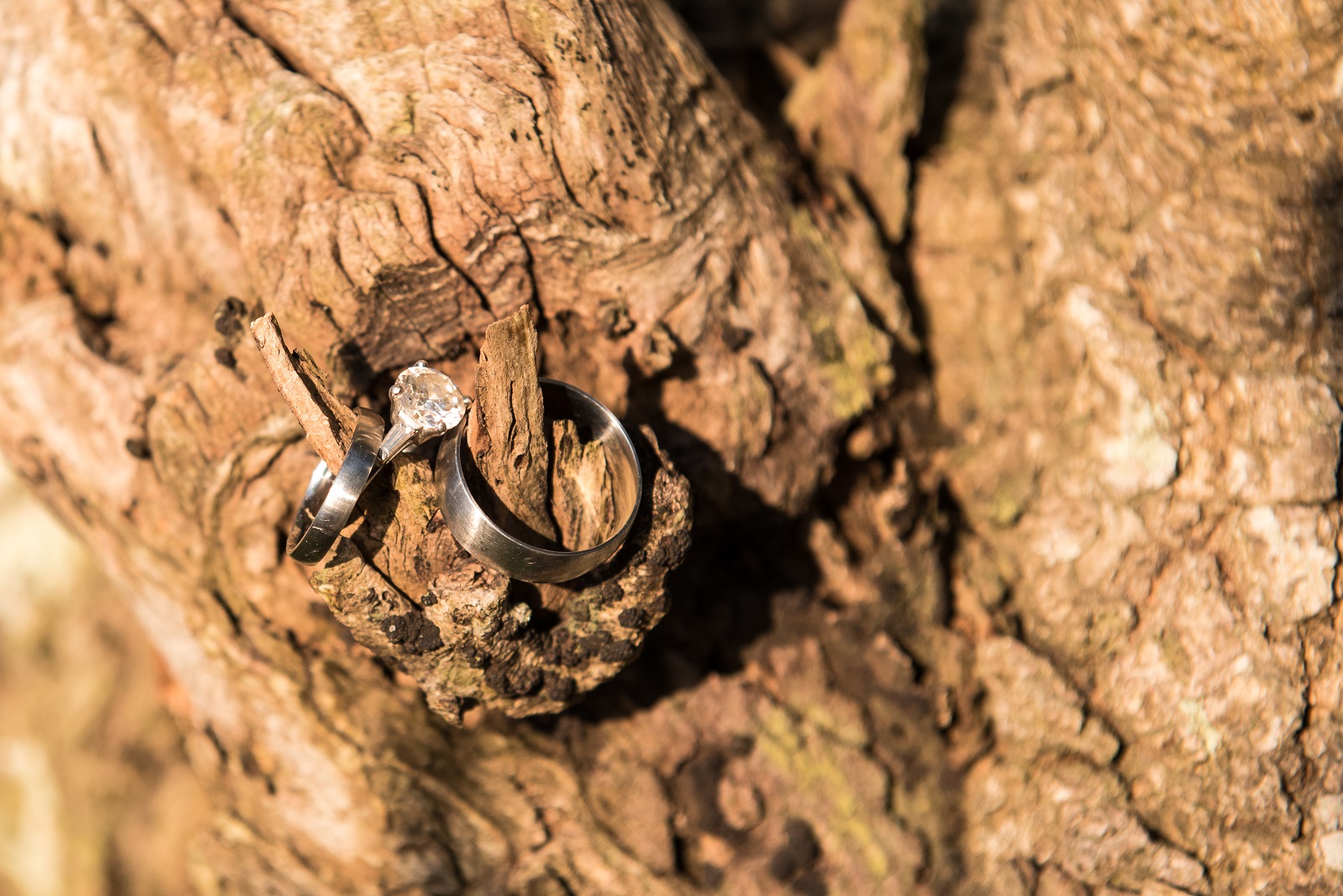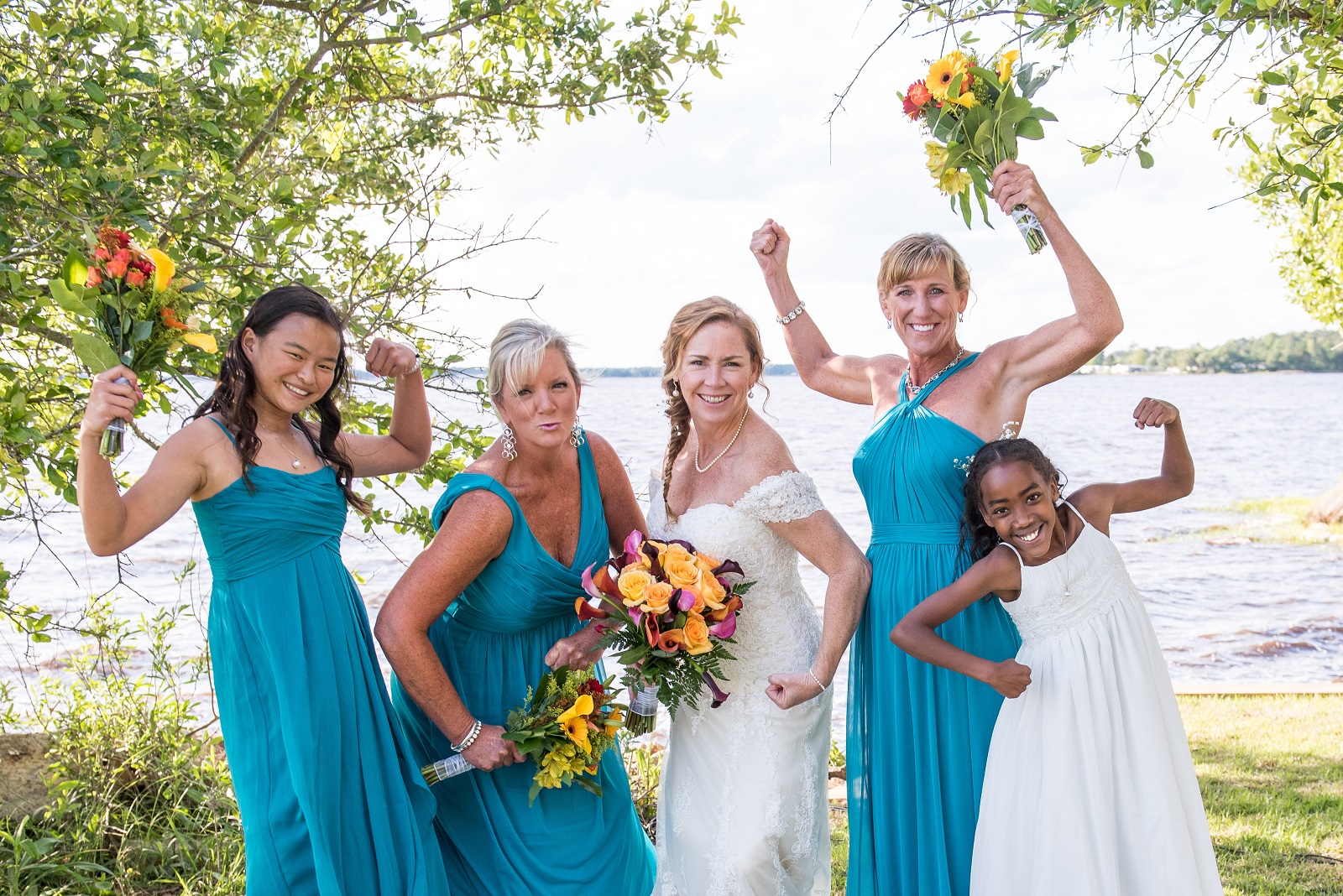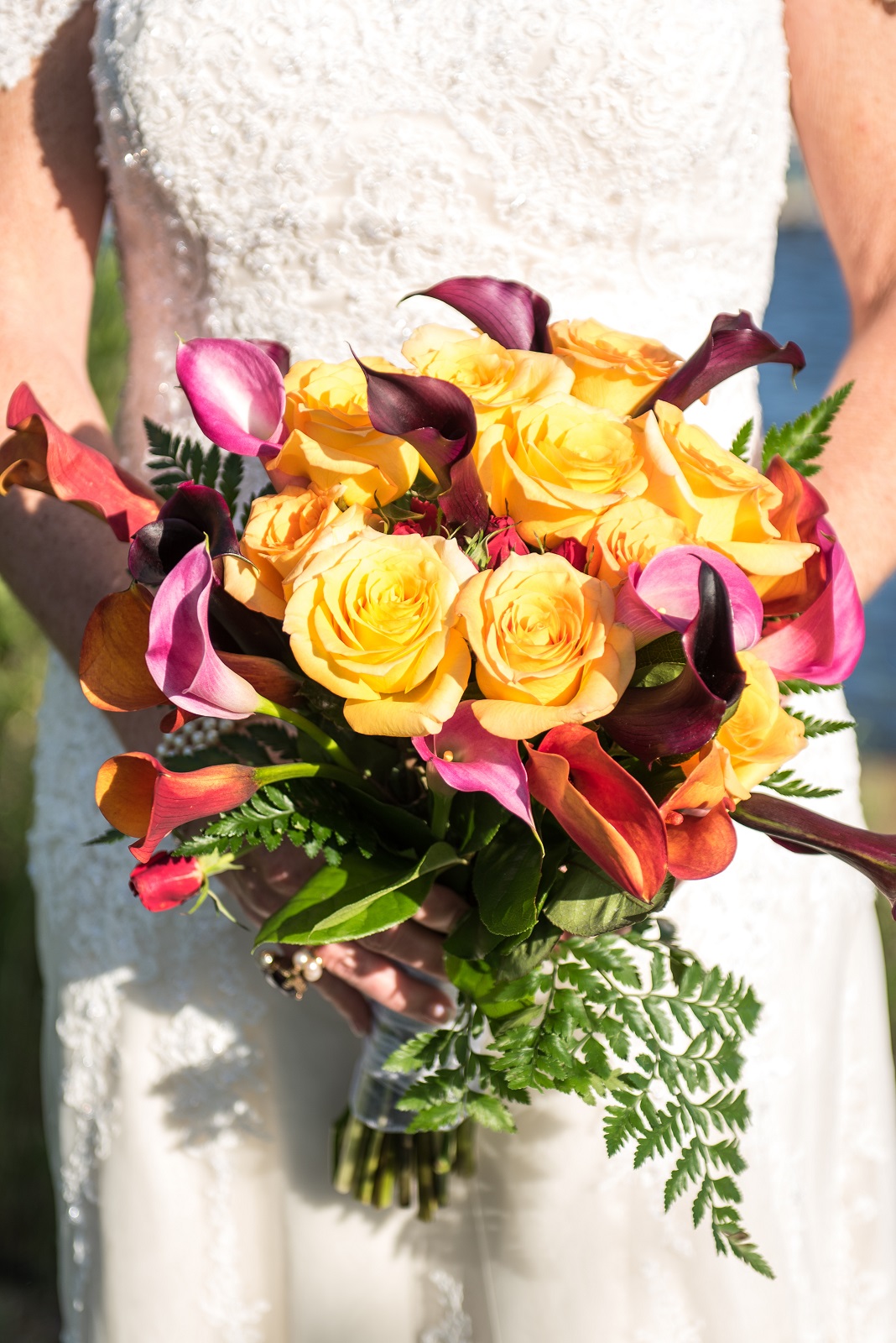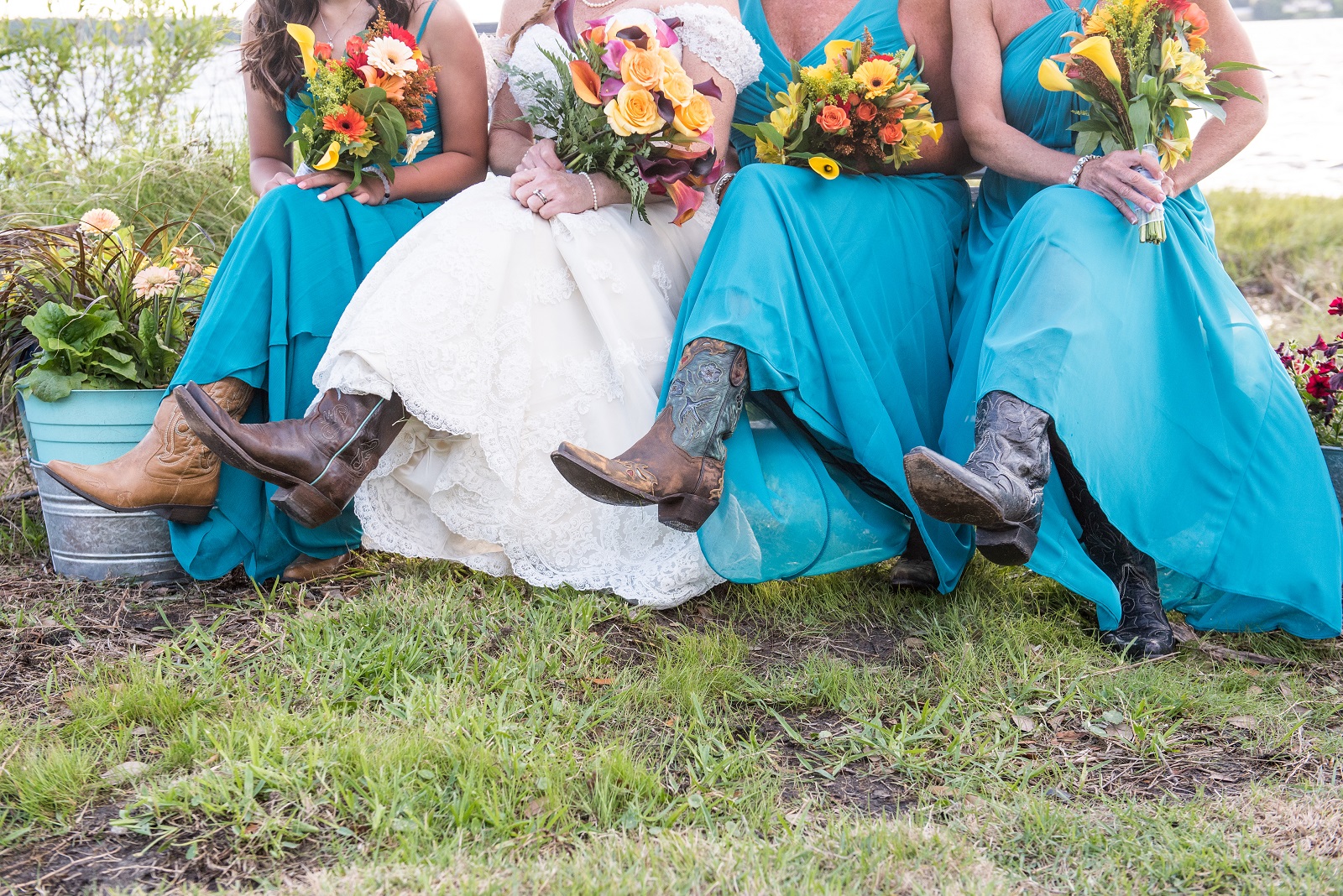 Congratulations, Deirdre and Glynn! Thank you for allowing us to be part of your special day. Beaufort Photography Co. wishes you all the best!