Surprise
Surprises come in all shapes and sizes. And depending on where a surprise lands on the surprise spectrum, one either loves or hates them. On the bad side fall such surprises as:
Surprise in-law visits
Blue lights in your rear view mirror
Surprise birthday parties
On the good side fall such surprises as:
It's a boy/It's a girl
The test was negative
Congratulations, you picked the winning number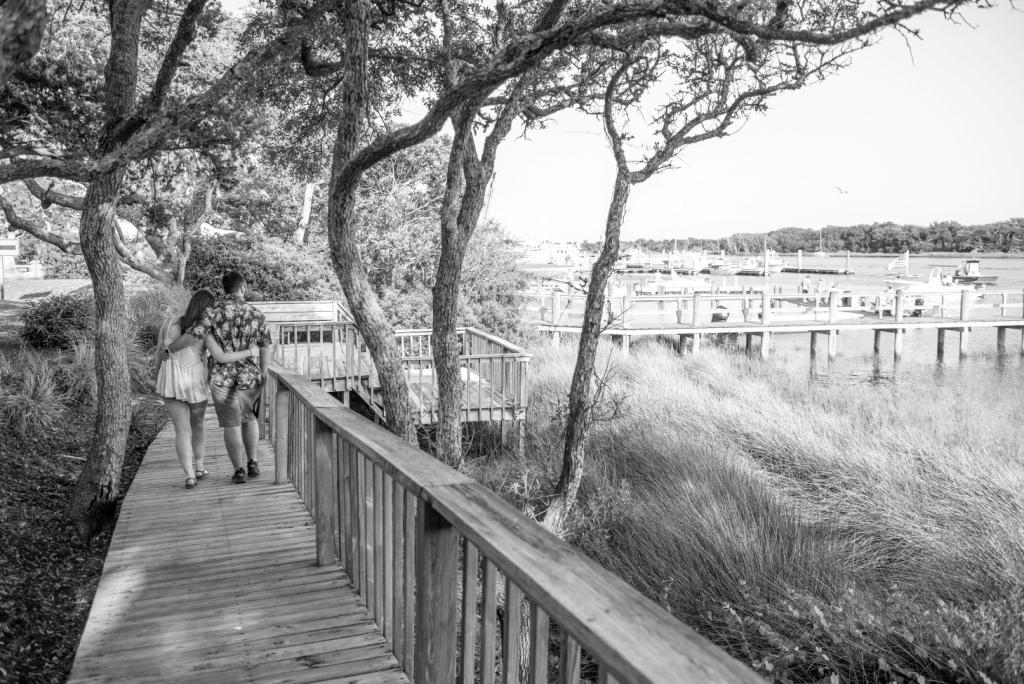 Will you marry me?
But perhaps life's biggest and best and most unexpected surprise is a surprise proposal. "Will you marry me?" is better than the surprise at the bottom of a box of Cracker Jack when you're five years old.
Beaufort Photography Co. was privileged to photograph Caleb's surprise proposal to Melanie last weekend in Beaufort. Under the guise of checking out a local fishing hole while in town for the weekend, Caleb coaxed Melanie to swing by Taylor Creek on their way to dinner.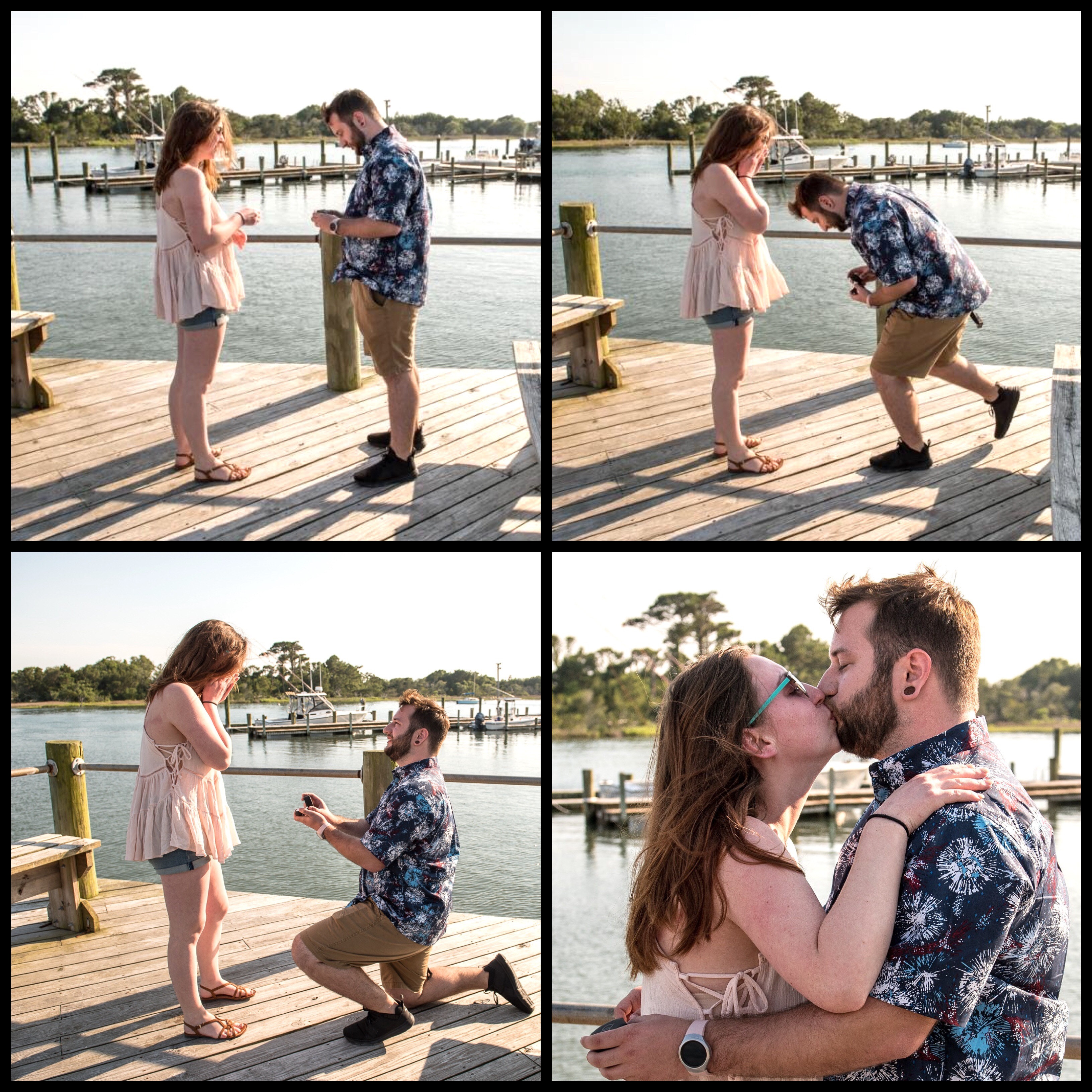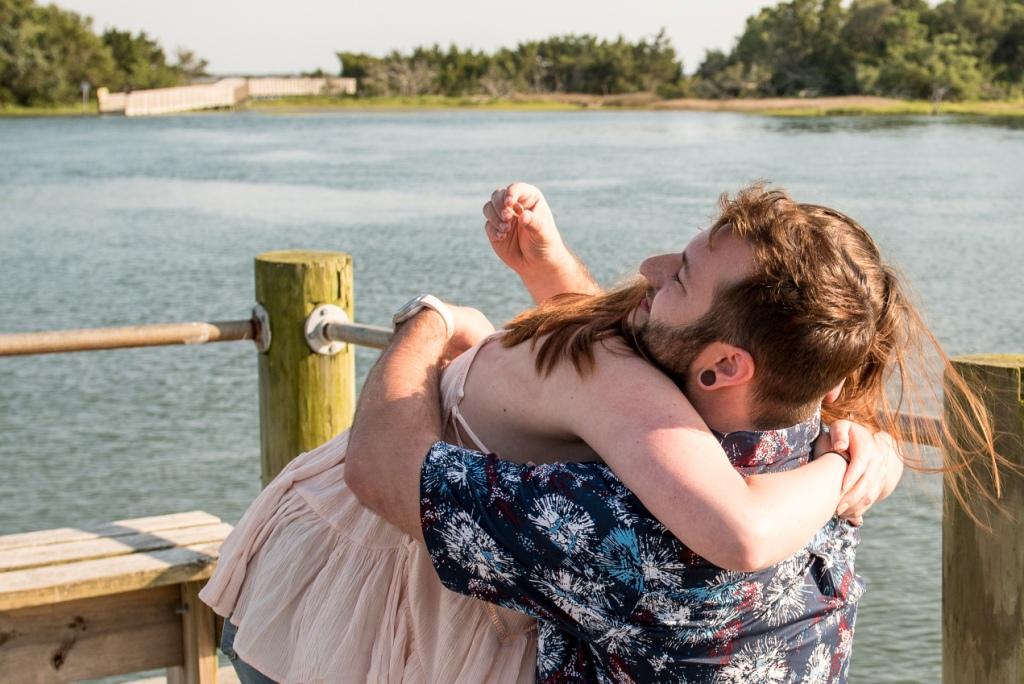 On the dock next to the boat ramp off Front Street, Caleb popped that most surprising of questions, "Will you marry me?" I'm not sure the words were even out of his mouth before Melanie answered. And thankfully her answer wasn't a surprise. And now this moment of time is captured in photographs that will last a lifetime.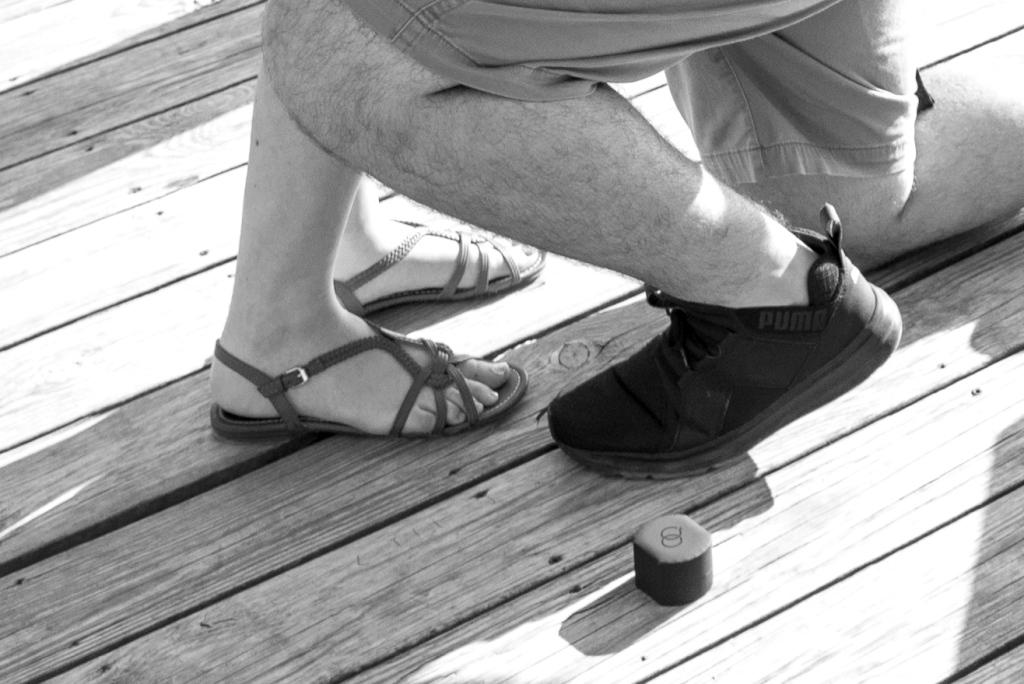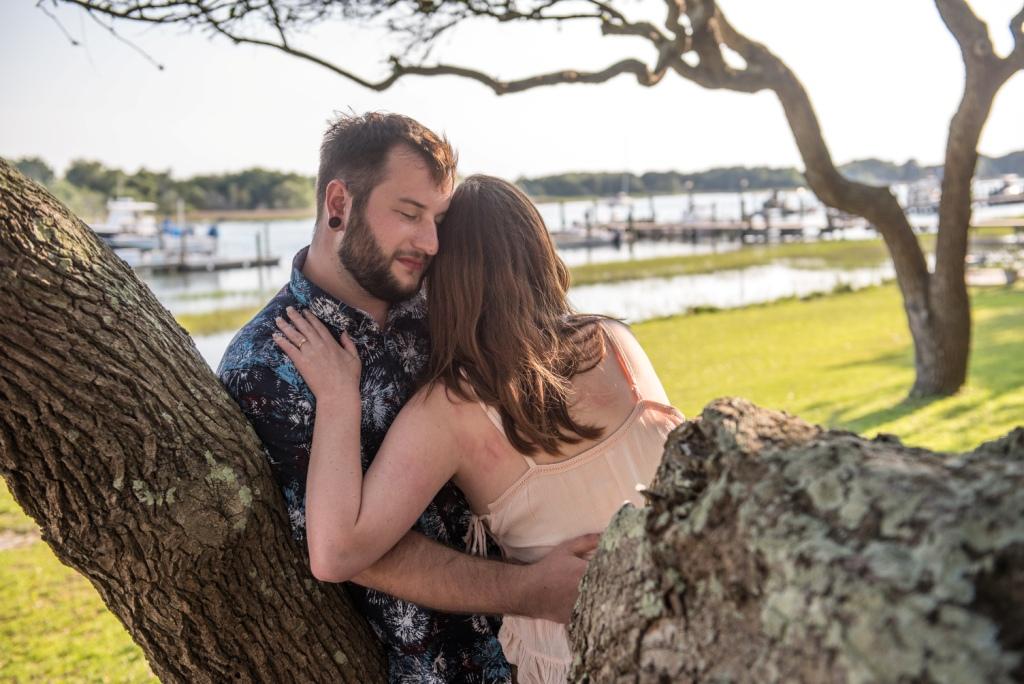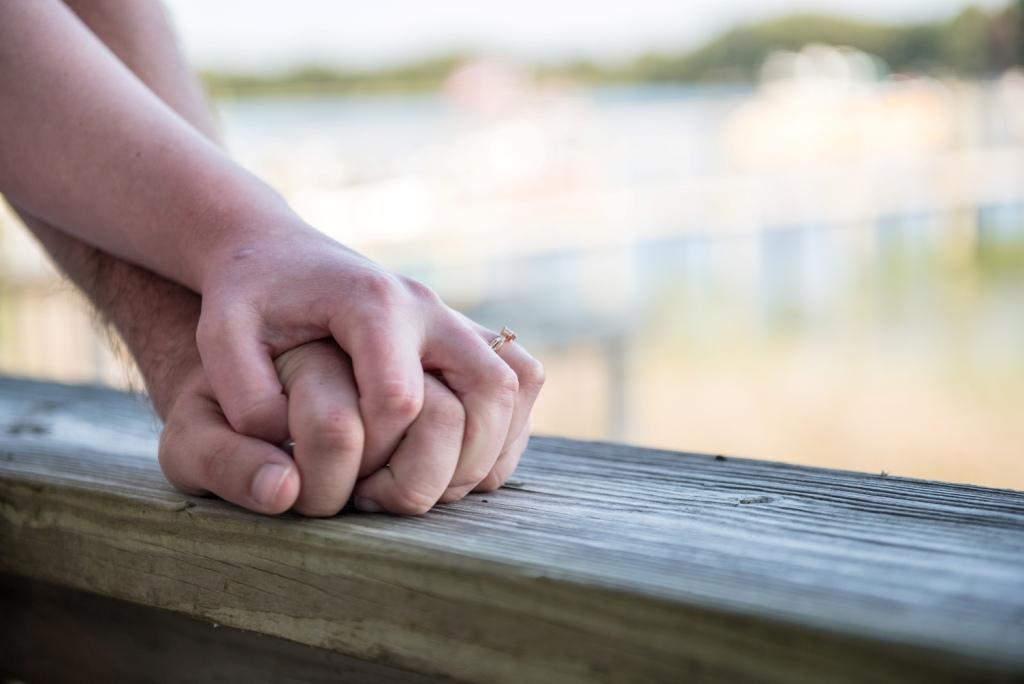 Congratulations, Melanie and Caleb…we're so excited for you guys!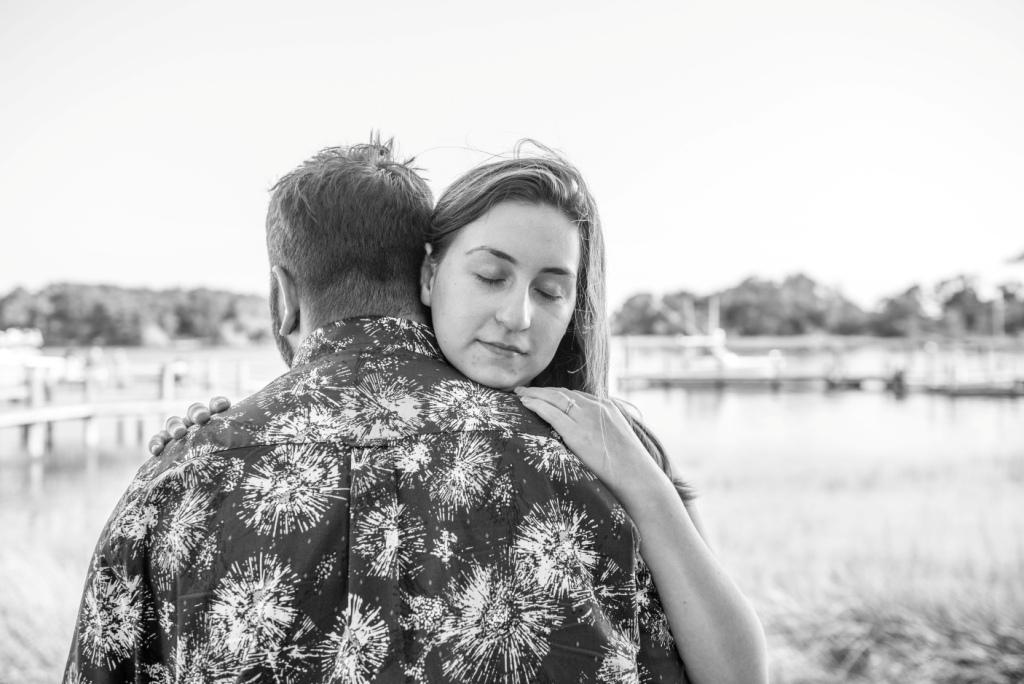 Beaufort Photography Co. specializes in photographing your most special of days – weddings, engagements, and surprise proposals. We love the Crystal Coast, our home base, but can travel just about anywhere our passports will take us. We're currently booking 2017, 2018, and 2019 weddings. Though 2017 is filling up, we still have a handful of available dates. Contact us today to reserve your special day.