Do you ever stop to think about your window on the world?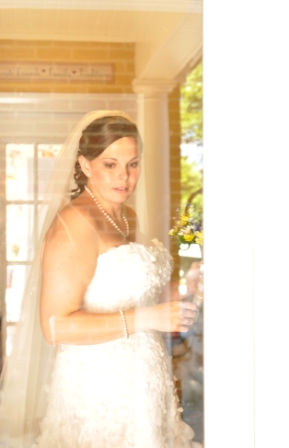 It's Friday morning and as I'm writing this blog post a severe storm is blowing over the Crystal Coast. I'm watching it in front of the window that I look out a thousand times a day. While the storm only lasted about ten minutes, it was complete with 50 mph winds, torrential rain, and occasional peels of thunder; hard and fast, and now over.
I'm reminded of something Tom Lehrer once said, "Bad weather always looks worse through a window."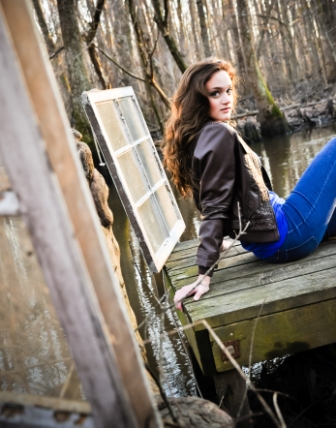 I've noticed over the years that sometimes I incorporate windows into my photographs. I like what they represent, how they reflect the surrounding light, and the memories they invoke. Though they're a pain to transport and an even greater pain to display for a photograph, I still like using them.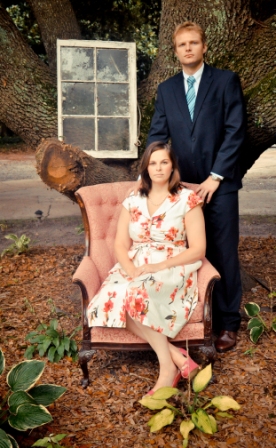 One of my favorite Jimmy Buffett songs is called Window on the World:
"A broken promise I kept too long
A greasy shade and a curtain drawn
A broken glass and a heart gone wrong
That's my window on the world.
A cup of coffee and a shaky hand
Waking up in a foreign land
Trying to act like I got something planned
That's my window on the world."
What is your window on the world these days? Does your window keep the world out or allow the world in? Is it a portal into your future or a glimpse into your past? Do you keep the drapes open or closed while trying to navigate this thing called life?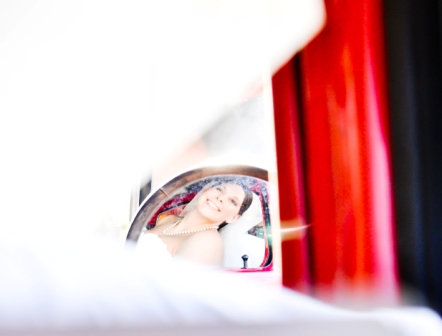 At Beaufort Photography Co., we want to photograph your window on the world. Every photographer has his or her unique style so be sure to browse our portfolio to get a feel for how Beaufort Photography Co. sees the world through a camera lens. Our biggest love is capturing the rich bright colors that remind you of your best childhood memories and the soul-searching black and white images that paint you in a way you may not have seen yourself, the dancing of light all around you on your special day or just because.
We promise to photograph you in a way that celebrates you! Whether you're a bride-to-be on her wedding day, a student finally graduating high school, a family with kids and pets in tow, a newly engaged couple, or any one of a billion other people, your story matters.
Although we're located on North Carolina's Crystal Coast, we love to travel. Whether inland to Jacksonville, New Bern, or Wilmington or half way around the world, we would love to celebrate your special day with you. The world is not that big a place, after all.
Anne Spollen writes in The Shape of Water, "I discovered windows one afternoon and after that, nothing was ever the same." Let us photograph you and your unique window on the world.