Coco, Bond, and the Crystal Coast
Coco, Bond, and the Crystal Coast
Step back to a time when life moved slower, automobiles were still novel, fashion was elegant, and love lingered in the air.
A thousand and one things cascaded through our minds as we prepared our styled newlywed photo shoot with Kaylee and Kent at the Ocean Club in Indian Beach.
"Welcome to the Ocean Club, Mr. Bond."
When James Bond is welcomed to the Ocean Club in Casino Royale, he could easily have been stepping into one of the Crystal Coast's premier wedding venues. The Ocean Club provided the perfect backdrop for our newlyweds. Kaylee and Kent blended effortlessly into this fabulous resort. From the moment they pulled up in a 1929 Ford Model A to the pouring of the last glass of champagne poolside by the fireplace, elegance was par for the evening's course.
"A girl should be two things: classy and fabulous."
Coco Chanel could have been describing Kaylee when she wrote those words. Her amazing gown (A Change of A Dress). Her beautiful bridal bouquet (Tildy Designs). Her gorgeous jewelry (Be Inspired By Kimberly). Her stunning hair and makeup (The Vogue of Swansboro). Kaylee is the epitome of "classy and fabulous."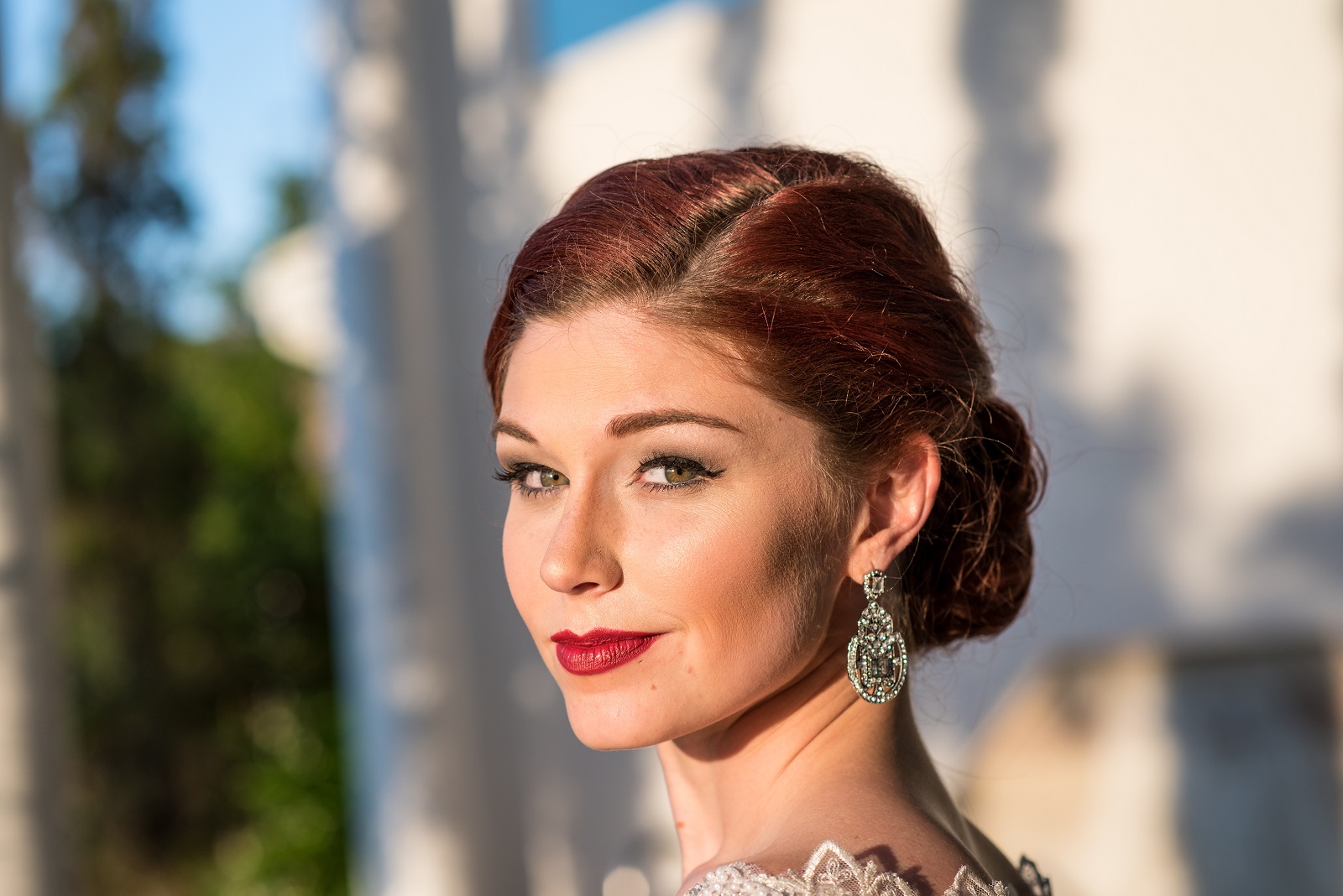 We "think of all colors except the absence of color. I have said that black has it all. White too. Their beauty is absolute. It is the perfect harmony." Kent in his black tuxedo complimented Kaylee in her white wedding gown perfectly; black and white, absolute harmony.
If a wedding is on your horizon, you cannot go wrong contacting and engaging with the vendors from our styled newlywed shoot at the Ocean Club.
Tildy Designs
A Change of A Dress
The Vogue of Swansboro
Be Inspired By Kimberly
Beaufort Photography Co.