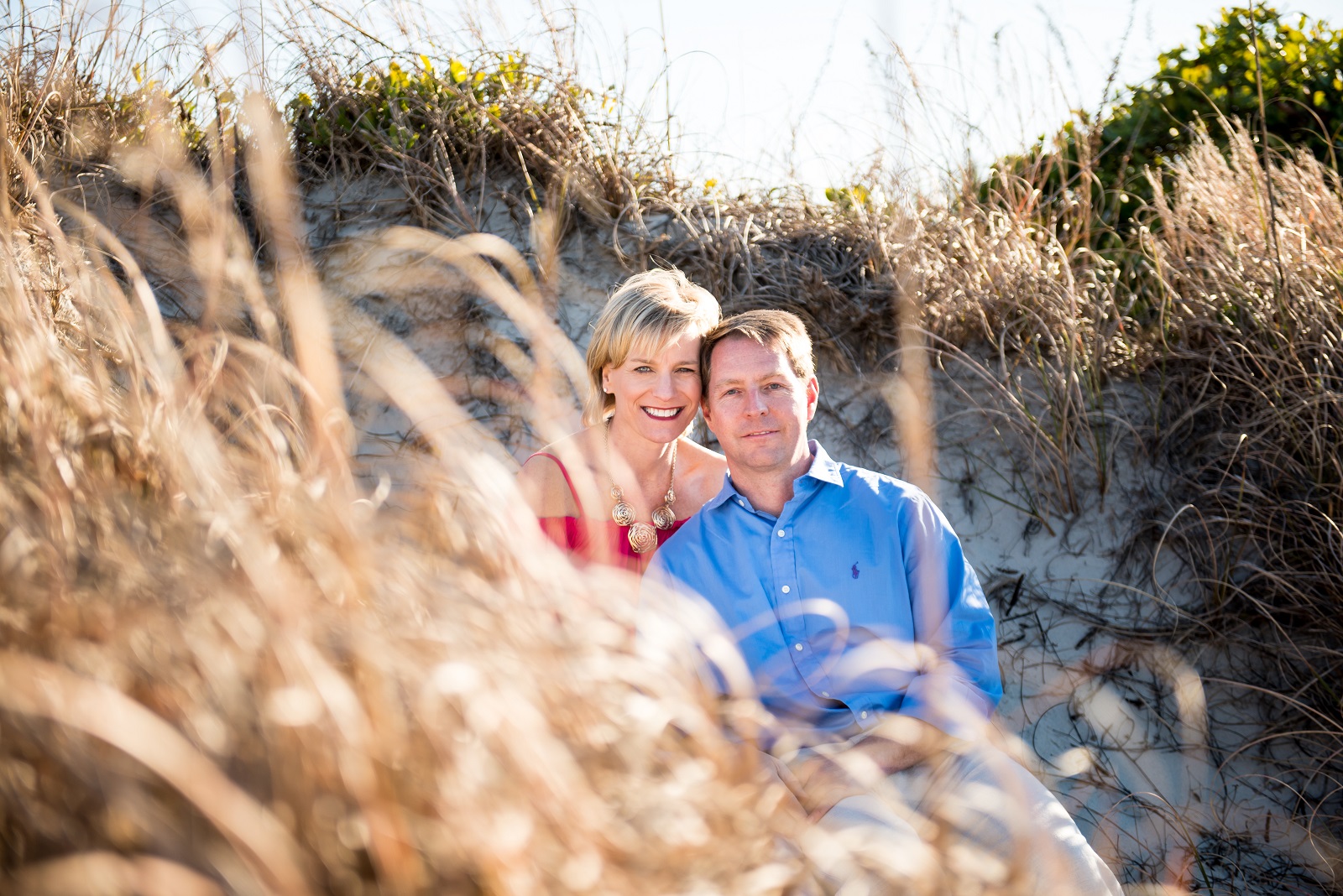 March is for lovers
Beaufort Photography Co. loves shooting engagement sessions. And we love shooting weddings. And we especially love shooting engagements and weddings for the same couple in March! Here on the Crystal Coast March is for lovers!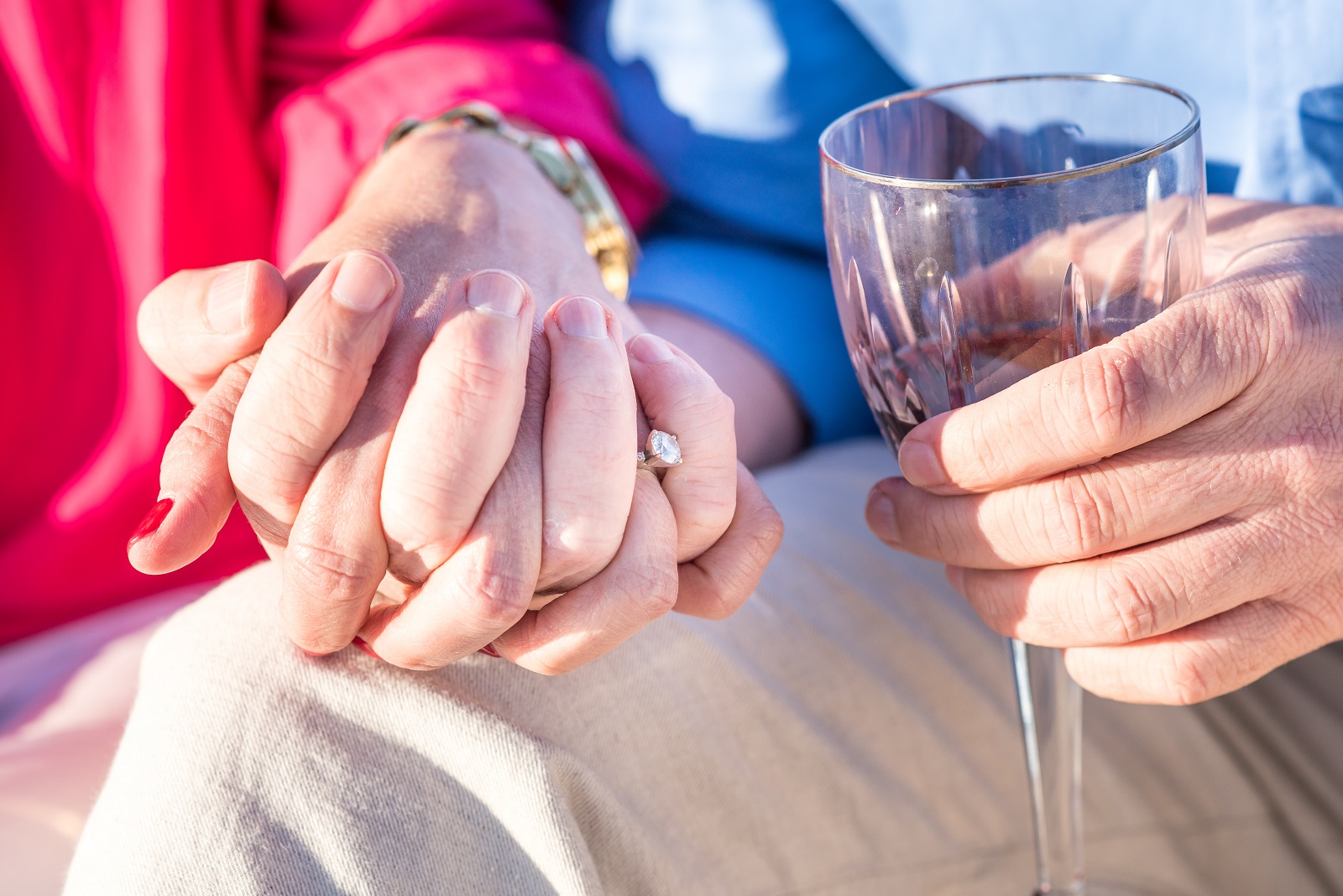 We had the privilege of photographing Gina and John's engagement a couple of weeks ago. And we can't wait to photograph their wedding on March 31! Though it was in the fifties the day of the shoot, the sun was shining, the breeze was blowing, and love was in the air.
A game of bocce ball and a glass of wine were the perfect compliments to a gorgeous Crystal Coast afternoon.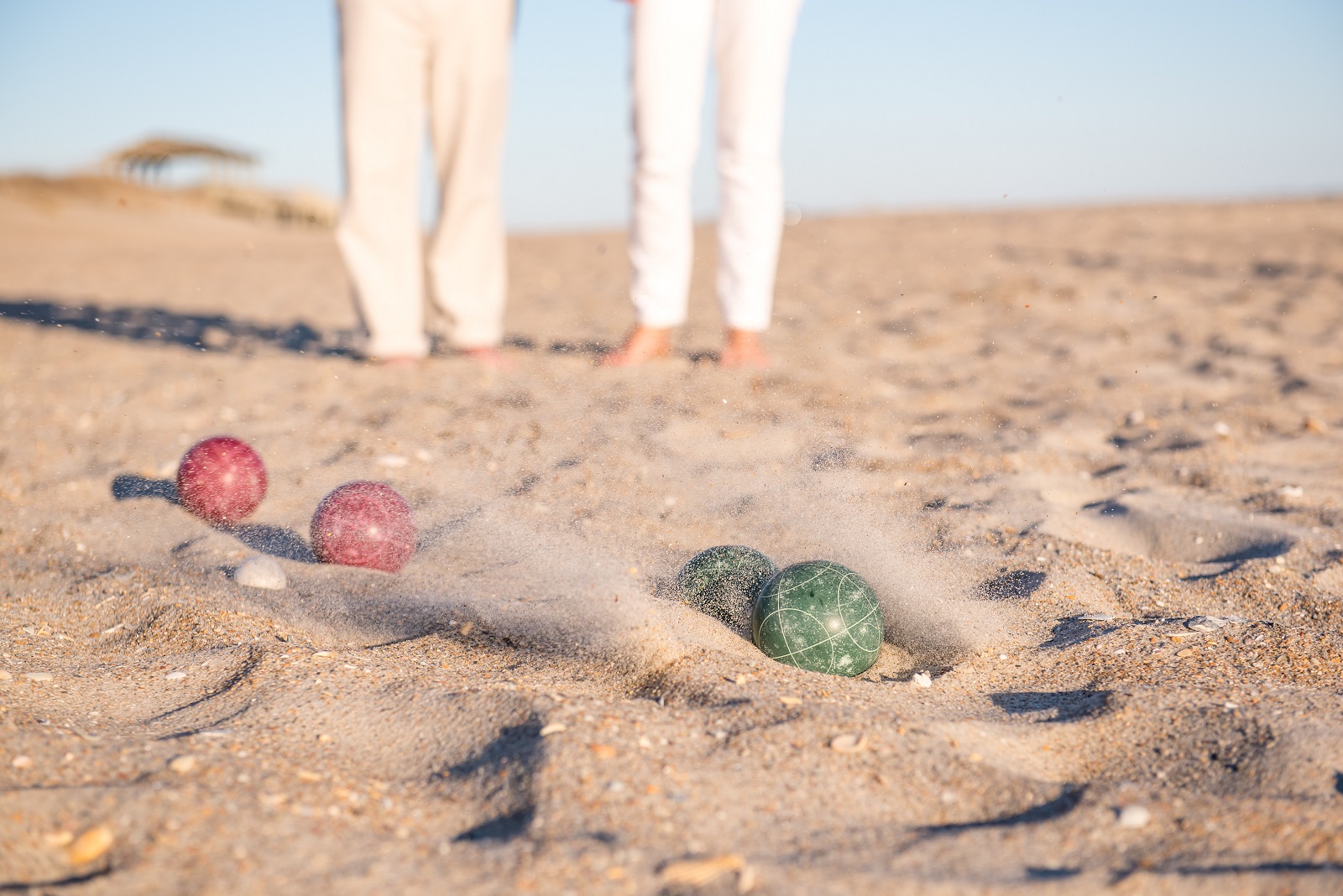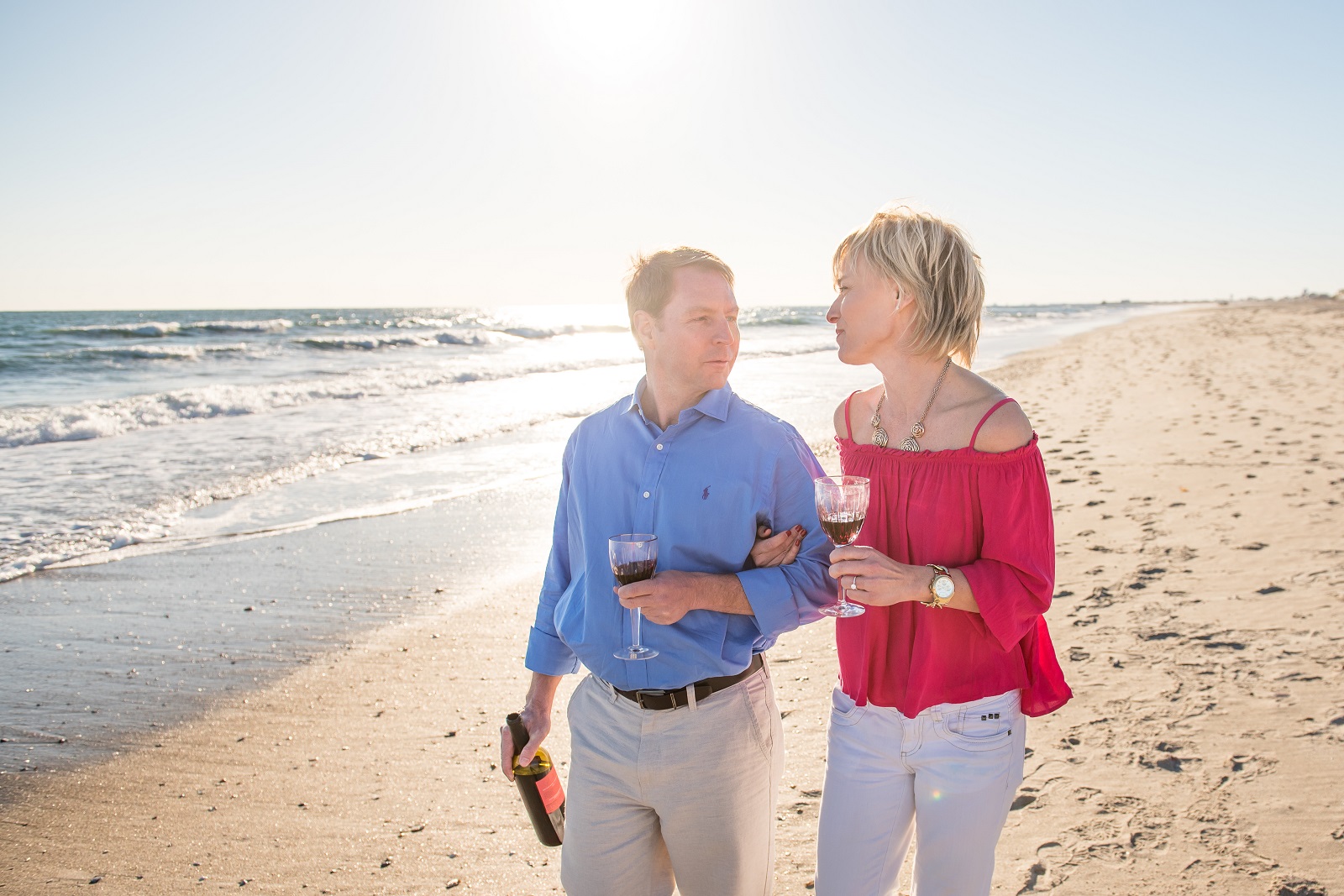 This is one of our favorite spots in Atlantic Beach. We like to call it our "lover's tree." Gina and John sitting in a tree. K.I.S.S.I.N.G.
It's time for you to say hello
Over the next few months, we'll be shooting weddings and engagements all along the Crystal Coast – in Emerald Isle, Swansboro, Atlantic Beach, Pine Knoll Shores, Beaufort, and Morehead City. We would love to tell your story in pictures. It's what Beaufort Photography Co. does best. So why not surf over to our Contact Page and drop us a note, text, or email. We would love to meet you! We would love to hear your story! And we would love to chat about how we can help tell your story in pictures here along North Carolina's Crystal Coast! Or anywhere else in the world 🙂