On the road again this week. Hope everyone had a nice Easter weekend. Blog posts will be sporadic and spontaneous this week as Beaufort Photography Co. makes our way through North Carolina, South Carolina, Georgia, and Tennessee. But I'm already homesick for the Crystal Coast and Carrot Island and Beaufort Inlet and Emerald Isle and Front Street and Fort Macon and…well, you get the picture 🙂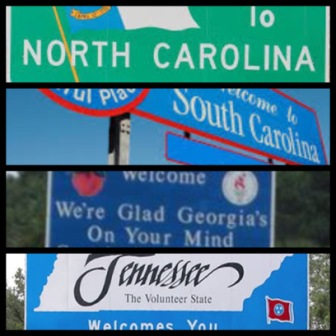 We hope you'll take a few minutes to browse our website where you can view some of our photographs, as well as get information about Beaufort Photography Co. – our vision, services, and various wedding, engagement, and lifestyle portrait packages. Also, you can read through the past few months' blog posts. Whether you're a bride-to-be (or groom-to-be), wedding vendor, bridesmaid, fellow photographer, or anyone else considering visiting the Crystal Coast, you'll find a post or two for you.
If you're planning a 2016 engagement, wedding, honeymoon, vacation, or event, we hope you'll consider  Beaufort Photography Co. as your go-to photographer for your special day.