Siren of the Sea
"To where I watch on the yellow sands,
and they pluck sweet music with sea-cold hands.
They bring me coral and amber clear.
But when the stars in heaven appear,
their music ceases, they glide away.
They swim for their grottos across the bay.
Then listen only to my shrill tune,
the surfy tide, and the wondering moon."
– William Shakespeare, A Midsummer Night's Dream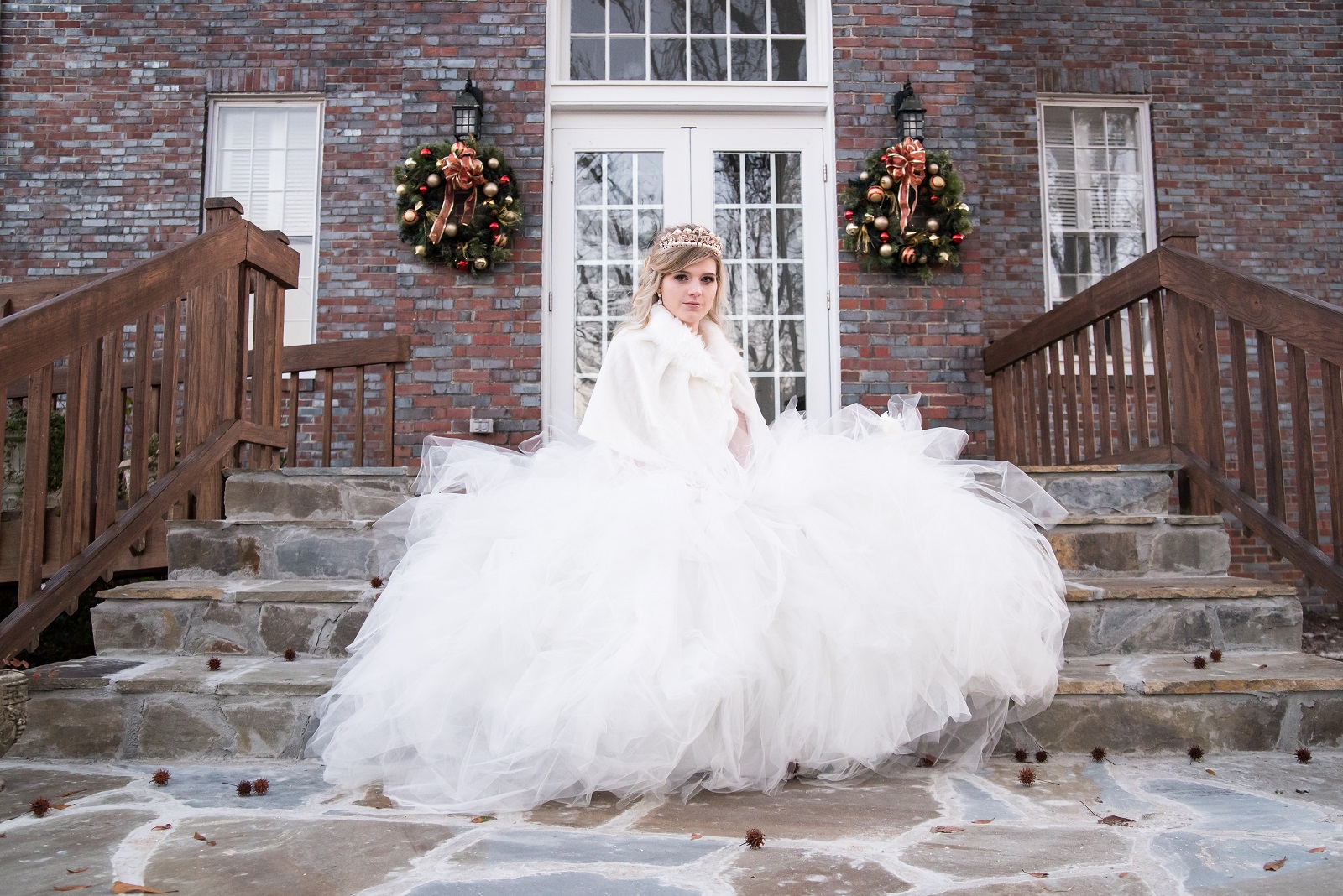 In Greek mythology, the Sirens (Σειρῆνες Seirēnes) were beautifully dangerous creatures who lured sailors with their enchanting voices and mesmerizing music to shipwreck along the rocky coasts of their island.
Sirens – also known as sea maids, mermaids, enchantresses, charmers, diviners, sea witches, femme fatales, muses – were the welcomed nightmare of the sailor. From Shakespeare to The Odyssey, from Moby Dick to Starbucks, sirens have populated our prose and our poetry and our paintings throughout the centuries.
Photo Shoot
The Siren of the Sea forms the backdrop for our most recent styled photo shoot. Beaufort Photography Co. teamed with gorgeous model, Vicktoria Orshall, and an incredibly talented group of wedding professionals to photograph Siren of the Sea.
Model: Vicktoria Orshall
Hair & Makeup: The Vogue of Swansboro
Headpiece: Eden Luxe Bridal
Floral Arrangements: Tildy Designs
Wedding Gown: A Change of A Dress
Photography: Beaufort Photography Co.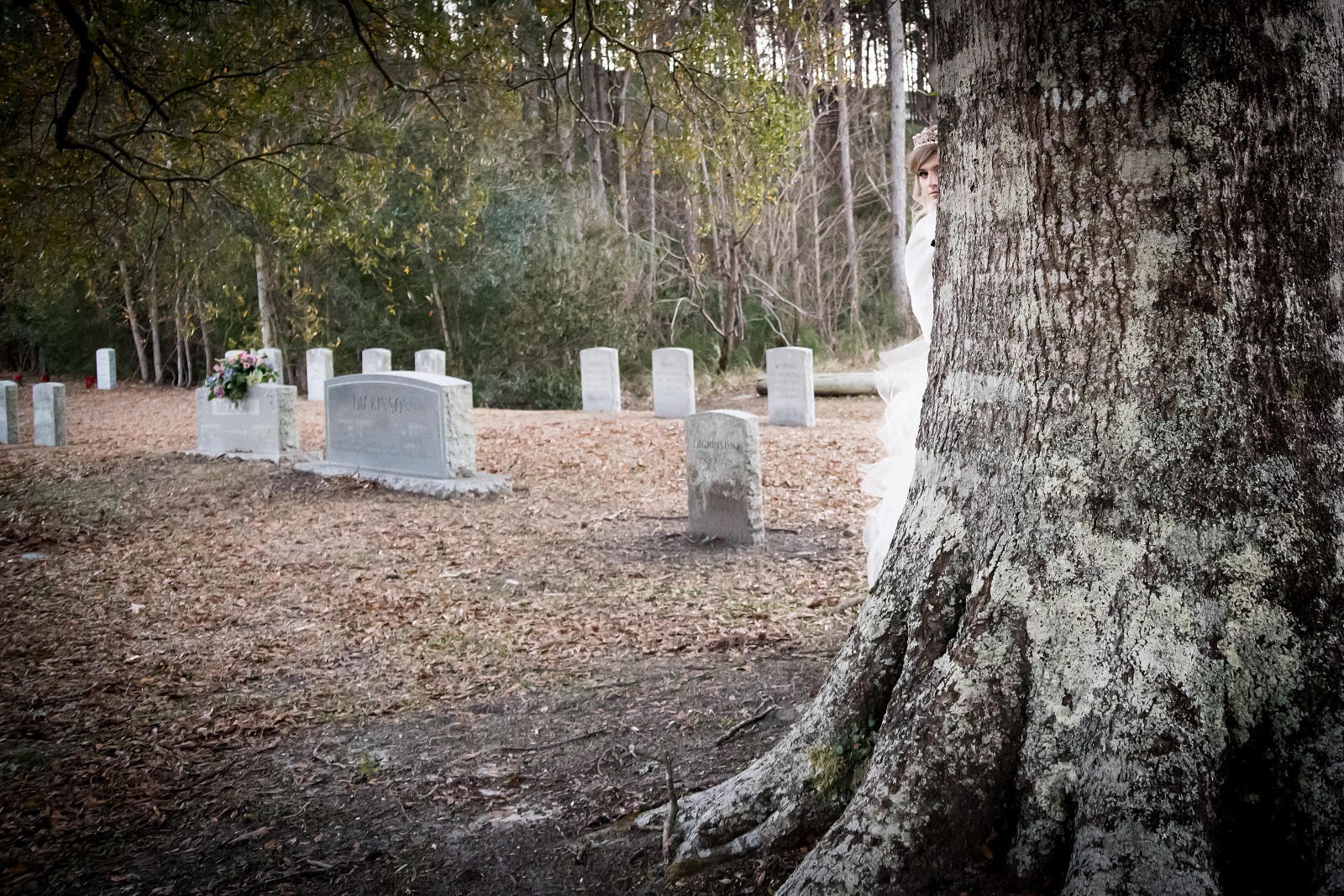 If a wedding is on your horizon, you cannot go wrong engaging with the vendors from our styled Siren of the Sea bridal shoot.
Analogous with seduction and temptation and Muses of the lower world, Sirens are every sailors' worst nightmare yet most intense craving.
In his notebooks, Leonardo da Vinci wrote of the Siren, "The siren sings so sweetly that she lulls the mariners to sleep; then she climbs upon the ships and kills the sleeping mariners."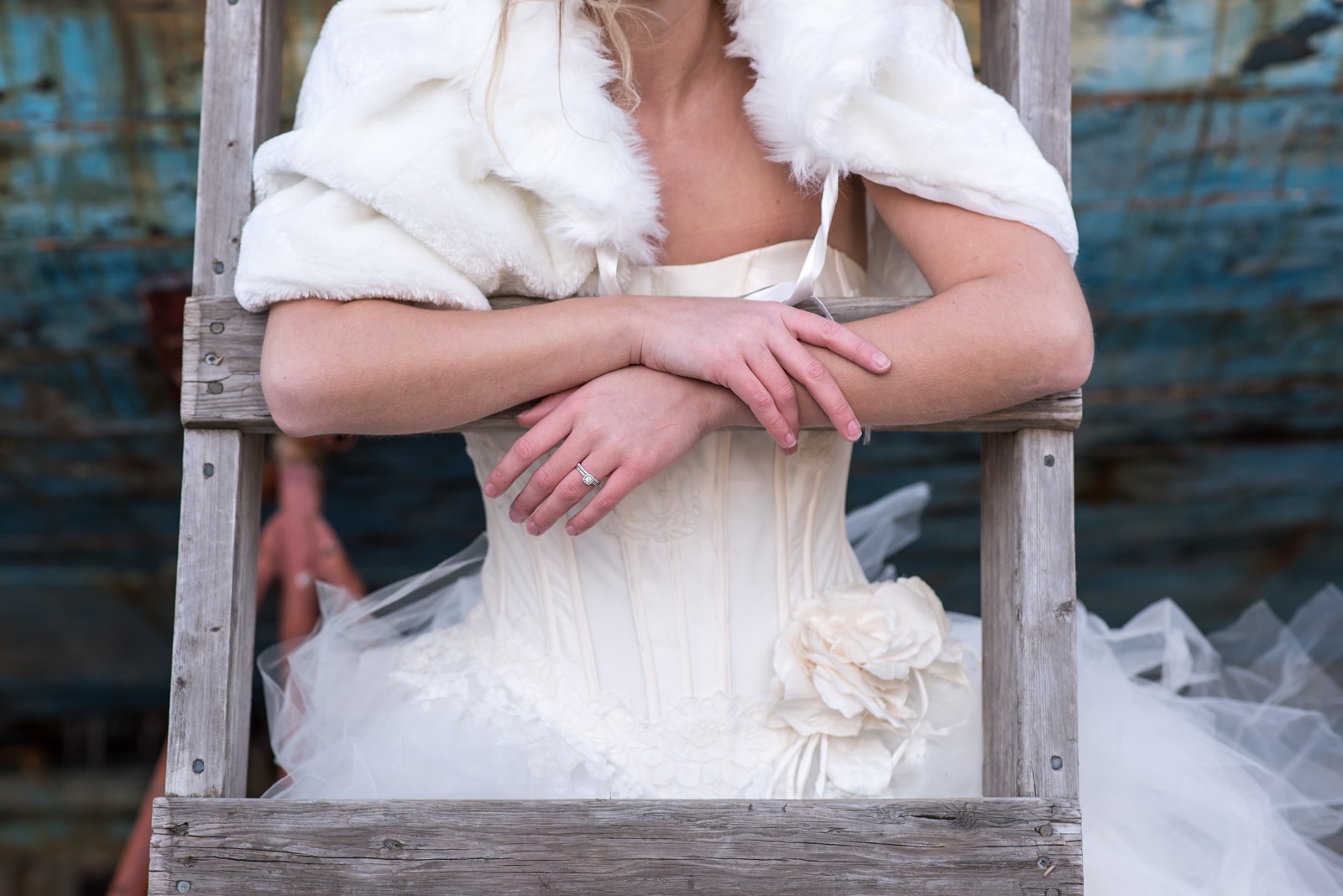 Your Crystal Coast and Destination Wedding Photographer
Whether here on the Crystal Coast or half way around the world, Beaufort Photography Co. will ensure your most special of days becomes even more special with photographs that will become your stamp in time. Booking 2017 and 2018 now.