"To infinity…and beyond!" Okay, I confess…this post has absolutely nothing to do with Buzz Lightyear of Toy Story fame. But it does have to do with light years and light.
Astronomers tell us that our galaxy, the Milky Way, is just one of billions of galaxies in an astoundingly vast universe, each of which contains in the neighborhood of two hundred billion stars.
For comparison purposes, let's assume we could board an Airbus A380, currently the world's largest passenger airliner, capable of flying 500 mph. Traveling this speed we would reach the moon, which is 239,000 miles from earth, in only nineteen days. By the way, light reaches there in 1.3 seconds.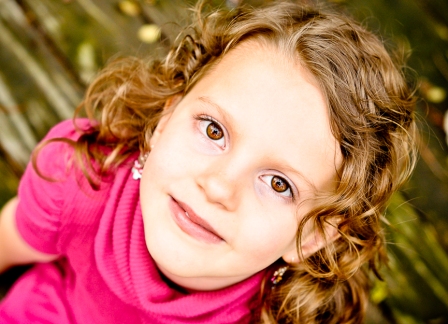 A trip in our jumbo jet to the sun, which is 93,000,000 miles from earth, would take twenty one years nonstop flying at 500 mph.
The nearest star is 4.3 light years from the earth. To reach the nearest star in our own galaxy flying nonstop at 500 mph would take fifty-one billion years. That's 51,000,000,000 years. It's at this point that my head starts to hurt.
A lightyear is an astronomical distance equivalent to the distance light travels in one year, which is just short of six trillion miles (6,000,000,000,000 miles).
Genesis 1:3 says, "And God said, 'Let there be light,' and there was light." Light is an amazing thing.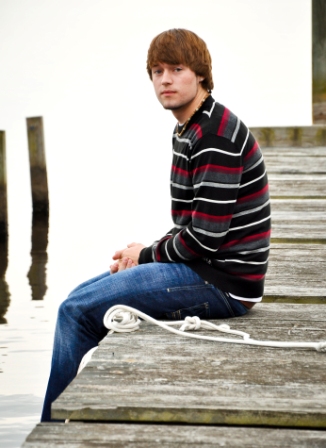 At Beaufort Photography Co., our favorite form of light is natural light. We consider ourselves Crystal Coast natural light photographers. This doesn't mean we never use artificial light, simply that we prefer natural light and will do almost anything to keep from shooting with artificial light. After all, Genesis goes on to say, "And God saw that the light was good." We think so, too.
If you're searching for a photographer to tell your engagement story in pictures, to capture your special wedding day, to create some out-of-the-box student pictures, or to take that special family photo, I hope you'll give us a call. We would love to photograph you and yours in all God's glorious natural light!