Vanessa and Jeff's Engagement
Vanessa and Jeff's Engagement
we were together
i forgot the rest.
– walt whitman
Engagement season has finally arrived on the Crystal Coast. Beaufort Photography Co. was thrilled to photograph Vanessa and Jeff's engagement this month in gorgeous Beaufort by the Sea.
Over the next couple of months, we'll be shooting weddings and engagements all along the Crystal Coast – in Emerald Isle, Swansboro, Atlantic Beach, and Morehead City. But Front Street in historic Beaufort is home. While we love shooting up and down the Crystal Coast, nothing compares to shooting in one's own backyard.
Though it was a chilly February afternoon, thankfully the wind was fairly calm for a change. Vanessa and Jeff were up from neighboring South Carolina for their destination engagement.
We would love to tell your story in pictures
We would love to tell your story in pictures. It's what Beaufort Photography Co. does best. So why not surf over to our Contact Page and drop us a note, text, or email. We would love to meet you! We would love to hear your story! And we would love to chat about how we can help tell your story in pictures here along North Carolina's Crystal Coast!
Also, we hope you'll take a few minutes to browse our website, Instagram (beaufortphotoco) and Facebook (Beaufort Photography Co.) pages. You can view some of our photographs, as well as get some information about Beaufort Photography Co. – our vision, services, and wedding, engagement, and lifestyle portrait collections. Also, you can read through the past few months' blog posts. Whether you're a bride-to-be (or groom-to-be), wedding vendor, bridesmaid, fellow photographer, or anyone else considering visiting the Crystal Coast, you'll find a post or two for you.
So if you're planning a 2017 or 2018 proposal, engagement, or wedding, we hope you'll contact us. And we hope you'll consider  Beaufort Photography Co. as your go-to photographer for your special day.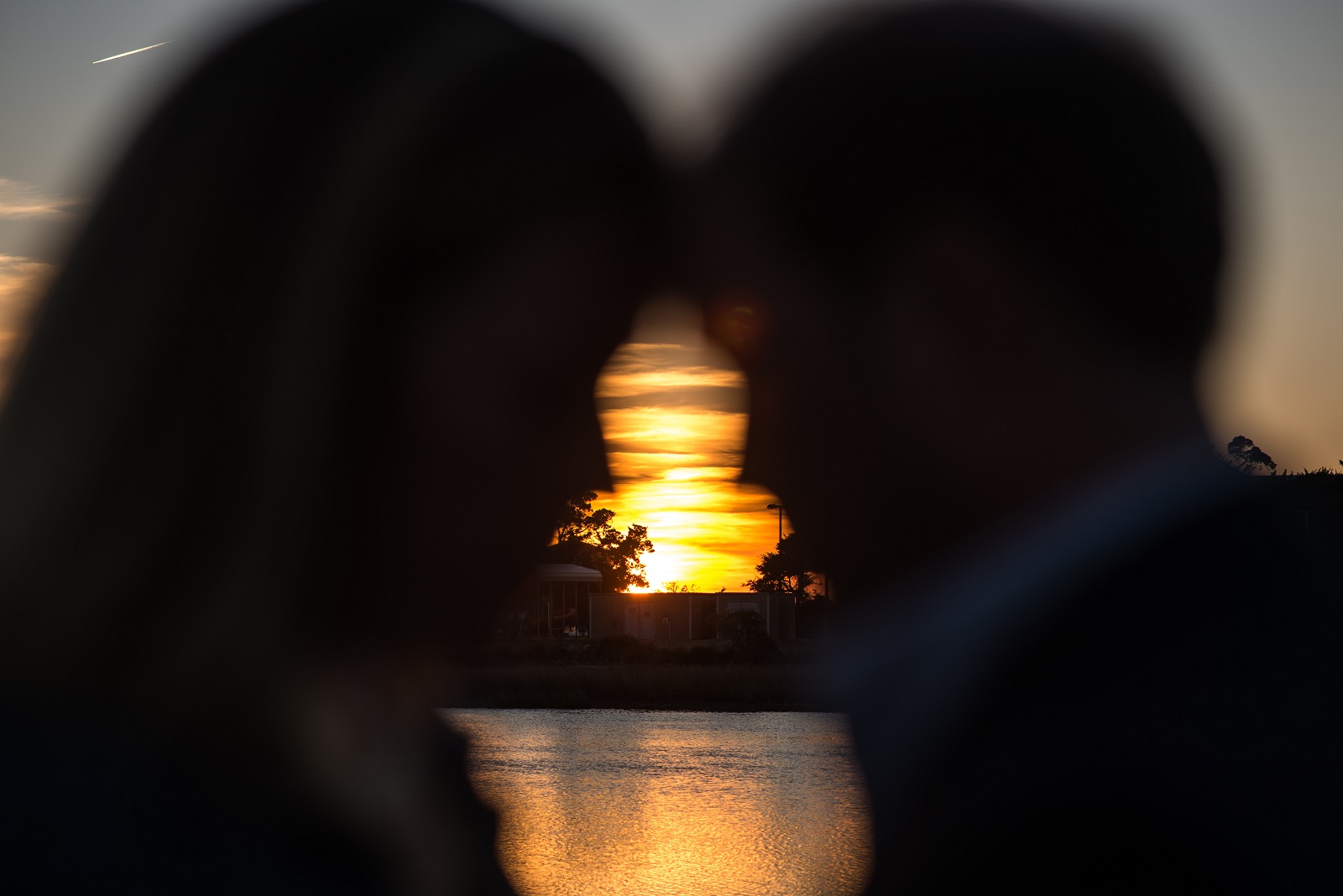 And in October we'll be photographing Vanessa and Jeff's fall wedding here in Beaufort. Congratulations, you two…we can't wait!